Samsung is updating one of my personal favourite products, the SmartTag, and we now know that the SmartTag2 will be released in October 2023 and will be redesigned to fit on your keys better.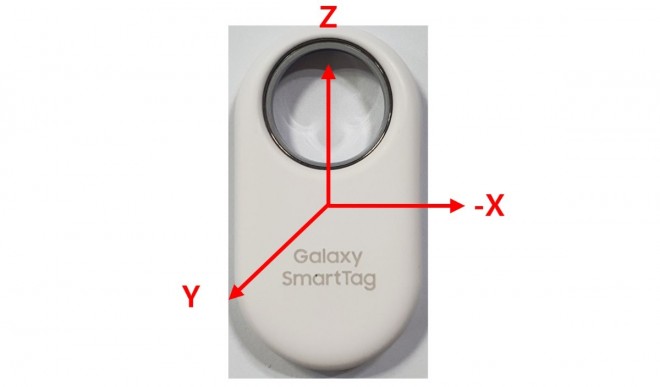 Now this is not a small update, as a few weeks ago we had a leaked image that shows the SmartTag2 will have a major redesign. As you can see from the above image, it is now a dramatically different shape. It looks like the SmartTag2 will be a lot thinner also, and probably fit on your keys better because of this.
Thankfully they have not gone the Apple route and still have a place that you can attach a keyring to and you won't need to buy a accessory to use it on your keys.
From rumours as well we understand that the SmartTag2 will support ultra-wideband connectivity for more precise tracking, this was originally just on the Plus variant of the SmartTag so it's good to see it as a standard now. 
Samsung SmartTag2 Black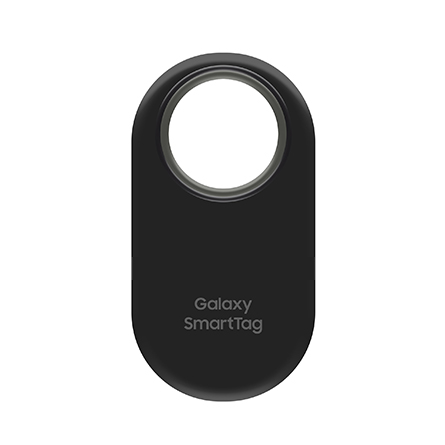 Samsung SmartTag2 White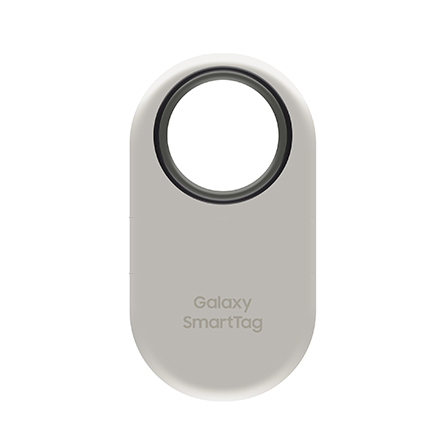 It's currently unknown if the SmartTag2 will work with the Google Find My Device network, but considering they were mentioned when Google announced it, I would guess that they will.
We also have the part numbers and the colours for the SmartTag2 that are coming in October 2023, and unfortunately in the meantime, they are just white and black. So no bright colours like they have now, although I expect Samsung will add these later.

Now if you are reading this wondering what a SmartTag does then here are some of the benefits:
Track your belongings in real-time. SmartTags use Bluetooth to connect to your smartphone or tablet and can be used to track the location of your items in real-time. This means that you can always see where your items are, even if they are out of sight.
Find your lost or stolen items. If your SmartTag is lost or stolen, you can use the SmartThings Find app to make it ring loudly, even if it is outside of Bluetooth range. This will help you to find your SmartTag and get it back.
Create a virtual "fence" around your home or office. You can use the SmartThings Find app to create a virtual "fence" around your home or office. If your SmartTag enters or leaves the area, you will receive an alert. This can help you to keep track of your belongings and prevent them from being stolen.
---
If you're not a fan of the SmartTag2, don't worry as we have some stock left of the Original Samsung Galaxy SmartTag, although it is going fast!