Every year Samsung updates it's S lineup of phones, and this year we are expecting the S22 phones to land very soon. But for me the Samsung Galaxy S22 Plus always seems to get forgotten.
I believe that there are considerably less sales for the Plus variant of Samsung S Plus phones, I always see the standard one or the Ultra around but never the Plus model.
Now this could be for a few reasons, the standard S22 size is pretty big anyway as it's around the size of an iPhone 13 / 13 Pro, then the S22 Plus and S22 Ultra are fairly close in size with the Ultra coming out on top and with more features like the S-Pen, so if you want the ultimate big Samsung phone you will go for the Samsung Galaxy S22 Ultra.
All this means that the S22 Plus is largely forgotten about when reviews and articles are written, however after holding our Samsung Galaxy S22 Plus dummy, it's actually a great size in my opinion, and could be the phone you get next.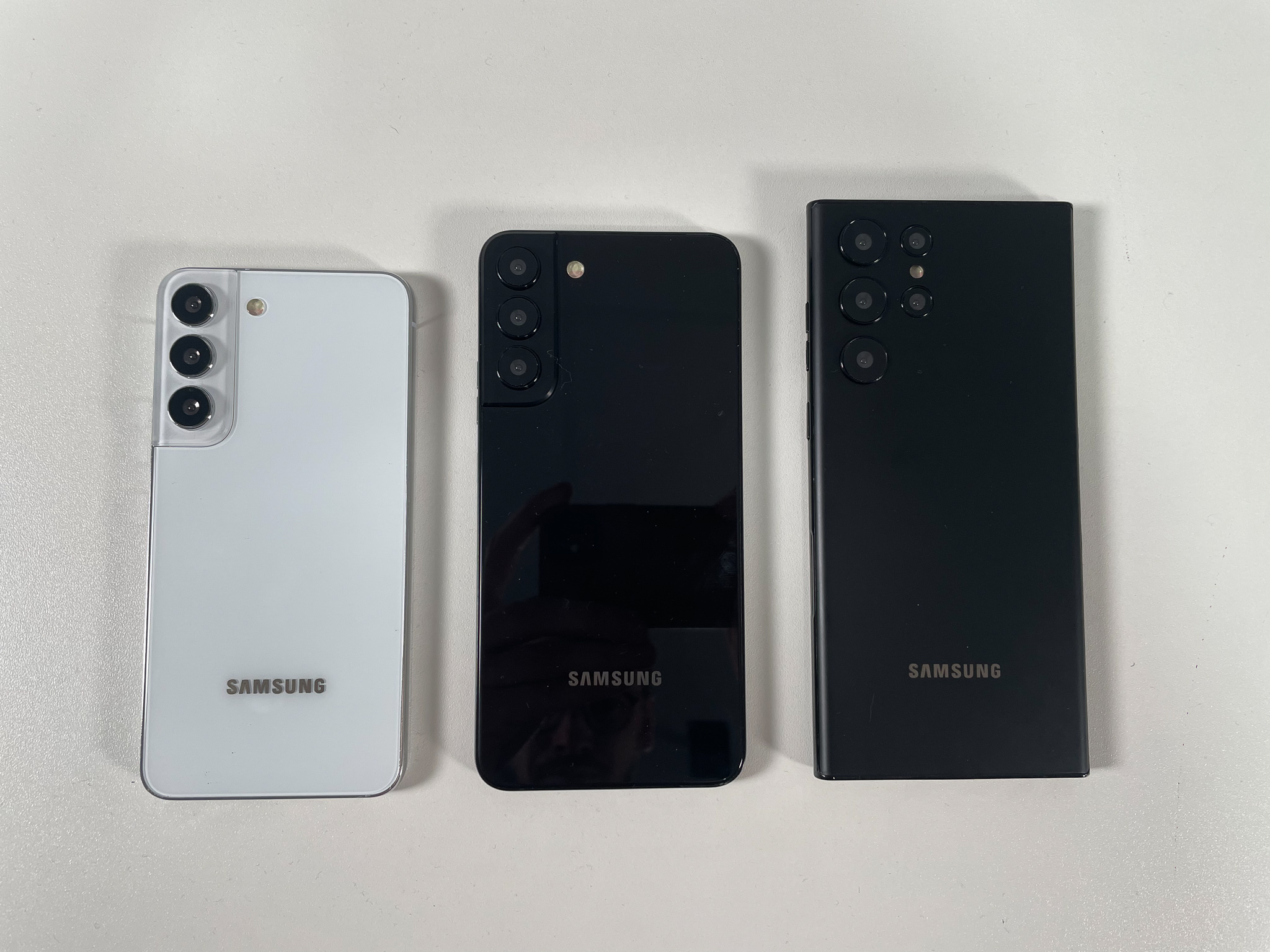 The phone is just that little bit smaller than the iPhone 13 Pro Max which makes it a little bit easier to hold and yet the Samsung Galaxy S22 Plus is a good amount bigger than the standard Samsung Galaxy S22 so is still better for watching content and other big screen phone stuff.
So if you are not someone that needs or will use the S-Pen to its potential then the Samsung Galaxy S22 Plus is a great alternative as its about 95% of what the Ultra will be and going by the Samsung S21 proces, should be around £200 cheaper!
All this means that the Samsung Galaxy S22 Plus is a compelling choice when it comes to getting the latest Samsung phone.
If you are a S22 Plus fan, make sure you check out these Samsung Galaxy S22 Plus cases, and Samsung Galaxy S22 Plus screen protectors.
Watch our first look and impressions on the S22 lineup on our YouTube channel.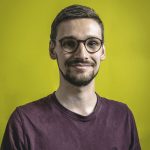 Mark Holmes
Mark is our Product Marketing Specialist with a background of 7 years in marketing. When not researching about the latest tech gadgets to make his life easier he is most likely watching Formula 1.