Looking for the ultimate protection for your Xperia 5 III, or looking for a slim case that will stop your phone getting scratched? Well don't worry as at Mobile Fun we have some of the best cases to protect your shiny device.
Today we have three cases to show you by Sony, Olixar and Spigen. They are all slightly different to accommodate everyones needs.
Before we get into it, you can see a full list of Mobile Fun's Sony Xperia 5 III cases on our store.
Let's start by having a look at Sony's protective stand case. This is a little bit of an unusual case as it leave all the edges of the phone exposed however the corners are still covered, this should mean that if you drop it the phone should be protected as long as it falls on a flat surface. The bonus of the phones side being exposed is the buttons will remain clicky and not muted.
The bonuses don't stop there, as mentioned in the cases name this also has a stand. This is great with a phone like the Sony Xperia 5 III as the screen is so big, perfect for consuming content!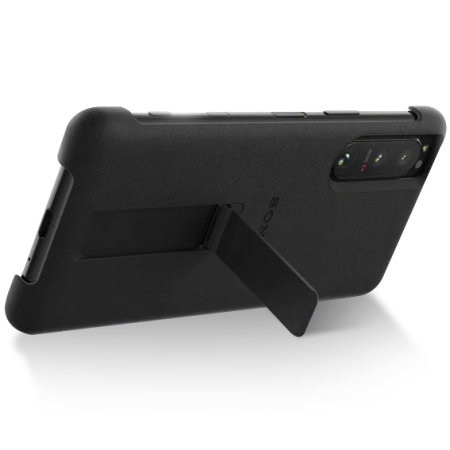 Next let's look at Olixar's leather style wallet case, which is available in black and brown. This case is perfect if you normally carry your phone in your bag or in your pocket with keys and coins, as the front of the phone is also protected from getting scratched.
The front of the case flips open to reveal the phone and a couple of card pockets, these are extremely useful if you are going to the gym or aren't the type to carry cash with you.
It doesn't stop there though as this case is also a stand so you can easily catch up on Netflix or YouTube on the move without the need of propping your phone up against your water bottle.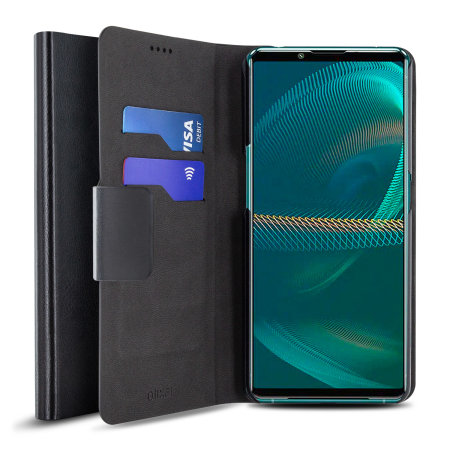 Lastly we have Spigen's ultra hybrid protective case in clear. This is a great option if you love the look and design of the Xperia 5 III but still need some protection. The case incorporates Spigen's air cushion technology so you should be safe if you accidently drop your phone.
The case is nice to the touch and although it covers the sides up unlike Son'y official case the buttons still feel great to press.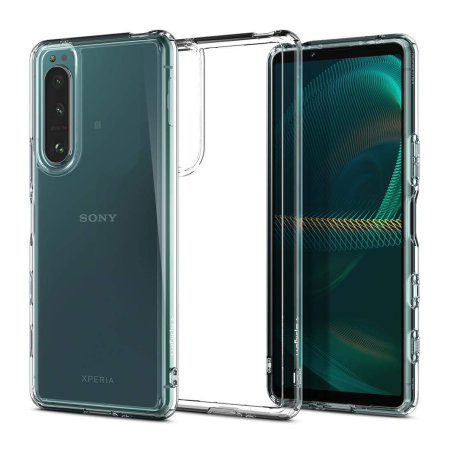 Thank you for reading all about the cases you can get for your Sony Xperia 5 III. Drop a comment below if you have any questions.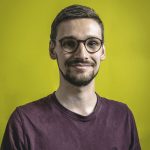 Mark Holmes
Mark is our Product Marketing Specialist with a background of 7 years in marketing. When not researching about the latest tech gadgets to make his life easier he is most likely watching Formula 1.