Now in its third iteration, Samsung unveiled the Z Flip 3 5G at its Galaxy Unpacked August 2021 Event. Bringing in a number of upgrades and improvements, the Z Flip 3 5G now features a larger cover display, a water-resistant construction plus a faster processor.
It's also available in Black, Lavender, Cream, and Green.

Since the launch of the S21 Series in early 2021, Samsung has had a focus on reducing e-waste which has meant they've once again not included a mains charging adapter or any headphones with the box. With that said, it leads to the question of what's actually in the box of the Samsung Galaxy Z Flip 3 5G?
What's in the box?
As shown in the image above, Samsung really has pulled back on the number of accessories they include within the box of the Galaxy Z Flip 3 5G with the only remaining items being a sim ejection pin, a USB-C to USB-C charging cable, and documentation. With there not being many included items, it's leads to the question of what's needed to 'complete the box'?
What accessories do I need to 'complete the box'?
There are a few accessories you'll require if you want to complete the box:
a USB-C mains charging adapter
headphones
Which mains charger/adapter do I need?
Samsung actually has a number of mains adapters in their smartphone accessory range. We suggest opting for the Official Samsung 25W Fast Wall Charger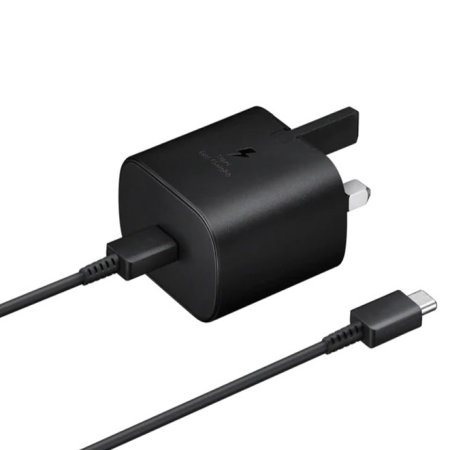 This official Samsung charge comes complete with a USB-C to USB-C cable, meaning you'll have one spare for use in the car, at home, in your office, or when it's simply time to replace the cable which comes within the box.

Which set of headphones do I need?
Again, Samsung has various options in their range which do vary by type and price.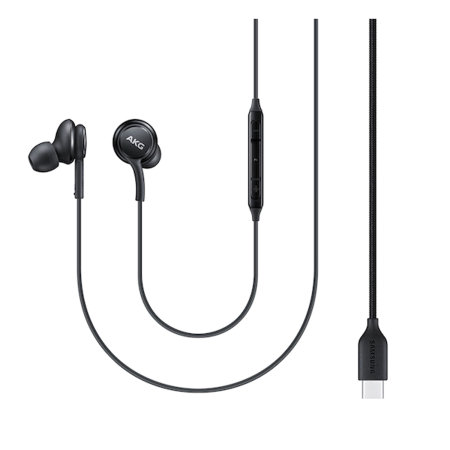 AKG which is in fact owned by Samsung has updated this popular device to now have a USB-C connector, rather than the 3.5mm jack, meaning there's no need to carry around an adapter to use your headphones.

Official Samsung Galaxy Buds 2 True Wireless Earphones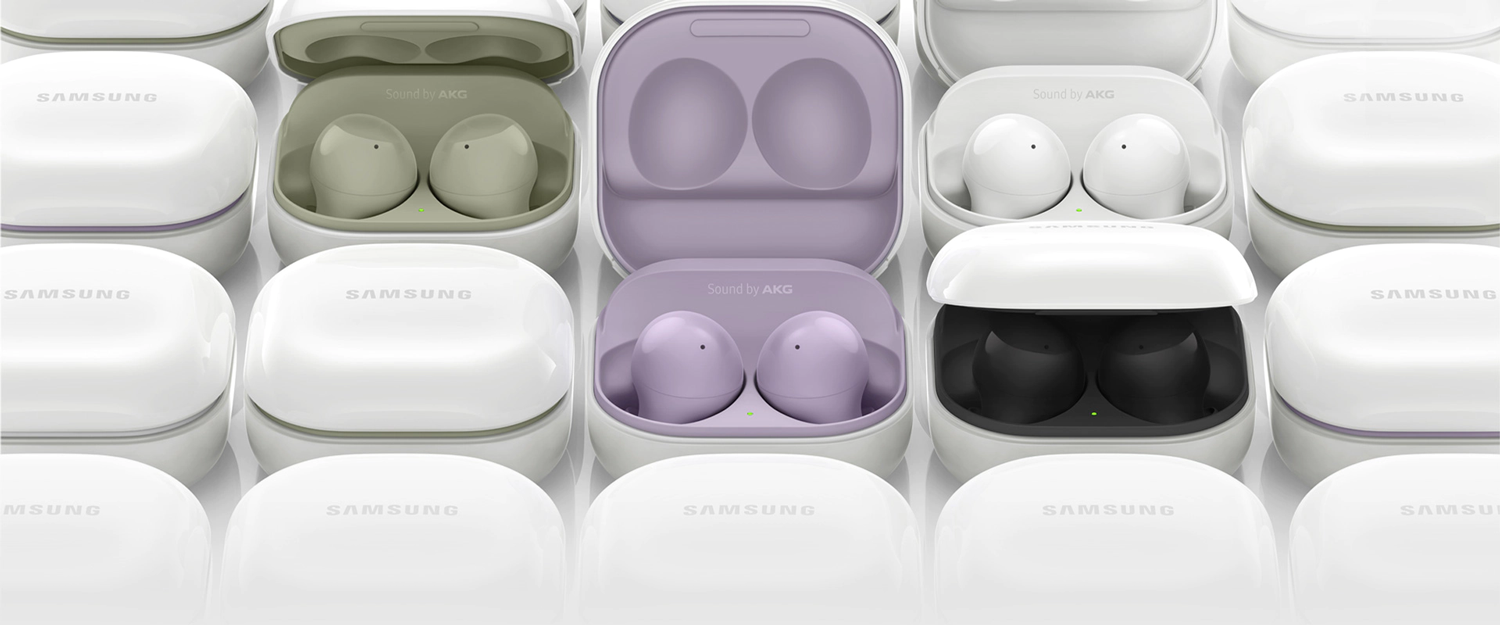 The other option which is available is Samsung's new Galaxy Buds2, which are available in a number of colorways including a new Olive option, Graphite, Lavender, and White.
Improving on from the other Galaxy Buds, the new Buds 2 feature Dynamic 2-way speakers for a balanced sound, a 3 mic system, and Active Noise Cancellation.
---
Wrapping Up & Recommendations
Thanks for reading this article on which accessories you'll need for your new Samsung Galaxy Z Flip 3 5G series handset. We hope that you found this useful and if you have any questions, please leave a comment below and we'll get back to you.
---
Amit Patel