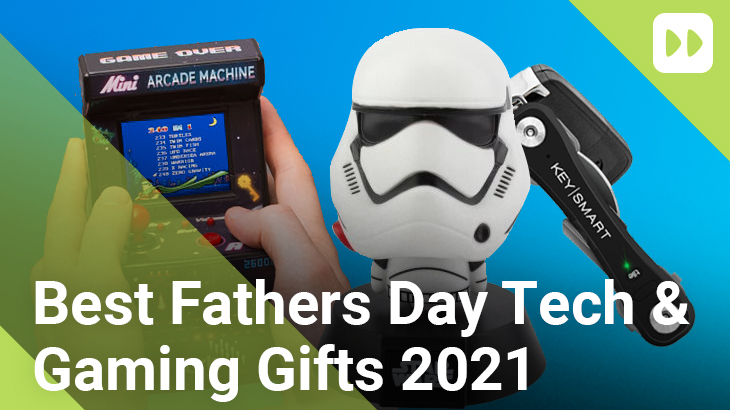 Stuck for gifts ideas on what to give this father's day? We've got you covered with this gift guide on the best tech and gaming gifts for Father's Day. Varied for all budgets, we're sure you'll find the perfect gift for your tech or gaming-obsessed dad!
---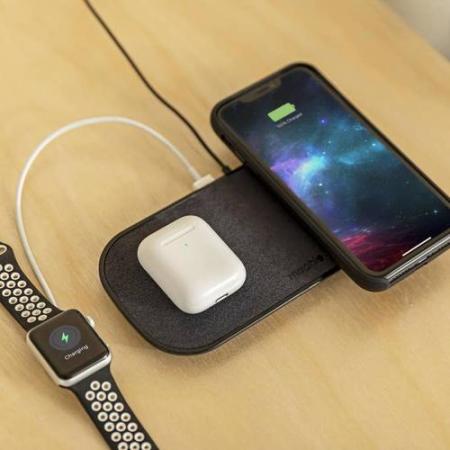 Available for a promotional price of £34.99/$41.49
The Mophie Qi Dual Fast Wireless Charging Pad is a great gift as it has the ability to charge three devices simultaneously. For example an iPhone, AirPods and an Apple Watch or two smartphones and a smartwatch. With a sleek and slim design, which is combined with a fabric material, this wireless charging pad certainly gives off a premium look that is ideal for those working at home or at the office.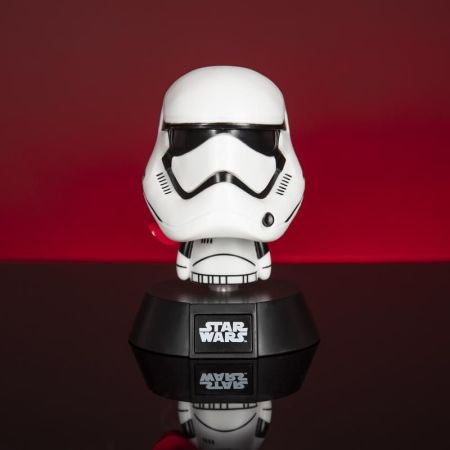 Available for £12.99/$15.49
This is the perfect gift for any Star Wars fan! This officially licensed Stormtrooper 3D Light stands at 10cm tall, making it ideal for any setting including the bedroom, games room, study or man cave. Powered by two AAA batteries, this Stormtrooper collectible from the galactic empire will light any room it's placed in.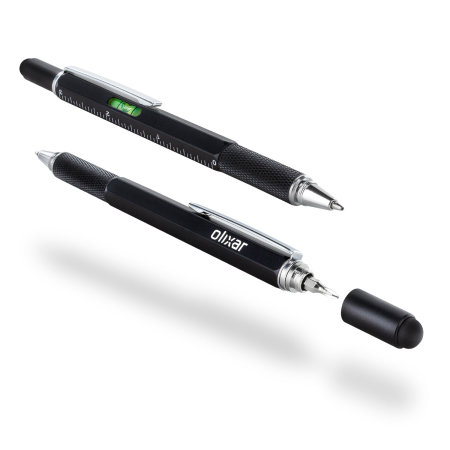 Available for £7.99/$9.49
The Olixar HexStyli is an impressive multi-tool, boasting six different features including a ballpoint pen, stylus, ruler, spirit level and two screwdrivers, making it a handy gift for those dads out there that love a bit of DIY. What's more is that if the black colour isn't what you're looking for, then the HexStyli is also available in silver.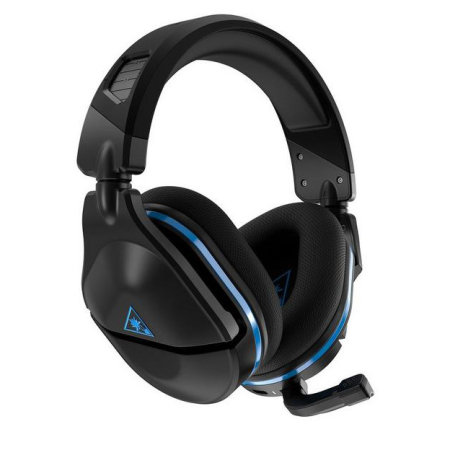 Available for £84.99/$100.49
The Stealth 600P Gen2 Wireless Gaming Headset from Turtle Beach is for the dads that love gaming on their PlayStation, XBOX or PC. Packed with an impressive 15-hour battery life, wireless Bluetooth technology, an immersive audio experience and a flip-up mic, anyone receiving this gift certainly won't be disappointed.

Available for £39.99/$47.49
This is the perfect gift for anyone whose dad is always misplacing or losing their keys. The KeySmart Pro is combined with a Tile location tracker meaning users are able to track exactly where their keys are. With the ability to hold up 10 keys plus a separate key fob, the KeySmart Pro is a versatile and handy gadget for anyone to have. Additionally, it also includes a flashlight and bottle opener too.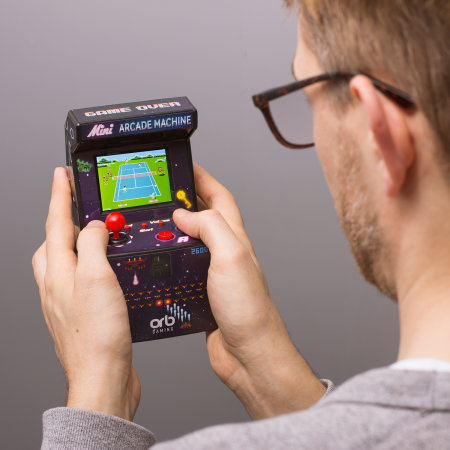 Available for £16.99/$20.49
Another for dads that enjoy gaming and would love to relive nostalgic games, this ThumbsUp Mini Arcade Machine is packed full of an impressive 240 games in a small and lightweight device. The Mini Arcade Machine features 2 buttons and an 8-way joystick, just like a full-size arcade machine would.

---
Wrapping up
We hope this guide was useful and you were able to find gift ideas for Father's Day. If you've got any questions, please leave your comments down below!
---
Amit Patel