With the outbreak of the coronavirus, many of us are now having to work from home or are in self-isolation. With that, many people may have never worked from home and so are unprepared for remote working. This is why we've come up with the essential items and tech you need to work efficiently from home.
1. Olixar Adhesive Mini Foldable Laptop & Tablet Stand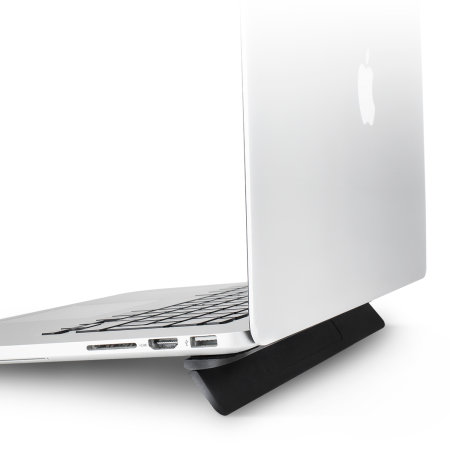 First up we've got this adhesive laptop and tablet stand from Olixar. Unlike many other laptop stands on the market, this stand is extremely compact and lightweight. Additionally the adhesive base means you'll be able to attach the stand to your laptop or tablet and have the freedom of moving around different rooms in your house, without having to lug around another stand. When it comes to the angle of the stand, we found it be at comfortable height no matter which surface you place your laptop on.

2. Ten One Design Mountie Universal Laptop Clip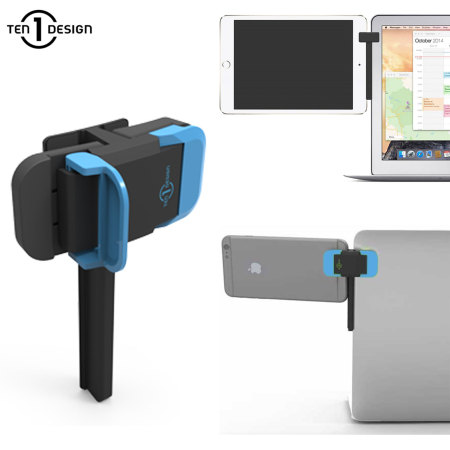 A great little product from Ten One Design, that solves many productivity issues. The Mountie is the perfect solution to allow you to multi-task. With it's simple clip design, you can easily attach your smartphone or tablet to your laptop for a multi-display setup and allowing you to either have two standalone displays or you could even extend your display. For example have your MacBook and iPad in use simultaneously The Mountie is ideal for conference calling, browsing the web, reading the web or simultaneous working.

3. Masterplug Surge Protected 4 Plug Power Block With Dual USB 2M – White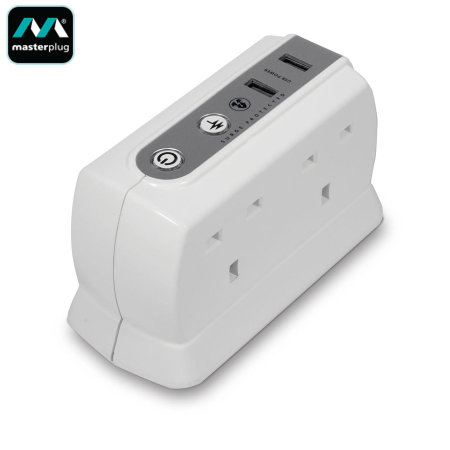 As is the case with having extra technology around the house, there's never enough mains sockets to keep all of your devices powered up or charged. This Masterplug power block features four socket is ideal for making the most of limited space, whilst keeping all of your devices and hardware such as laptops, pc's, monitors and more powered up. The two built in 2.1A USB ports also mean you can keep smartphones, tablets and any other USB cable compatible device charged, without having to waste a socket and used else where. Additionally the power block features built in power surge protection, keeping all of your hardware and devices safe from high voltage surges and spikes from the mains supply.

4. Olixar CleanSeal Anti-Bacterial Liquid Screen Cleaning and Protection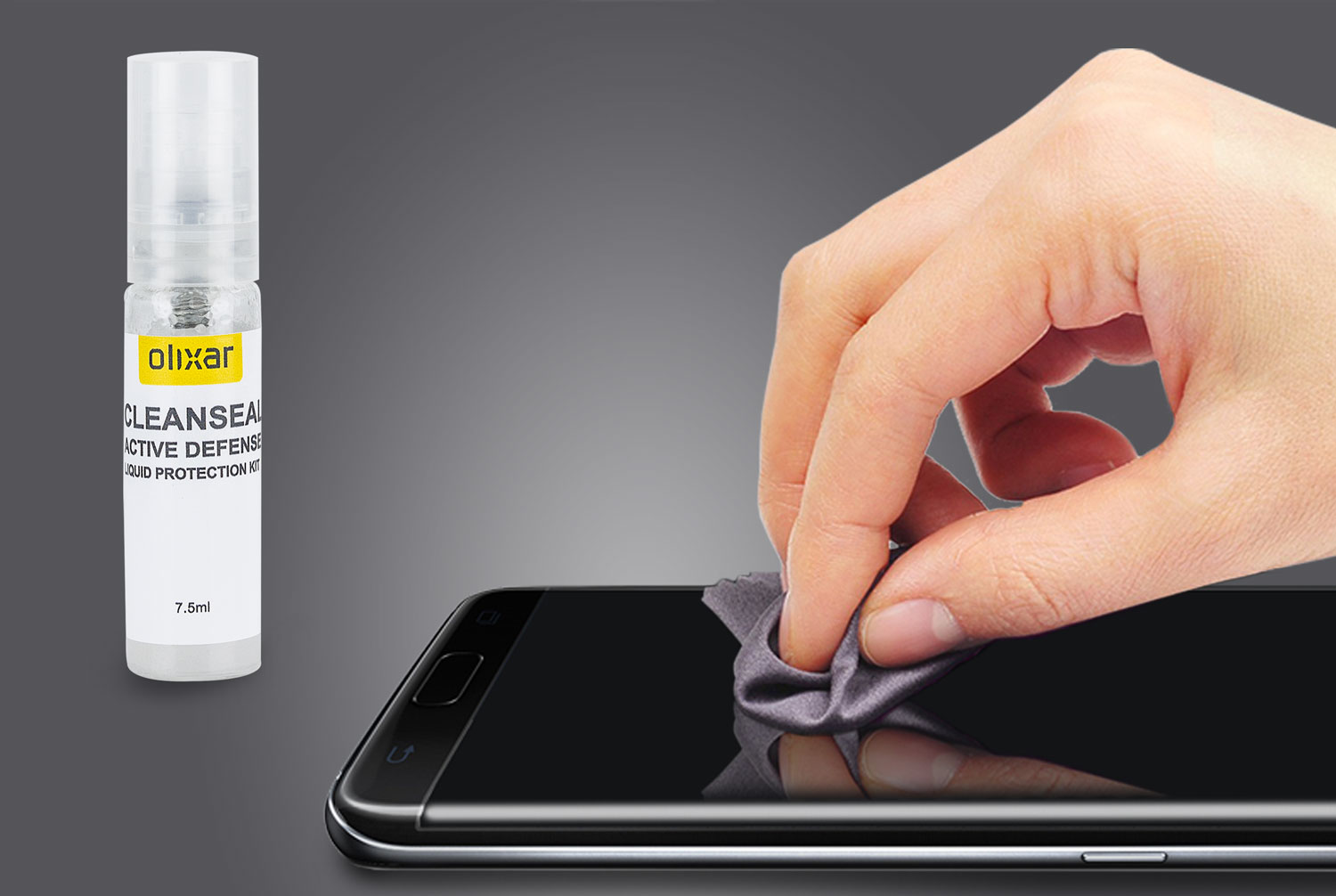 With their being an importance of keeping your tech and gadgets clean and protected, it's vital you have an antibacterial cleaner at hand. This is where CleanSeal from Olixar comes into use. The solution incorporates liquid nanotechnology designed by the military to keep your smartphones, tablets, laptops, PC's and another technology as clean as possible by removing any dirt and sealing in the surface to create a protective barrier. Where CleanSeal differs from other cleaning solutions, is it's anti-bacterial and hydrophobic properties, which helps to prevent a build up of bacteria on your device's screen, in addition to repelling water. In addition, during our testing period we found that CleanSeal also kept most display's fingerprint free for longer.

5. Olixar ProBeats 10W Wireless Speaker
The Olixar ProBeats is the perfect speaker for any environment including your home office. Featuring a host of connectivity options the ProBeats speaker makes use of Wireless, Micro SD and 3.5mm Aux connectivity so you can connect to any device including your smartphone, tablet and laptop. With dual 5W drivers and a powerful sub-woofer, the ProBeats produces great sound-quality making it ideal for conference calls and listening to music, when you're not on an important call.

Wrapping Up
We hope you found this article and the products included useful for creating your home working environment. If you wish to purchase any of the products above, click on the Buy Here buttons and if you've got any questions, please leave a comment below.