With our phones being in such constant use and often rarely cleaned, it should be no surprise that these smart devices can house a ton of bacteria. What's amazing though is that on average a smartphone will carry over 25,000 bacteria per square inch, which is dirtier than a kitchen worktop (1,736 bacteria per square inch), your dog's food bowl (8,643 bacteria per square inch) and what's worse, your phone's screen carries more bacteria per square inch than your average toilet seat.
Not to worry though, as we're going to be covering the best cleaning and hygiene solutions available to help keep your phones, tablets, laptops, computers and more cleaner for longer.
1. Whoosh! Pocket Screen Wash Kit – 8ml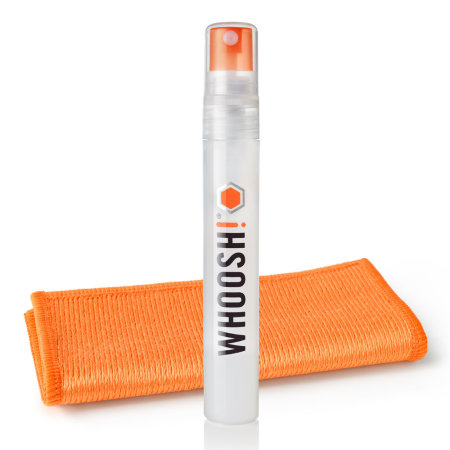 First up we have the Pocket Screen Wash Kit from Whoosh!, complete with a antimicrobial microfibre cloth. This non-toxic screen cleaner from Whoosh is safe to use on all types of electronic screens and we found it to remove dirt and oils with ease. Once your device's screen has been cleaned, the Whoosh! cleaner leaves a nano-thin invisible coating helping it repel dirt, dust, smudges and fingerprints. Additionally, Whoosh! have created their cleaning solution to be non-toxic and odorless to ensure it's environmentally friendly. Available as a 8ml spray bottle, making it perfect to keep in your pocket or bag.
2. Olixar CleanSeal Anti-Bacterial Liquid Screen Cleaning & Protection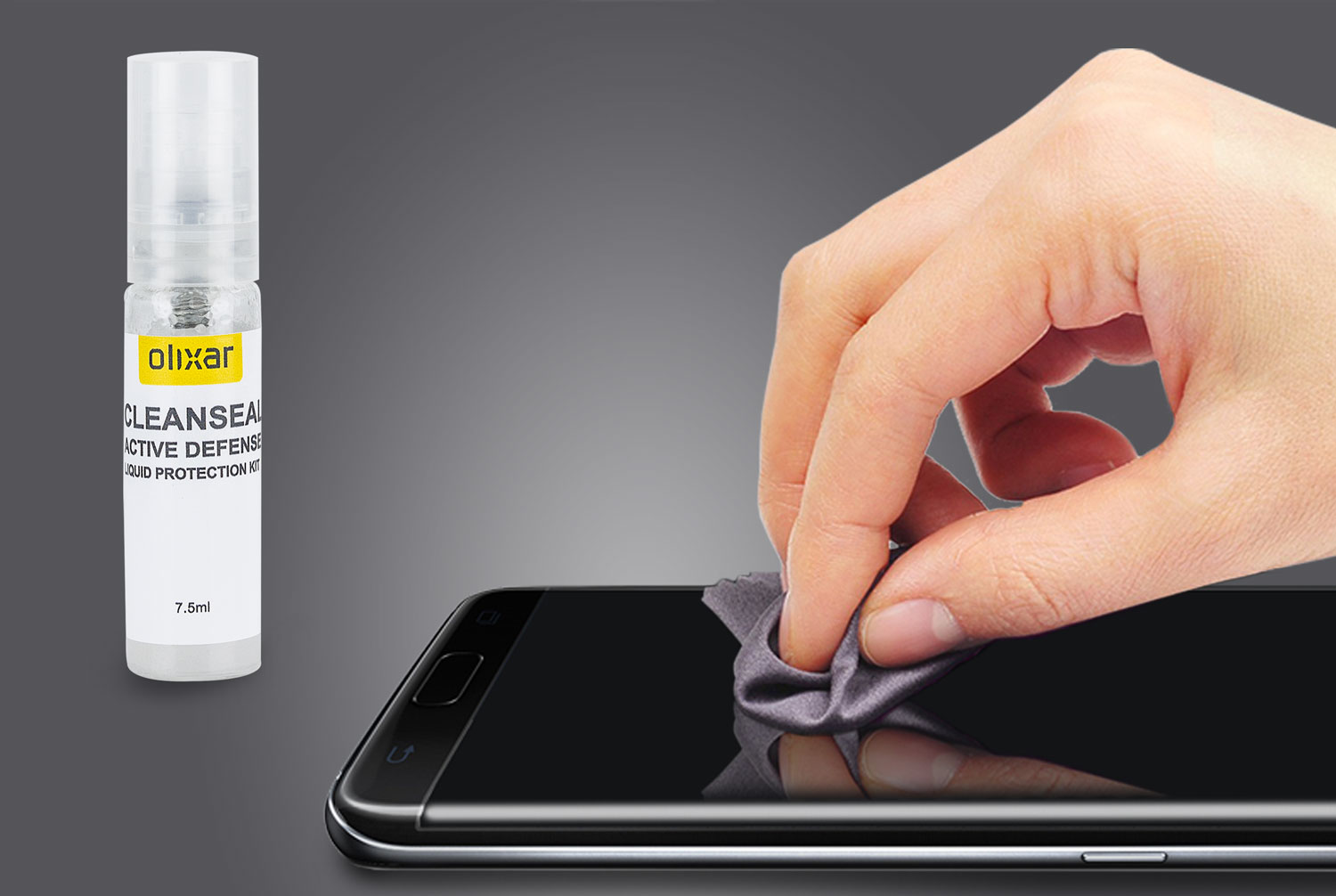 CleanSeal from Olixar incorporates liquid nanotechnology designed by the military to keep your smartphones, tablets and even glasses as clean as possible by removing any dirt and sealing in the surface to create a protective barrier. Where CleanSeal differs from other cleaning solutions, is it's anti-bacterial and hydrophobic properties, which helps to prevent a build up of bacteria on your device's screen, in addition to repelling water. Furthermore, when testing we found that CleanSeal also kept most display's fingerprint free for longer.

3. Zizo Nano Universal Liquid Screen Cleaner & Protector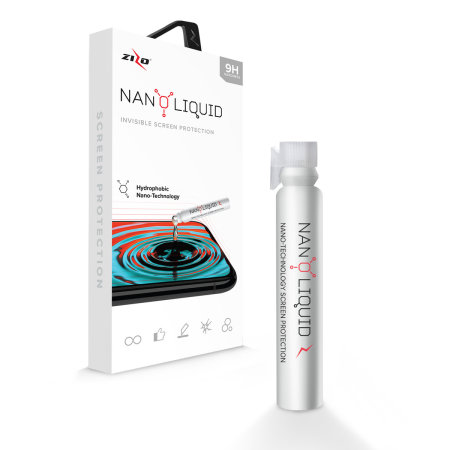 The Zizo Nano Liquid Screen Cleaner and Protector is another solution which makes uses of hi-tech nano protection, however the difference here is the barrier it creates once cleaned to protect the display. Once cured, the solution forms a completely transparent layer with a 9H hardness rating to protect your device's screen from dirt, dust, germs and even scratching.

4. The Mobile Fun Cleaning Cloth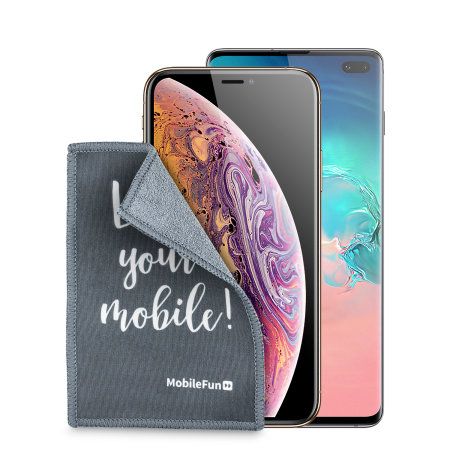 To help promote cleaner electronic's, Mobile Fun have decided to give away a Free high-quality Cleaning Cloth to all it's customers. Anyone placing an order on a Mobile Fun website will receive a free cloth worth £4.99 along with their order, so customer's can fight the grub and bacteria on their phone first hand.
We hope this gesture will help to reduce the risk of this and other diseases from spreading via your smartphones, tablets and other gadgets.
How to claim your free cleaning cloth?
All you need to do is place an order on any Mobile Fun website and your order will automatically come with a free cleaning cloth. No hoops to jump through, details to provide or voucher codes to enter, your free cloth will be packed and shipped along with your ordered products, allowing you to keep your device clean at all times.
Wrapping Up
We hope you found this roundup on the best screen cleaning solutions for electronics including smartphones, tablets, handheld gaming devices, laptops and more. If you have any questions you'd like to ask, please comment below.