Nintendo has now sold over 35 million Nintendo Switch systems since its original release in early 2017 and is showing no signs of slowing down anytime soon, with the Switch Lite being released recently as well as the upgraded base model and ever-popular exclusive titles such as Pokémon Sword and Shield & Luigi's Mansion 3 it is no surprise. If you were lucky enough to pick up a switch over the holiday season in this round-up we are going to be looking at our favourite accessories for your Nintendo Switch. Lets get started.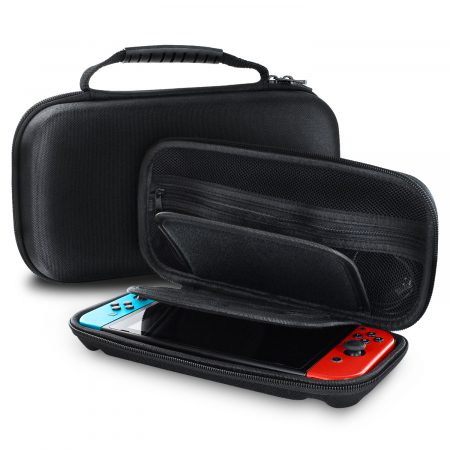 This travel case is the perfect choice for anyone looking to keep their Switch safe while on the go. This water-resistant hard shell case is perfectly moulded to fit the Switch with Joy-Cons attached, while the soft interior prevents scratches and other damage. There's also storage space inside for game cards, chargers and other accessories, making this the perfect all-inclusive solution.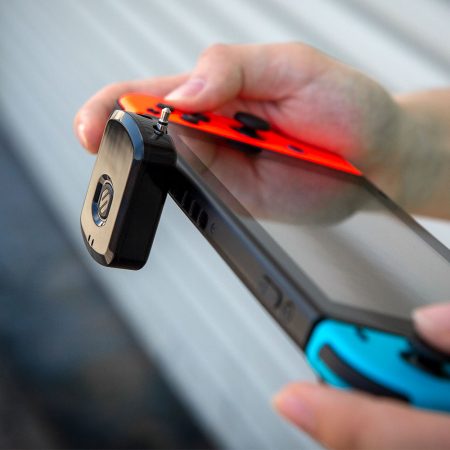 One minor flaw with the Nintendo Switch is the inability to use wireless headphones out of the box. In order to connect your Bluetooth Headphones to your Nintendo Switch you will need an Audio Bluetooth Transmitter and Scosche's FlyTunes Audio Bluetooth Transmitter does the job perfectly. With a super-simple set-up and universal compatibility, this is one of the best Nintendo Switch accessories we have tested.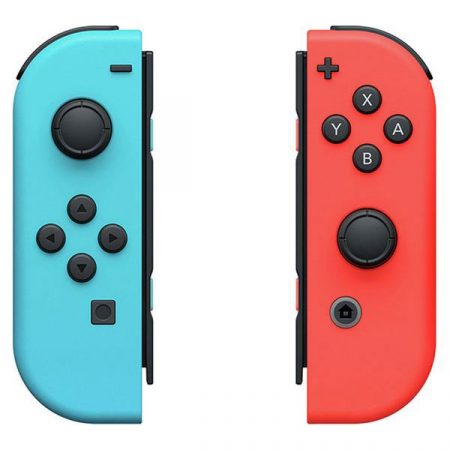 The Switch's Joy Con's can be used independently or as one game controller when connected to the Joy con grip. Having an extra set of Nintendo Switch Joy-Cons will allow you to play four player co-op on some of Nintendo's most popular exclusive titles such as Mario Kart 8 Deluxe and ARMS. The only minor downside we can mention is their price tag, currently around £60.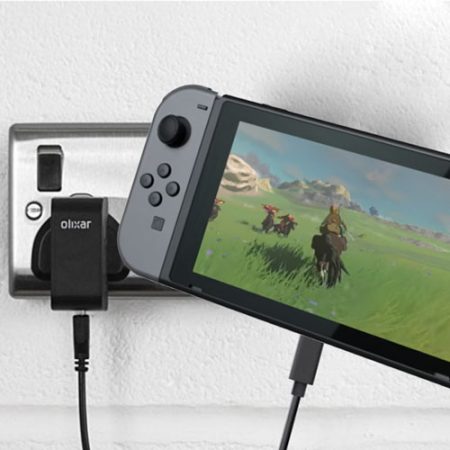 If you're looking for a replacement (or second) Nintendo Switch charger, then you can pick one up easily. Unlike past games consoles from Nintendo (and others), the Switch charges using USB-C. That means all you need is a sufficiently powerful mains charger and a USB-C cable, and you'll be in business.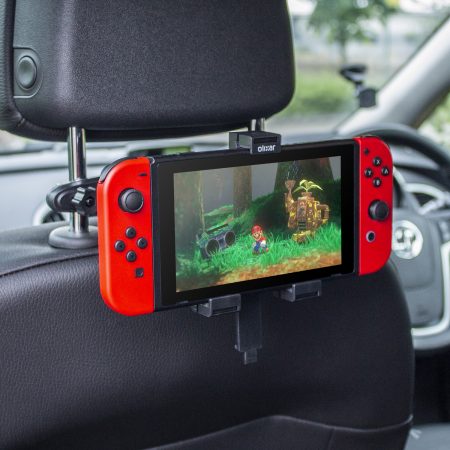 The Switch is probably the best games console ever made, at least when it comes to playing on the go. You can of course use it in handheld mode, but the tablet mode is a lot more comfortable (particularly for long periods). Pick up this Switch car holder, and you'll have the screen securely mounted at head height, allowing you to relax in the back seat and play in comfort.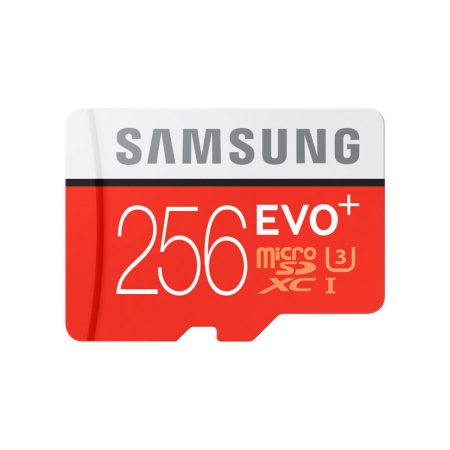 Like the 3DS before it, the Switch uses Micro SD cards to store game installs and other data, but only comes with 25GB of free space. That makes picking up a Micro SD card pretty much mandatory if you want to have more than a couple of games installed at a time, for example; Zelda Breath of the Wild alone takes up 13GB! When looking at Micro SD cards both speed and capacity are important. That's why we're recommending Samsung's Evo+ 256GB card.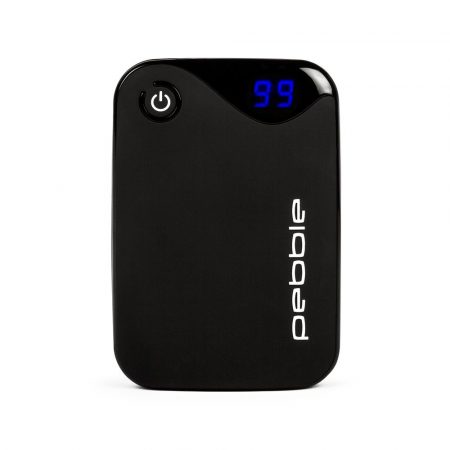 Veho's Pebble Power bank is perfect for charging your Nintendo Switch on the go. Featuring an impressive 10,400mAh battery Veho's Pebble power bank can fully charge your Switch twice! Despite the Pebble's 10,400mAh battery it is still extremely portable, fitting neatly in to bags and most pockets, we recommend teaming the Pebble power bank with Olixar's Hard Shell Travel Case for the perfect on the go setup.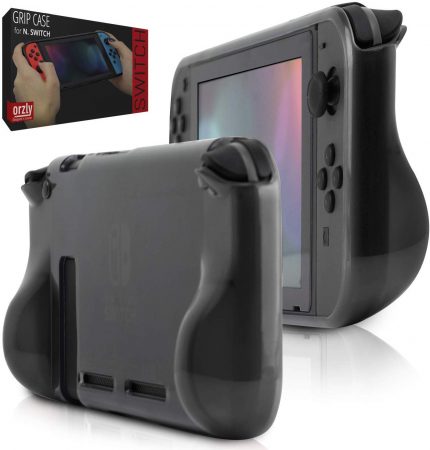 We conclude with the ORZLY Protective Case for the Nintendo Switch. This non-slip case provides excellent drop and scratch protection for the console and features built-in padded handles at the back to make playing for long duration's more comfortable. Despite offering excellent levels of protection this case is easy to remove, meaning you can dock your Switch easily.

Wrapping up
We hope you enjoyed our roundup of Best Nintendo Switch accessories for 2020. However, if none of the above are for you, feel free to check out our full range of Nintendo Switch accessories by clicking here!
---
---