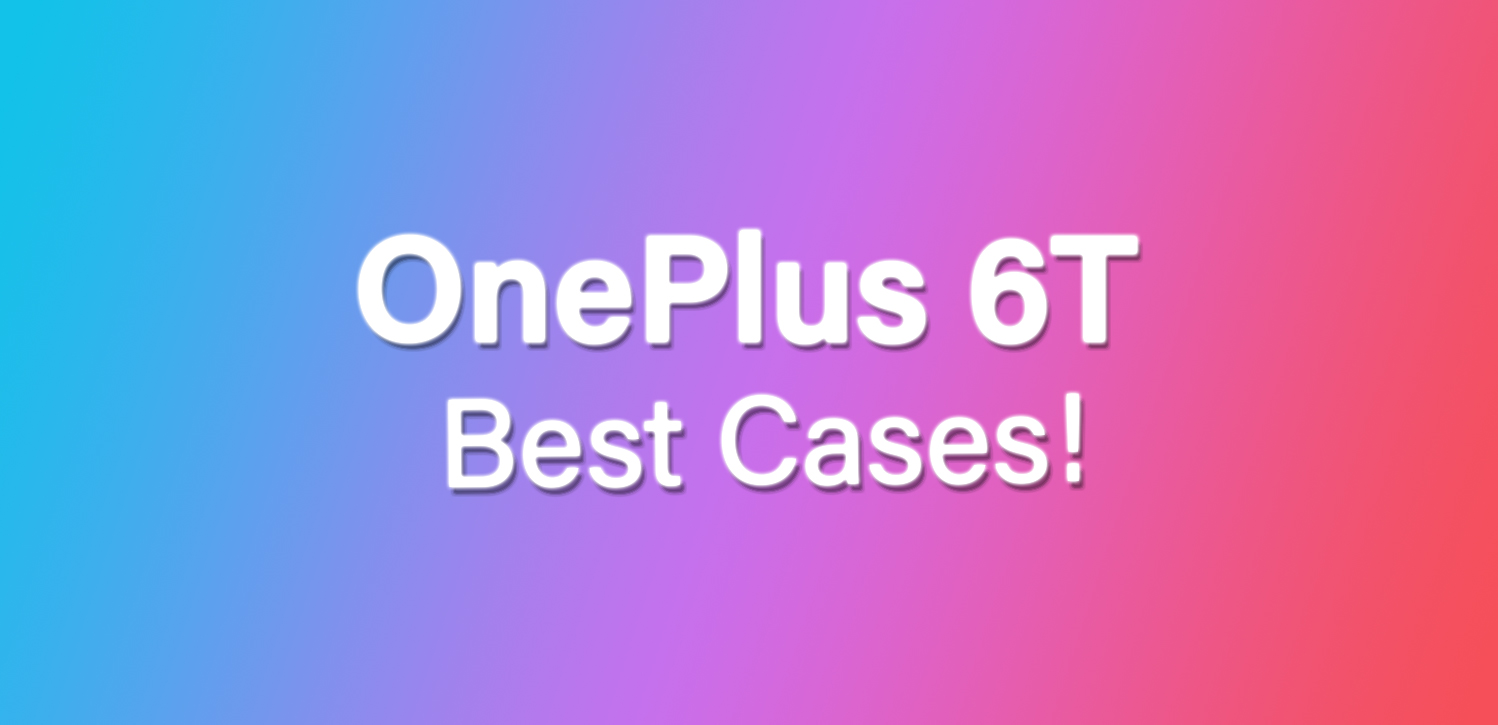 The all new OnePlus 6T a reasonably priced smart phone with unbelievable spec. We're absolutely loving what OnePlus are doing at the moment so here at MobileFun, we have collated the best OnePlus 6T cases you can; ready to protect from day 1. Lets delve deeper into what great phone cases we have available now.
1 . Official Bumper Case – Black Nylon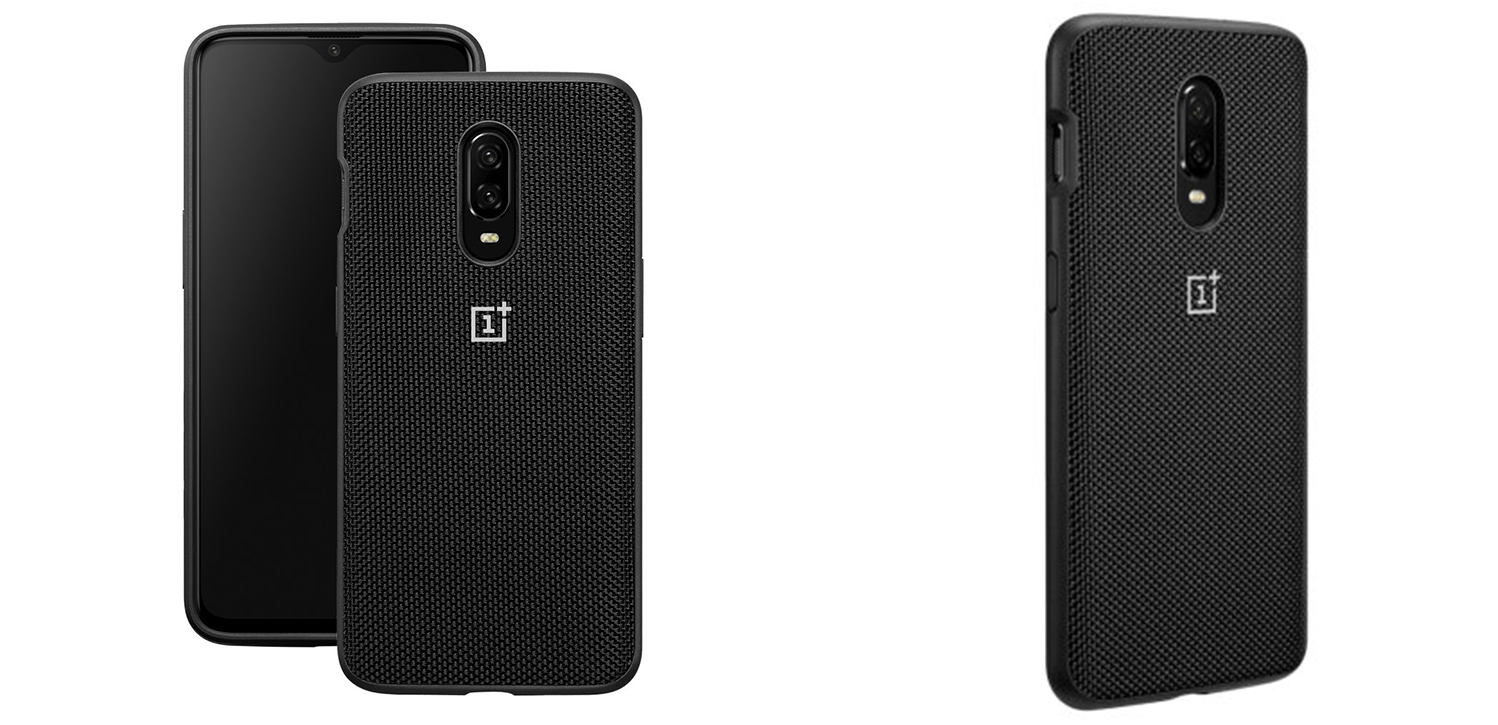 Finally a grippable case! OnePlus 6T have smashed it with this Black Nylon case. This bumper case is designed to protect the rear of the device from scratches, small drops, bumps and dust. If you're looking for something with added grip then this is the case for you. OnePlus designed this case with grip in mind, with the thought that people move a browse all day long, especially on the tube, walking around town or in the office. It also looks very sleek a minimalist but is definitely an upgrade from the usual cases.
2. Official Bumper Case – Ebony Wood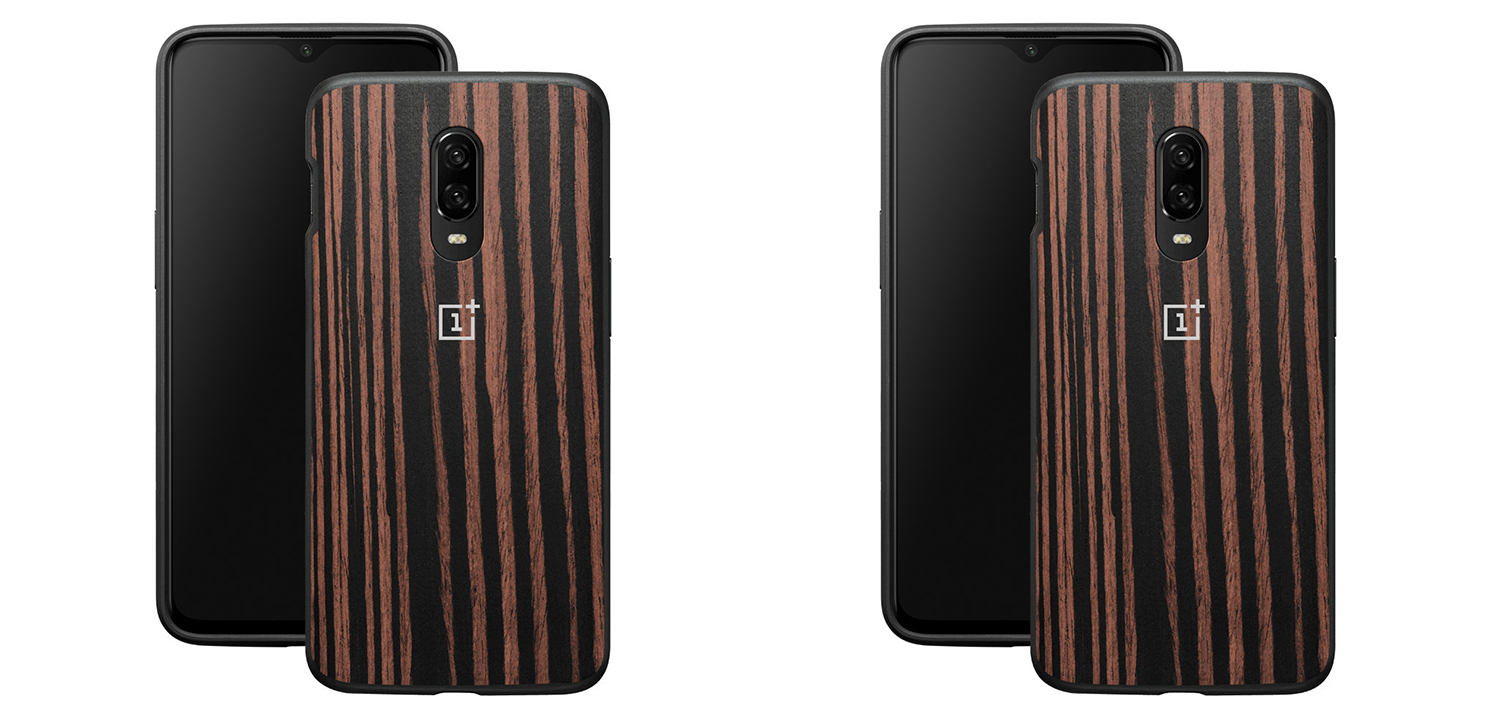 If you're into nature, or just love the look of wood – this case may just be for you. Introducing the Ebony Wood case from OnePlus, a case designed for wood lovers or anyone looking for something different. This case is smart and very different, OnePlus's range of cases have definitely improved. With all round edge and rear protection the Ebony Wood case is unique and protective.
3. Olixar Farley RFID Blocking Executive Wallet Case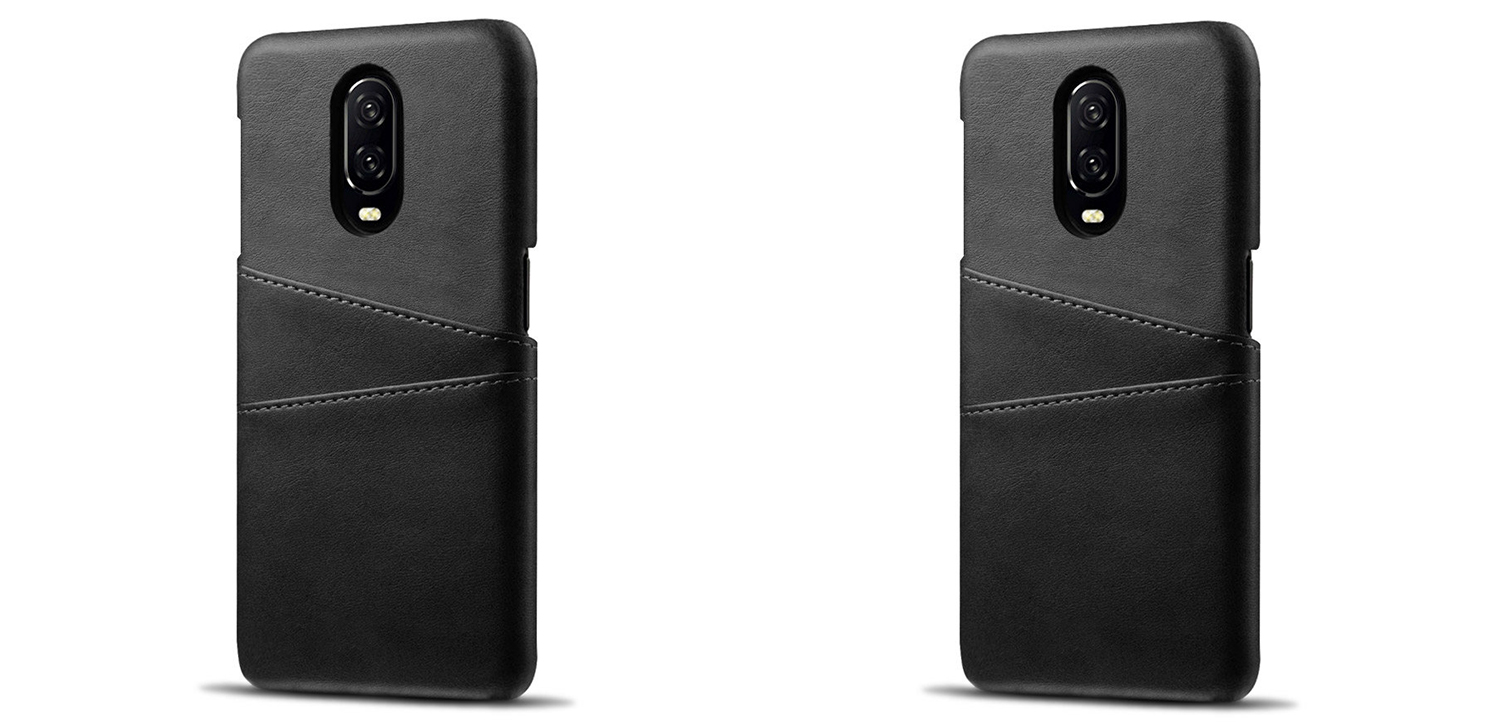 We've got something a little different for you now. A RFID credit card holding case that has RFID blocking technology built in. There are two credit card slots on this case, allowing for around 4-5 card storage. The RFID blocking material is built into the case pocket itself, which prevents contactless signals passing through your phone (this does not effect wireless signals) which fraudsters may use to steal cash. The ultra low profile design means that card stacking isn't a problem so wont bulge your device. The Leather styling gives the case a premium feel like a flip wallet case but without the flip.
4. Olixar NovaShield Bumper Case – Black / Clear Panel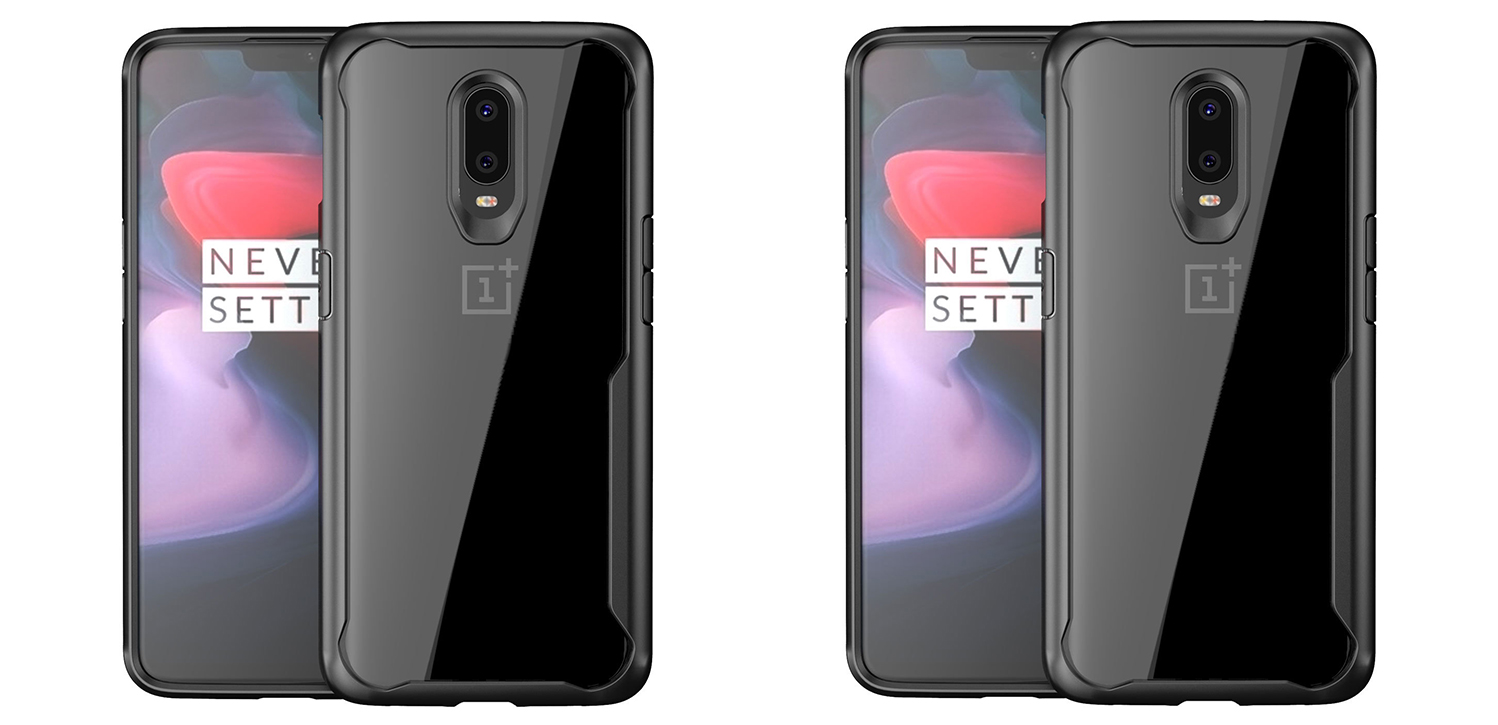 Sleek simple and ultra thin this is the Olixar Novashield bumper case. Designed to be extra protective around the edges the Novashield does this with it's thickened TPU edge casing. With a crystal clear protective back that prevents scratches, knocks the rear is not only protective but provides a pane that shows off the beauty of your OnePlus 6T. As this is not a TPU silicone case, the rear protective panel is not obscured which makes the case back look invisible which we think is quite a modern looking features.
5. VRS Design Crystal Chrome OnePlus 6T Case – Clear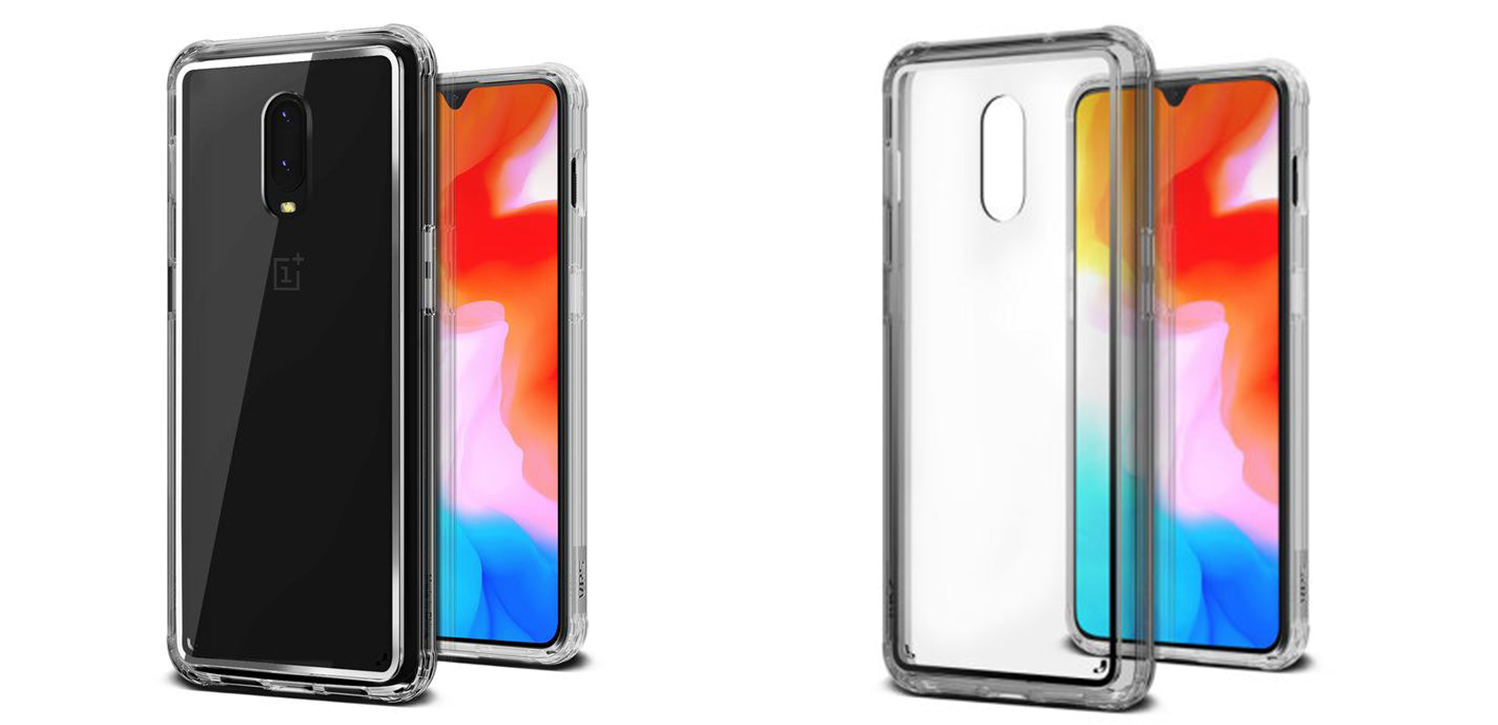 We have our hands on the new VRS Crystal Chrome series of cases. Clears cases for the OnePlus 6T just got a major upgrade thanks to VRS design. A hard crystal clear TPU silicone case has been improved with a stylish Chrome edging around the back of the case. This new addition makes the case look really smart and modern not only does it look aesthetically pleasing but this case feels amazing to touch. The silvery chrome really enhances the looks of the 6T and gives it a premium look and feel, which is something new for the clear cases of today.
The Roundup
With a new phone you'll need to keep it protected and of course we have picked out our top 5 OnePlus 6T cases. If none of these are what you're looking for then be sure to checkout MobileFun OnePlus 6T cases for the complete range of amazing phone cases. Also don't forget to follow us on our social media followings for more daily News, Special offers and New Products.