With the recent release of Apple's latest affordable iPad. We take a look at five top case options for protecting your precious new iPad. Featuring the best iPad 9.7 2018 cases, this video round-up highlights covers for every need, so you'll be sure to find the perfect cover for you.
---
5. UAG Metropolis Rugged Case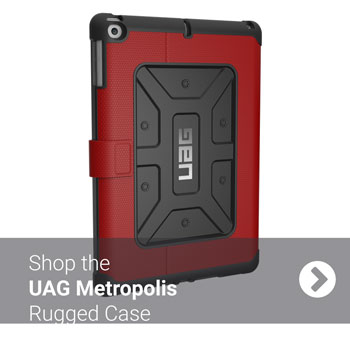 A tough rugged option, the UAG Metropolis packs a punch with incredible style. Hard-wearing and functional, this is a top everyday option.
4. BrydgeAir Aluminium Keyboard Cover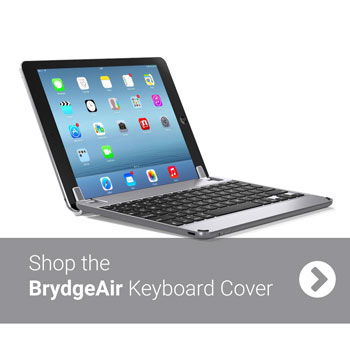 Perfect for power users, the BrydgeAir allows you to type faster than ever, effectively turning your iPad into a laptop computer. The premium build really makes this feel more of an extension than just an iPad accessory, making it a top choice!
3. Moshi VersaCover Origami Stand Case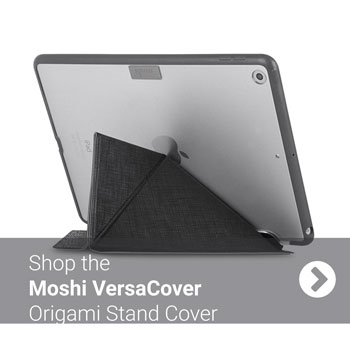 Versatile and good looking, the VersaCover delivers on so many levels. The high-quality design is as intuitive as it is good looking. Stand friendly and offering solid protection, this offering from Moshi is definitely a good option for any iPad 9.7 2018 owner.
2. Olixar Big Softy Child-Friendly Case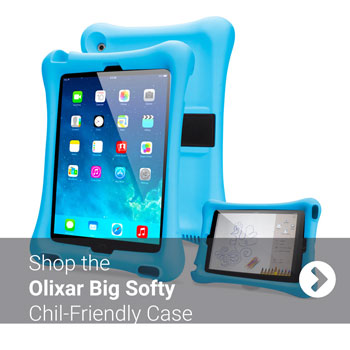 We move onto a more unusual choice now with the Big Softy from Olixar. While many will think this is a monstrosity, for those with kids, they'll see this as an iPad saver. With such a premium price and a delicate build, you'll want to ensure that your iPad stays well guarded and the Big Softy offers a great way of achieving this, making it ideal for use with children.
1. Olixar Folding Stand Smart Case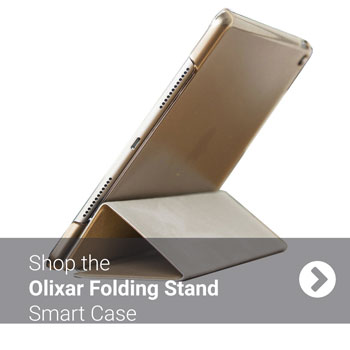 We finish now with the Folding Stand Smart case from Olixar. With a classic design and a premium look, this option really ticks a lot of boxes. It features smart functionality and enhances the iPad's sleek styling. This all combines to make it a great option for those after some decent day-to-day protection, but whom don't want to compromise on style.
We hope you enjoyed this look at our selection of top iPad 9.7 2018 cases. If you have any questions then please don't hesitate to ask.