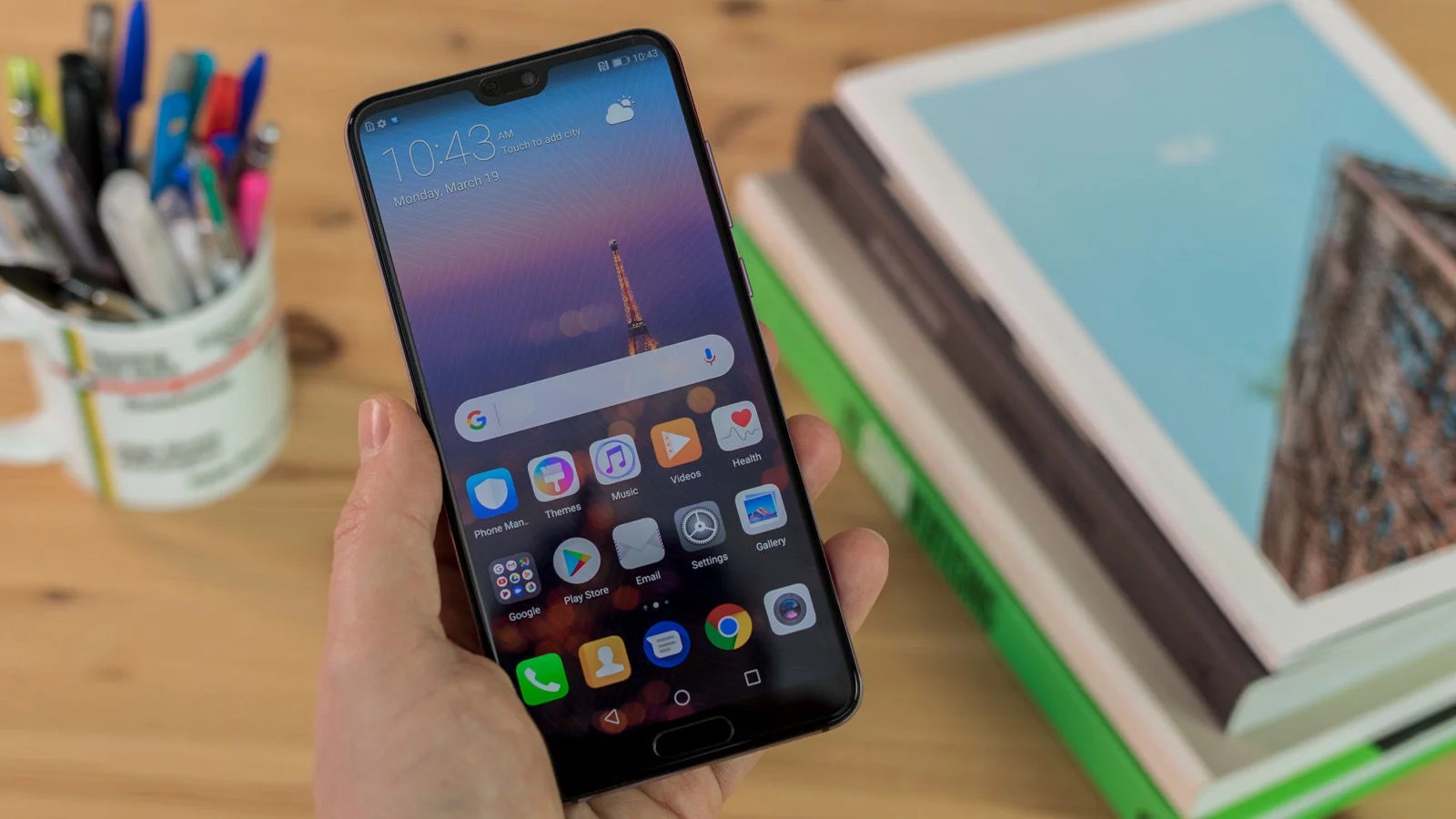 The Huawei P20, P20 Pro and P20 Lite are all excellent phones in their price brackets. The phone's speakers don't sound too bad, but if you're driving then it definitely makes sense to use your car's stereo system instead. Here are the best ways to connect your P20 to your car!
1. Android Auto is the ultimate solution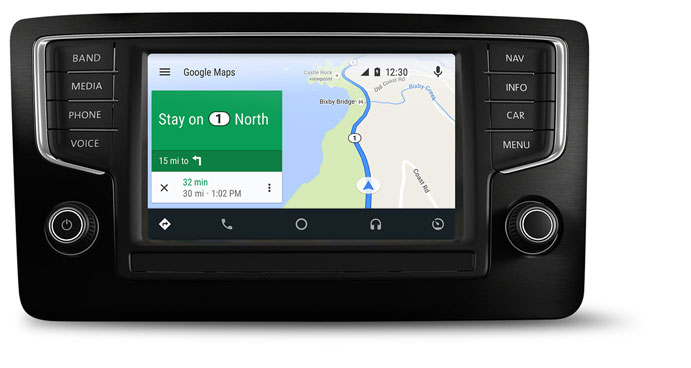 Android Auto is being offered on an increasing number of mid-range and high-end autos, and it's definitely worth going for if you have the chance. As well as allowing you to listen to music, podcasts and calls on your car stereo, Android Auto also makes GPS navigation and other common tasks way easier thanks to the edutainment system's modern interface.
2. Bluetooth car stereos are also straightforward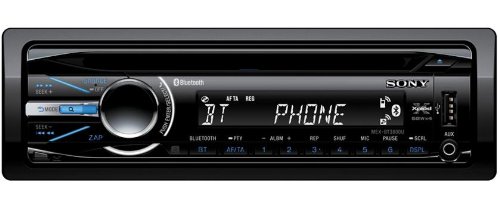 Bluetooth-enabled car stereos are a more widely available option. Simply enter pairing mode on your stereo, scan from your P20, and find a Bluetooth device with the same name as your car or stereo. Once paired, you should be able to listen to music and take calls, although some stereos may only offer one of these options. It's worth considering a Huawei P20 car charger to keep your phone topped up and the tunes coming!
3. The Aux input is another option

Normally the 3.5mm auxiliary input is a great option if your car stereo comes with one, but there's a bit of a flaw with the P20: it doesn't come with a 3.5mm headphone jack. You can use the 3.5mm to USB-C adapter in the box to hook up a 3.5mm audio cable, but it's not quite as convenient. Still, a wired connection provides noticeably better audio quality than a wireless transmission, so you might find that it's worth the faff.
4. FM transmitters are a solid option for older vehicles
FM transmitters are an option you might not know about: they connect to your phone using Bluetooth, then transmit whatever audio you're playing over a short-range FM band. Tune into that same frequency on your car's FM radio, and hey-presto!, you've got your music playing over the car speakers like you wanted. You may notice that FM doesn't sound quite as good as a wired connection, but it's far better than using a Bluetooth speaker or the phone's tinny built-in speaker!
5. Install a car speaker of your own

One final option is to install a Bluetooth car kit, which typically clings to your car's sun shade so that you can hear it easily without it getting in the way. These don't provide quite as nice audio quality, but for calls and podcasts they are more than sufficient. One popular example is the Clip & Talk, which at £15 offers incredible value and thousands of five-star reviews.
Wrapping up
I hope this article has been helpful for you! Be sure to let us know what you think in the comments below, and stay tuned for more Huawei P20 articles!
Image credit: Tech Advisor