With the iPhone 7 still being one of Apple's most popular iPhones, we'll be taking a look at the best iPhone 7 cases available almost two years after the phone was originally launched. With cases for all needs and tastes, we've highlighted the best tough, clear, wallet and charging cases available for the iPhone 7.
1. Olixar Sentinel iPhone 7 Case and Glass Screen Protector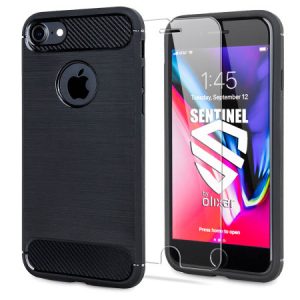 Flexible rugged casing with a premium matte finish non-slip carbon fibre and brushed metal design, the Sentinel case keeps your iPhone 7 totally protected, plus you have the added bonus of a tempered glass screen protector. If you want all round protection then this is the case combination for you.
2. UAG Metropolis Rugged iPhone 7 Wallet Case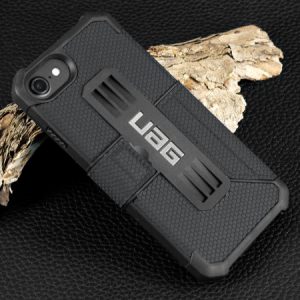 Impact and water resistant the military-grade UAG Metropolis Rugged Wallet Case is the perfect way of protecting your iPhone 7. It also has a built-in pouch enabling you to store your credit, store or cash cards easily making this case perfect when engaging in any outdoor activity..
3. Unique Polka 360 iPhone 7 Case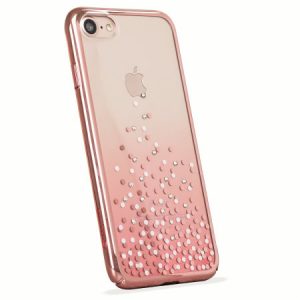 Get a bit of bling! Encrusted with Swarovski crystals this clear case features a robust polycarbonate construction, anti-scratch coating and a blended spray design. Ideal for complimenting your outfit on a special night out.
4. Olixar MeshTex iPhone 7 Case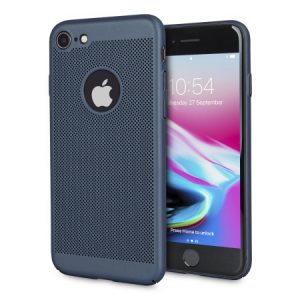 This precision engineered lightweight slimline case is patterned with a perforated mesh design that adds grip to your phone. It also helps with heat dissipation giving that little bit of extra protection that many cases do not allow for.
5. aircharge MFi Qi iPhone 7 Wireless Charging Case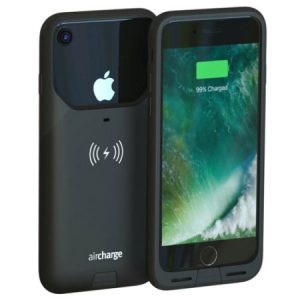 Featuring Apple's 'Made for iPhone' certification, the aircharge Qi Wireless Charging Case allows your iPhone to charge wirelessly making this case a brilliant non-messy way to charge your phone at your desk, office or at home.
This is only a small selection of the best cases available for the iPhone 7. If you want to see more then check out our extensive iPhone 7 case range.