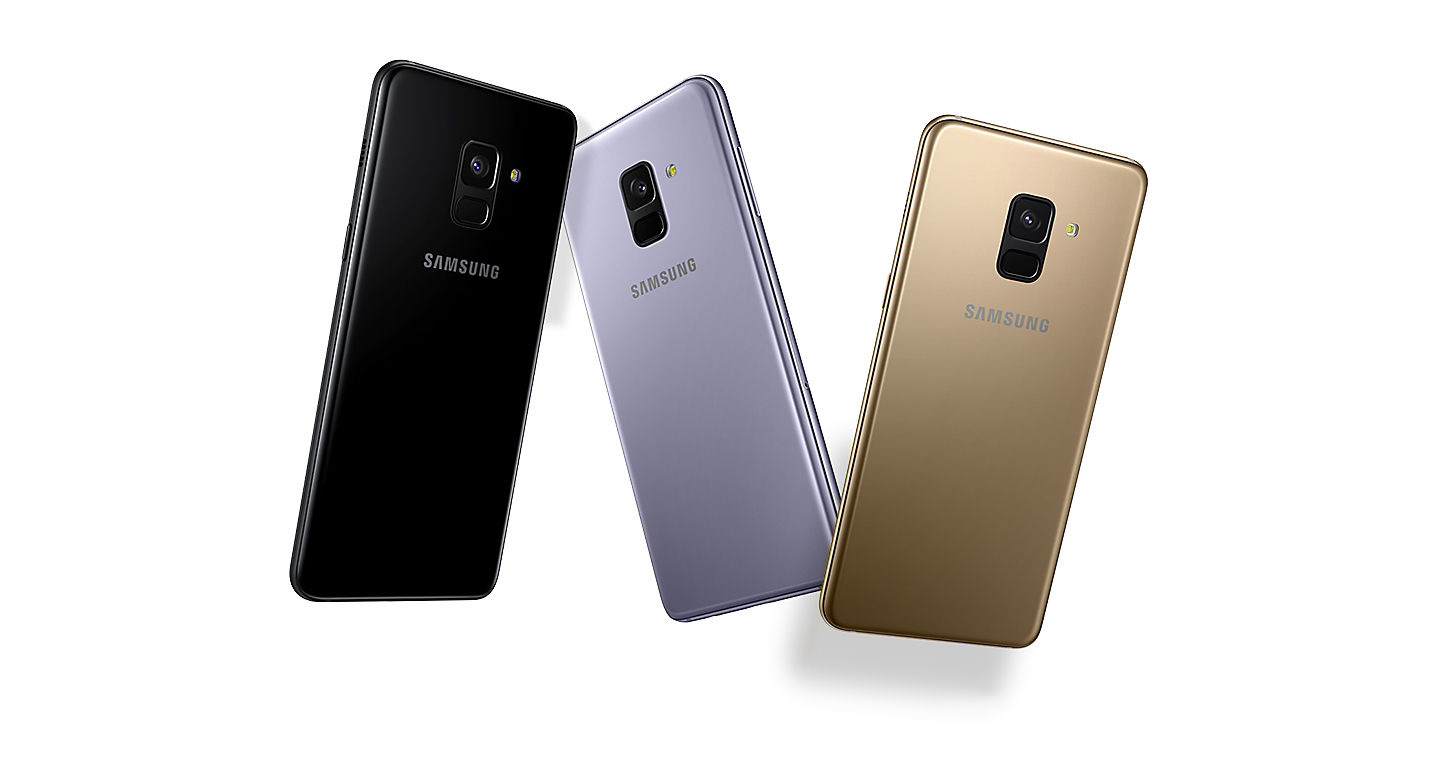 So, you just unwrapped your new Galaxy A8, the 2018 model! Awesome! Now it's time to take a look at some top-quality Galaxy A8 (2018) accessories that'll keep your new phone safe, secure and totally fun to use. Let's get started!
Last updated: March 13th, 2018
1. Spigen Tempered Glass Screen Protector – Two Pack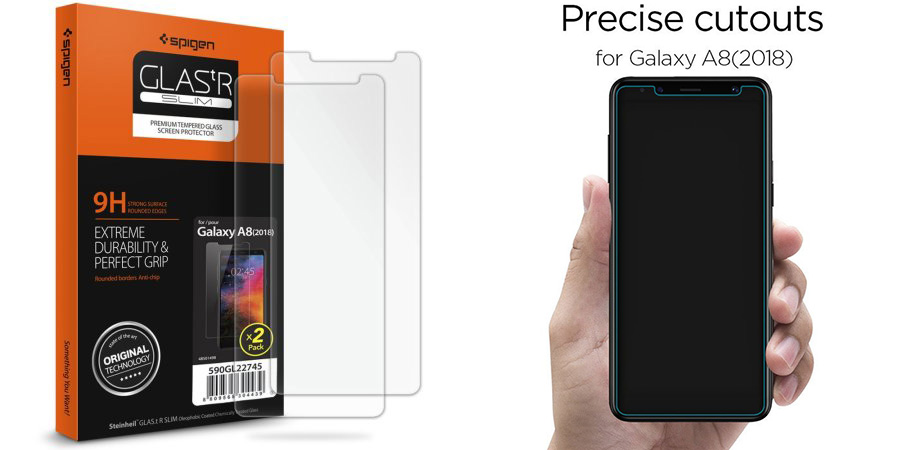 This tempered glass Galaxy A8 screen protector two-pack provides long-lasting protection for your phone's vulnerable screen. It's easy to install, thanks to its rigid nature and careful design, and it will last for months unlike most plastic screen protectors. Spigen made their name with these glass screen protectors, and they're still one of the best options on the market for keeping your phone in good condition. Don't risk an expensive screen replacement or just accept that your phone will get cracked — it's so easy to fix this issue for good!
2. Official Samsung USB-C to HDMI Adapter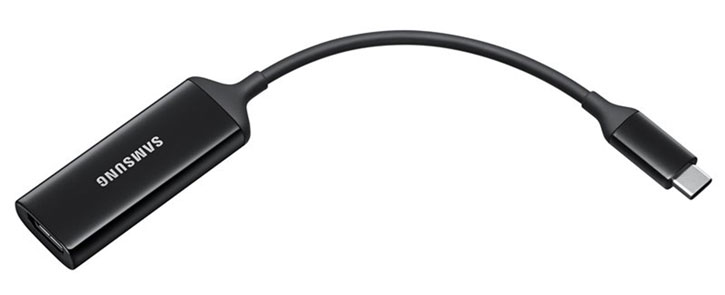 This is one of the most useful cables you'll ever own. It's made by Samsung, and it's called a USB-C to HDMI cable. Basically, this lets you plug your phone into any TV, projector or monitor with an HDMI port. After that, you can watch videos, play games or see anything else on your phone on the biggest screen in the room. It's brilliant for sharing videos with friends and family or keeping yourself amused while you're on holiday and the hotel TV only has foreign channels. Pick one up today!
3. SoundMAGIC E10 In-Ear Headphones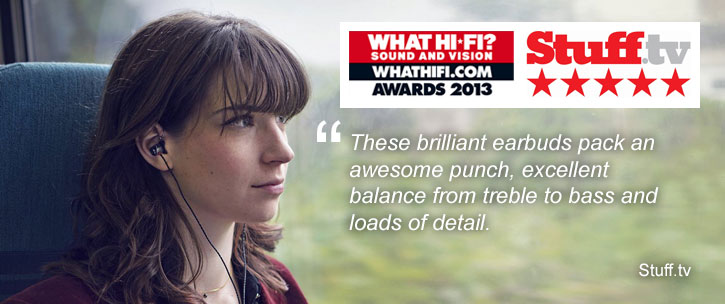 These award-winning headphones are a massive aural upgrade over the in-ears that come packaged with the Galaxy A8 (2018). You'll be able to hear tons of detail in your music, enjoy rich treble and decent bass, all without disturbing those around you. I use these on flights and while working in noisy offices, and they're absolutely brilliant.
4. Samsung 64GB Evo+ Micro SD Card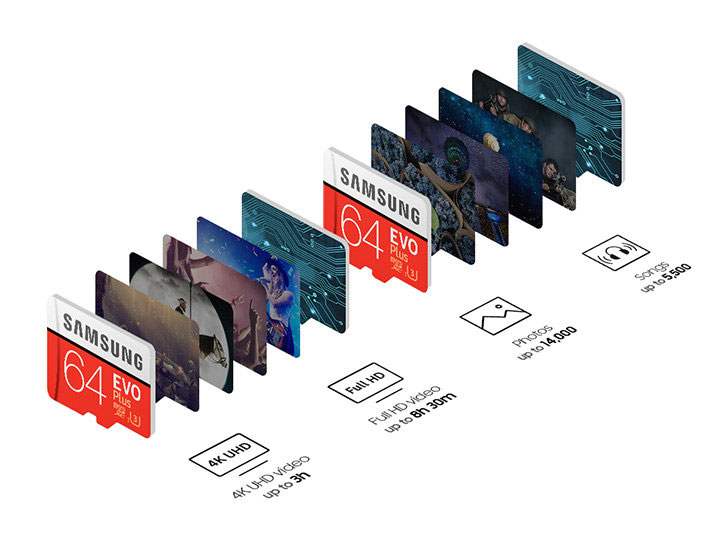 Modern SD cards are super fast, so it doesn't matter if your phone only has 32GB of internal storage — you can easily double or even triple that without spending a whole lot. This 64GB card provides a ton of space for videos, photos and music, and it's fast too. It has a UHS Speed Class 3 rating, denoted by that U3 marking outside, which means that reading and writing to this card is blindingly fast. That means you won't need to spend a long time loading it up with videos and music, or backing up your own photos off the card and onto your PC. Awesome.
5. RFID Blocking Stick-On Credit Card Sleeve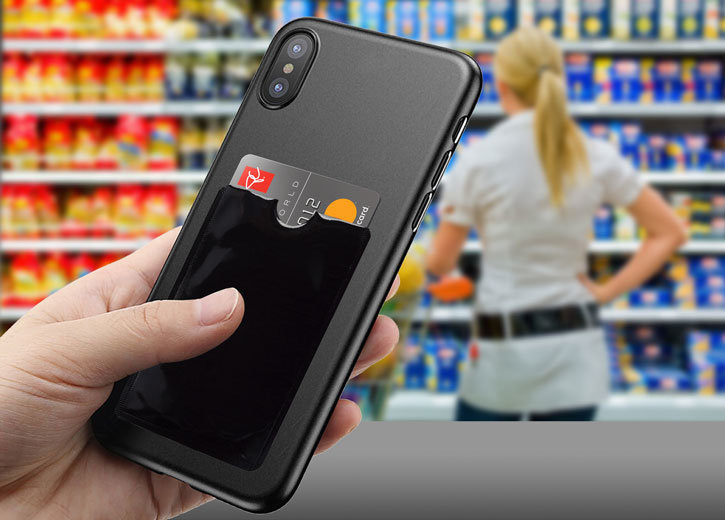 The RFID technology used in contactless payments is great, but it does open a pretty big security risk — anyone in your vicinity can scan and then clone your card, letting them withdraw money or make fraudulent transactions. That's driven the growth of RFID-blocking wallets, and this is the next step — an RFID-blocking sleeve that gives a convenient and safe place for you to put one contactless credit or debit card. Just attach it to the rear of your phone case, and you'll be sorted.
6. Olixar inVent Mini Portable Air Vent Car Holder

If you're driving and using your phone for GPS navigation, you need to have a proper car holder — holding your phone or checking it from the passenger seat definitely doesn't cut it! This Galaxy A8 (2018) car holder is a perfect choice, securely holding it at a convenient position on your car's vents. The soft fingers of the car holder grip tightly without damaging the vent, while the jaws on the other side can securely hold a range of phones so it'll be useful even after you upgrade.
7. Official Samsung Adaptive Fast Car Charger
If you're charging your phone in your car, why not charge it fast? This car charger supports Samsung's super-quick Adaptive Fast Charging standard, meaning your phone will go from 0 to 100% in the fraction of the time it will from other car chargers. This car charger is sleek too, with a streamlined design that looks cool and takes up minimal space.
8. Olixar Premium HD Camera Lens Kit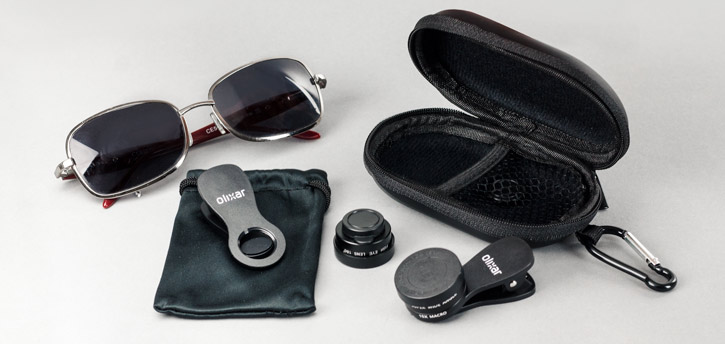 The Galaxy A8 (2018) is a great camera phone out of the box, but with this kit you can take it to the next level. You get a choice of three lenses to explore your artistic vision, including a macro lens for small subjects, a fish-eye for a uniquely broad view suited for action, plus a wide-angle lens that provides an impressive field of view without distortion. All three clip onto your phone within seconds and can be kept in the provided bag (or your pocket) for easy access.
9. Official Samsung Galaxy Gear VR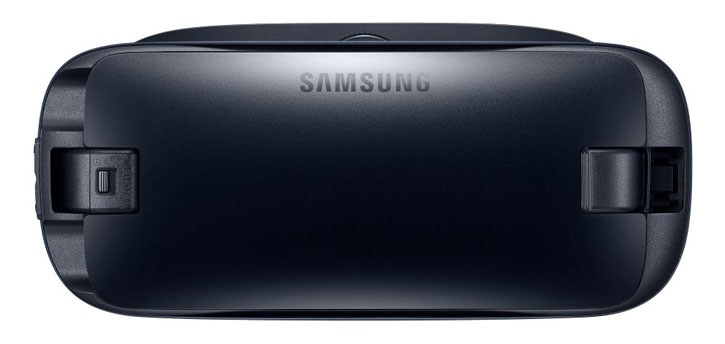 Samsung recently updated their Gear VR headset to work with the Galaxy A8 (2018), and I couldn't be happier. That means A8 owners will be able to experience the staggering possibilities of VR, from immersive 360-degree broadcasts of sports and events, a wide range of recorded video available for streaming online, tons of interactive apps and games, and the classic roller coaster ride that will make your gran really feel she's living in the future. Check it out and see what you think!
10. 4smarts VoltDock USB-C Desktop Dock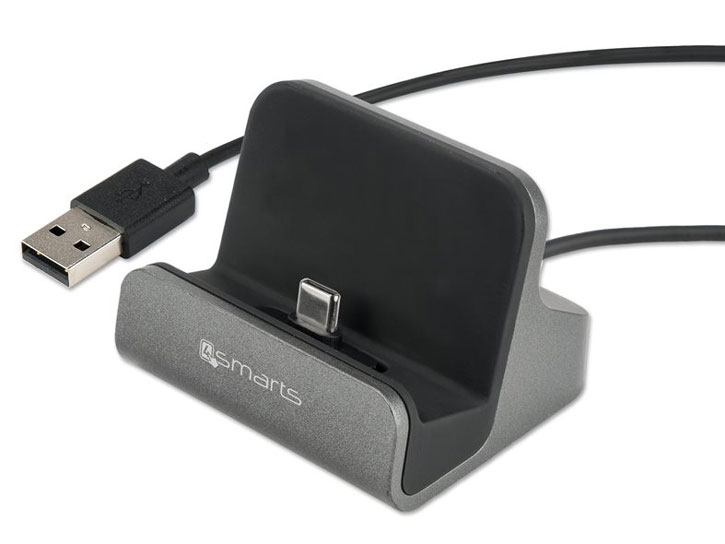 We conclude with a product that isn't sexy, but it is jolly useful: a USB-C desktop dock. The dock recharges your phone on your nightstand or at work, ensuring you have 100% charge when it's time to go. It also ensures that you can easily see your phone's screen at all times, so you'll never miss an important message or another notification ever again.
Conclusion
Thanks for checking out the article, and be sure to let us know if you found it helpful. You can reach us via the comments below, or say hello on Twitter @mobilefun. Thanks again and we'll see you on the next blog!