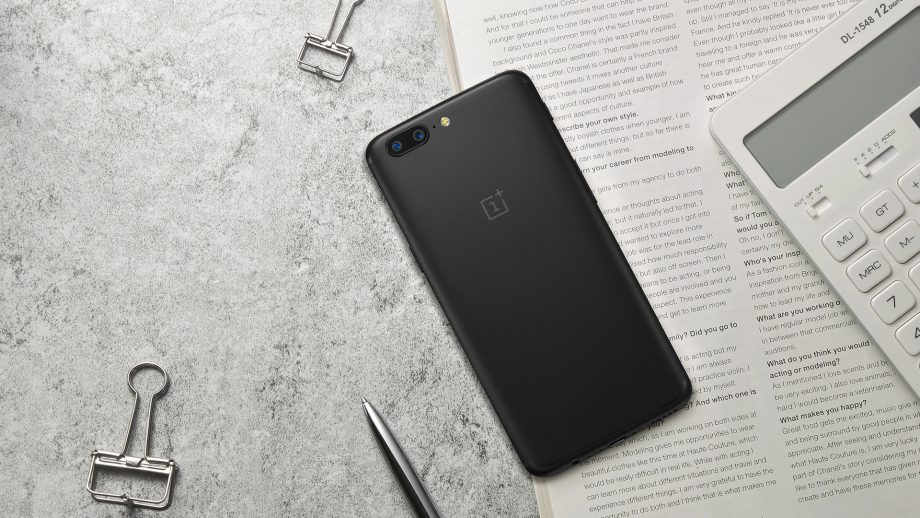 The OnePlus 5T comes with a modern skinny-bezel screen, stretching from the top to the bottom of the phone and pushing the fingerprint reader to the back. That design provides a much bigger screen without increasing the phone's physical dimensions, but if you want to watch a movie or YouTube videos with friends then there's a better option: mirroring your OnePlus 5T screen to your TV! Here are a few ways to do just that.
---
1. Use Chromecast for a graceful Google-powered wireless experience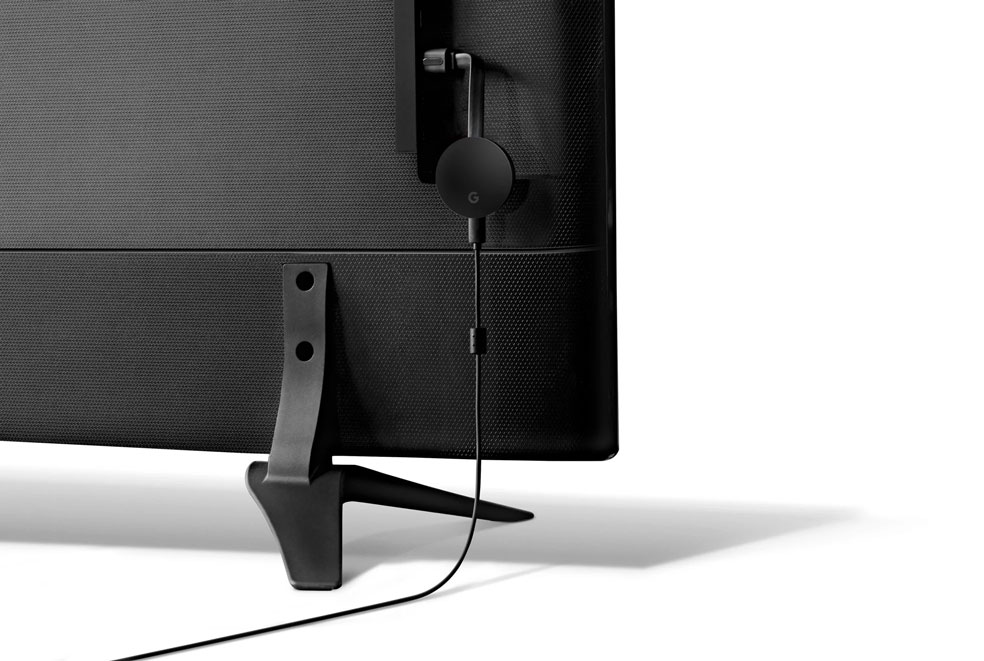 Google's Chromecast and Chromecast Ultra are one of the most popular options for video streaming on Android, and that's not just because Google make both products. It's because Google have set up a very simple system: you plug the Chromecast into your TV, set it up using the Google Home app, then click the cast icon in a supported app, and the Chromecast goes and gets that content directly, rather than streaming it from your phone first. It's a clever way of doing it, maximising quality and minimising load times. Of course, you can also mirror your screen directly using the Google Home app, if you prefer. Either way, the result is a simple wireless solution that works great for a wide range of image, video and music apps.
---
2. Miracast is a popular alternative for wireless mirroring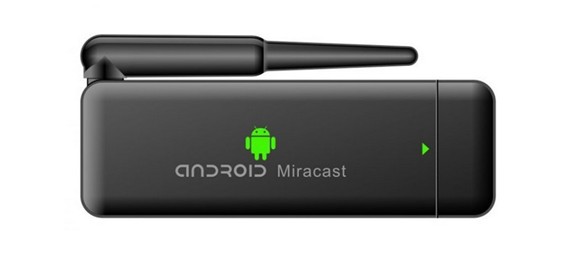 While Chromecast is built into some TVs, Miracast is a more common inclusion that does basically the same thing: streams content from your phone to your TV. Miracast is also available in a number of HDMI dongles, which vary in features and quality so you can find an option that works for you at a price point you can afford. Once you activate the Miracast input on your TV, you can start streaming by the Quick Settings shade and selecting Cast. From here, click on More Options, then Enable wireless display. Your phone should start looking for devices; from here you can select your TV or Miracast dongle from the list.
---
3. Using a wired connection: USB-C to HDMI and MHL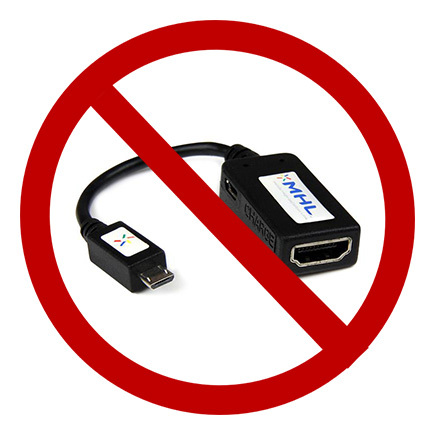 Unfortunately, OnePlus haven't opted to support wired screen mirroring on the 5T. Even if you get a USB-C to HDMI adapter, it just won't work on the new phone. That's a shame, as using a wire is both incredibly simple to set up and also offers the best image and sound quality, without the need for lossy compression. It's also the only real way to game on a TV, as wireless mirroring introduces a lot of input lag.
Hopefully OnePlus listen to their fans as they promise to and add this feature on their next model! You could tweet @oneplus or post in their forums if this issue matters to you!
---
Wrapping up
Thanks for checking out the article. Be sure to let me know what you think in the comments below, or write to us on Twitter @mobilefun! Thanks again and have a good week!