The Moto G5S is a bigger, badder version of the original Moto G5, with a slightly larger screen, a better camera and new splash resistance. If you're getting one (or you've already got one!) then you're in luck — here are five of our favourite accessories for the new Moto G5S!
---
5. Lexar 64GB Micro SD Card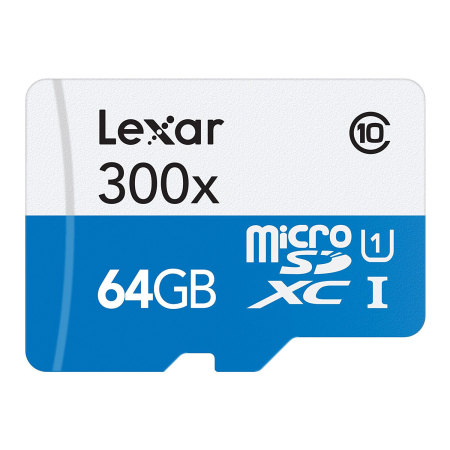 This 64GB Micro SD card more than triples your available storage, allowing you to store photos, videos, songs and apps on your phone without that ever-present fear that you'll run out of space! Lexar are known for producing fast and stable memory cards, and this one is no exception — you'll be able to copy media fast thanks to its Class 10 speed rating.
---
4. 4smarts High Power 4 Port Car Charger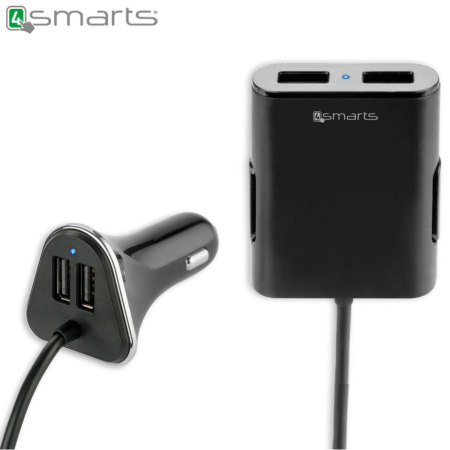 This car charger has enough ports for the whole family, yet it doesn't cost the earth. The 4smarts High Power Car Charger has four ports in total, two near the lighter socket and two at the end of a cable, allowing both the front and back seats to have access to easy recharging. A shared capacity of 9.6A means that each port has 2.4A of power on tap, minimising the time you'll need to spend plugged in. Pretty sweet, right?
---
3. Olixar Rotating Leather-Style Case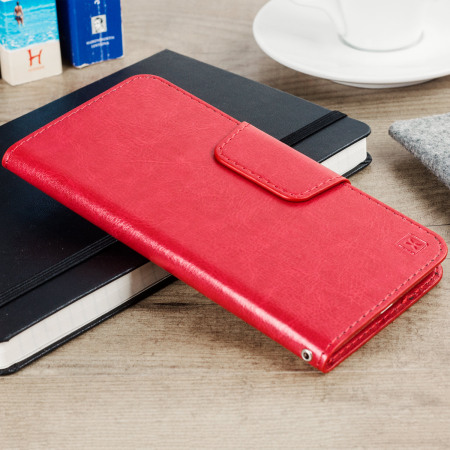 Next up we have this rotating leather-style Moto G5S case from Olixar. Your phone's vulnerable screen and corners will stay protected, and the display will be wiped clean by the microfibre interior each time the case is opened or closed. The highlight of this case is its rotating media stand, which allows your phone to be supported in landscape or portrait orientations to suit any situation — equally perfect for watching TV on the train or keeping an eagle eye over incoming messages and other notifications. The case is available in multiple colours too!
---
2. Kidigi Omni Charging Dock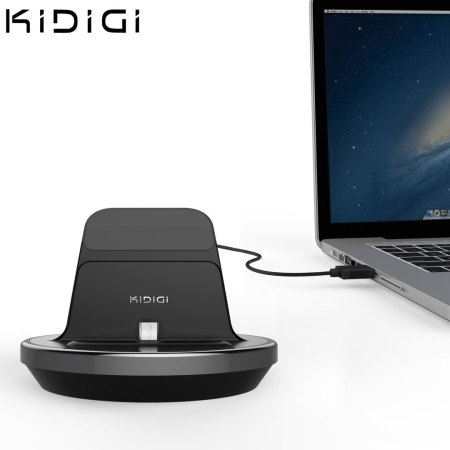 The Omni Charging Dock from Kidigi is an easy recommendation, as it makes recharging your phone easy and convenient. Just pop the dock on your desk or nightstand and plug it into the wall, and you'll be able to recharge your phone without fussing with a wire ever again. I always missed calls and forgot to recharge my phone when I just had a cable to recharge at work, but all that changed when I got a dock. It can work for you too — give it a try!
---
1. Olixar 3-in-1 Clip Camera Lens Kit
The upgraded camera on the Moto G5S is crying out for some accessories that'll let it truly achieve its potential, and this 3-in-1 camera lens kit will do just that. You get a wide-angle lens for group selfies and beautiful landscape shots, a macro lens for captured detailed yet tiny subjects and a fisheye lens for producing 90s style skateboarding videos. Whichever you choose, getting a new perspective is just a clip-on away!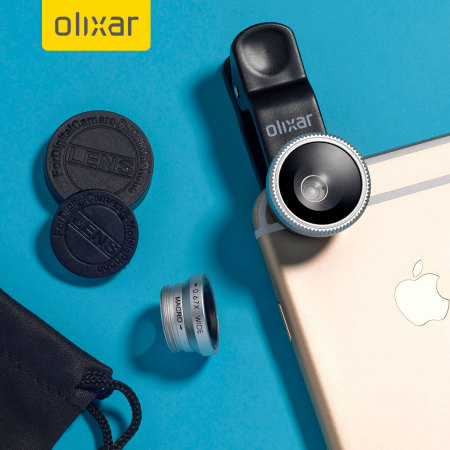 ---
Wrapping up
Thanks for checking out the article! Be sure to let us know what you think of the picks in the comments below, and if you have any questions feel free to share them!