OK, here's the situation: You've got a USB-C port on your device. You want to connect an ethernet cable for super-fast, super-stable wired internet. Which USB-C to Ethernet adapter do you choose? Let's take a look at the options and make a few recommendations depending on your needs.
3. The Straight-up USB-C to Ethernet Adapter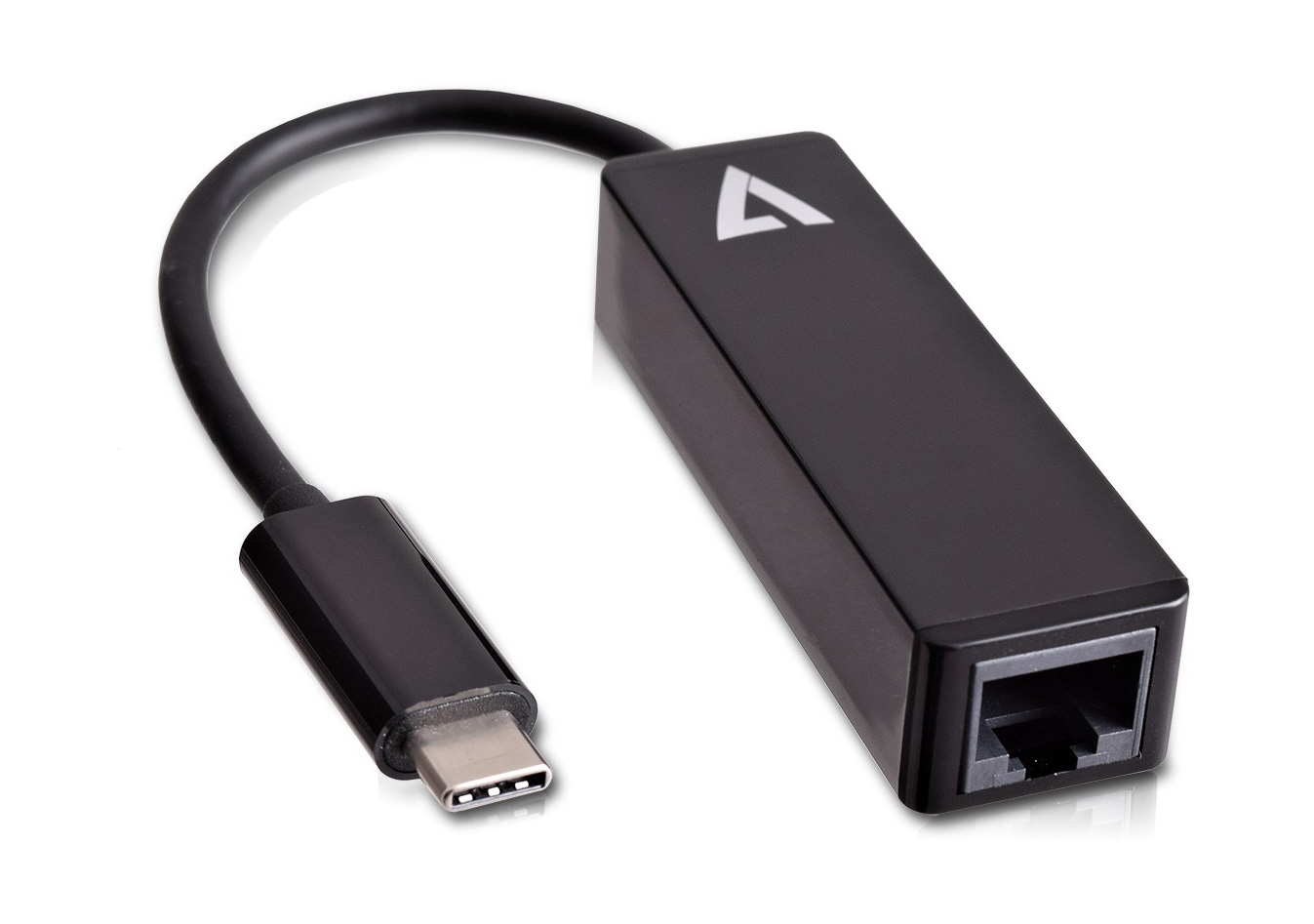 There are plenty of straight-up USB-C to Ethernet adapters on the market, but our favourite is this simple plug-and-play option from VSeven. One end goes into your phone, tablet or laptop; the other has that familiar RJ45 ethernet port for your network cable. The adapter supports gigabit ethernet, so you won't face any slowdowns whatsoever — perfect for transferring large files between PCs, playing games without lag and making the most of high-speed internet.
2. The Deluxe USB-C to Ethernet & USB Adapter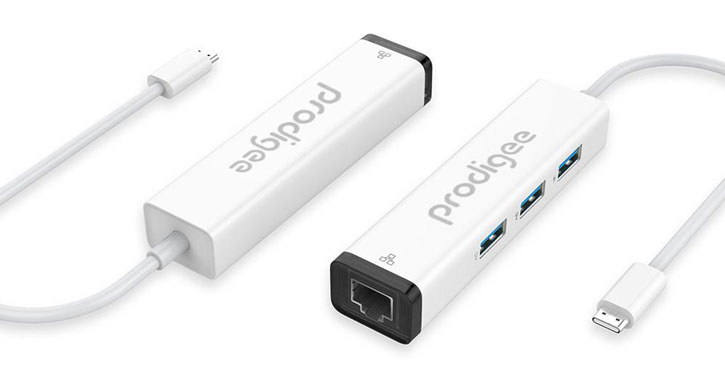 This deluxe option from Prodigee doesn't cost much more than our simple solution and isn't much bigger either… yet it adds some very handy functionality: three extra full-size USB ports, allowing you to connect mice, keyboards, USB drives and other peripherals. This is a great choice for anyone on a new MacBook or another laptop that lacks full-size USB, as you're not left choosing between plugging in a mouse or fast internet — you've got both!
1. The All-In-One Multi-Port Ethernet Hub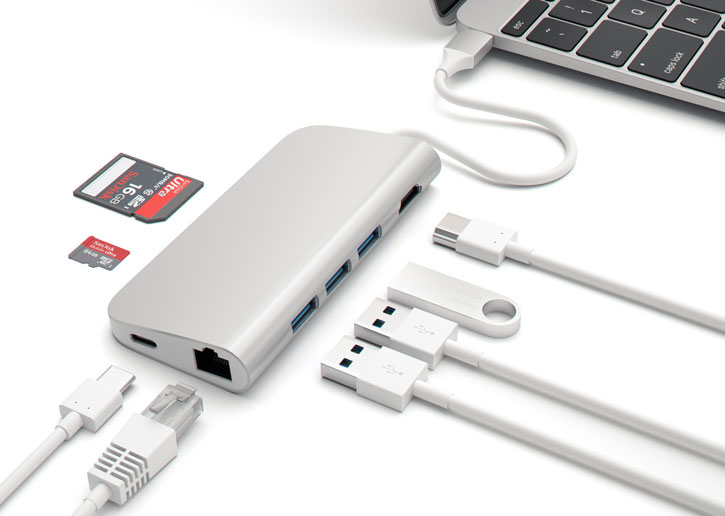 Our final option is the ultimate USB-C accessory: a multi-port hub that includes ethernet, USB-C pass-through for charging, SD and Micro SD card slots, three full-size USB ports and 4K HDMI. This hub does cost more than the simpler options we looked at earlier, but it also contains a whole laptop's worth of ports in one adapter — pretty sweet!
Wrapping up
Thanks for checking out the article — we hope it was helpful to you! Either way, let us know in the comments below. Thanks again and enjoy the rest of your week!
See all USB-C to Ethernet adapters >> See all USB-C accessories >>