Olixar have done it again. The hard-working team at the case-making company have unveiled more cases ahead of schedule, shedding some much-needed light on the design of the long-awaited Google Pixel 2 and Pixel 2 XL. Let's take a closer look at the cases in question, and see what we can glean from these renders.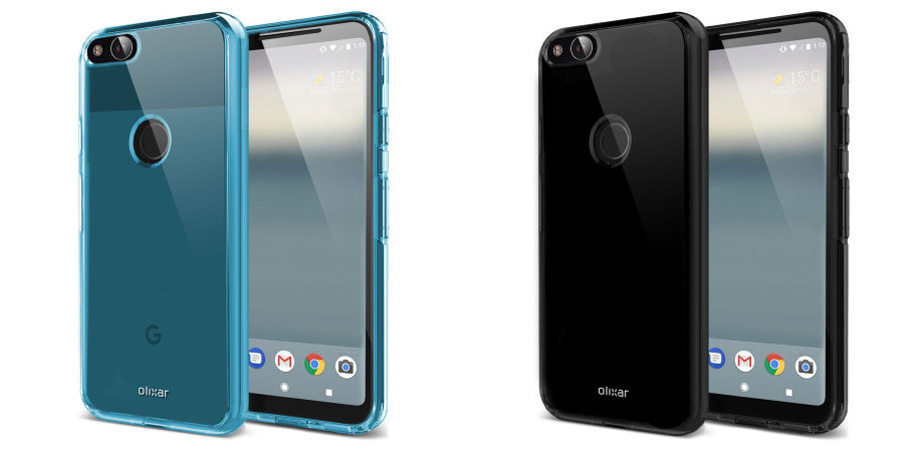 First up, we can look at the overall design of the phone. There's not too big of a rethink here from the Pixel, but one difference is the size of the bezels, which have become way smaller. That's no surprise given the current trend towards super-tall screen phones, as exemplified by the Galaxy S8 and LG G6… and even the upcoming iPhone 8, if recent leaks are any indication. Dual speakers aren't shown, but the top earpiece is larger than you would perhaps expect.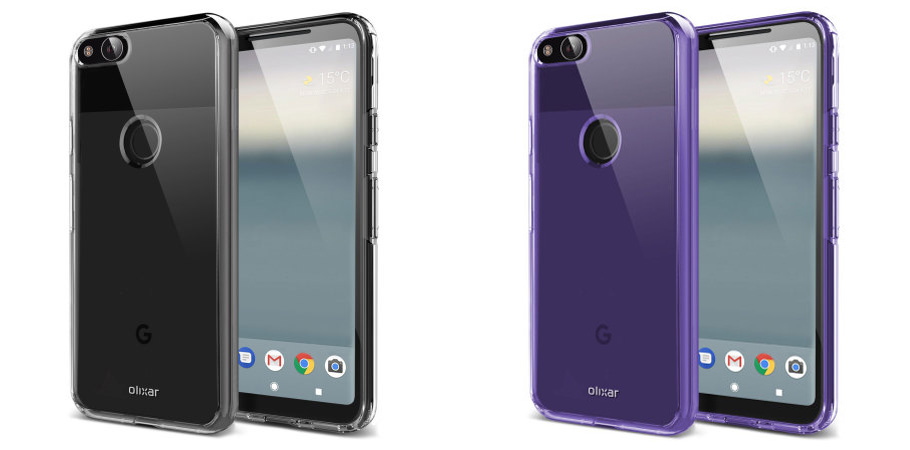 The bottom of the phone also holds some interesting details. Probably the most relevant to music fans is the removal of the 3.5mm jack, another trend — and one that has far fewer fans. The missing 3.5mm jack means that users will have to rely on Bluetooth headphones, USB-C headphones or traditional wired headphones connected using a USB-C to 3.5mm adapter. That's not insurmountable, but it is annoying — particularly if you like to charge your phone and listen to music at the same time!
For more information or to sign up for stock notifications, check out the relevant link below:
Shop Google Pixel 2 cases >> Shop Google Pixel 2 XL cases >>
We'll have more Google Pixel 2 and Pixel 2 XL news and accessories in the coming weeks and months, so stay tuned! We're as excited for the launch of the new phones as you are.