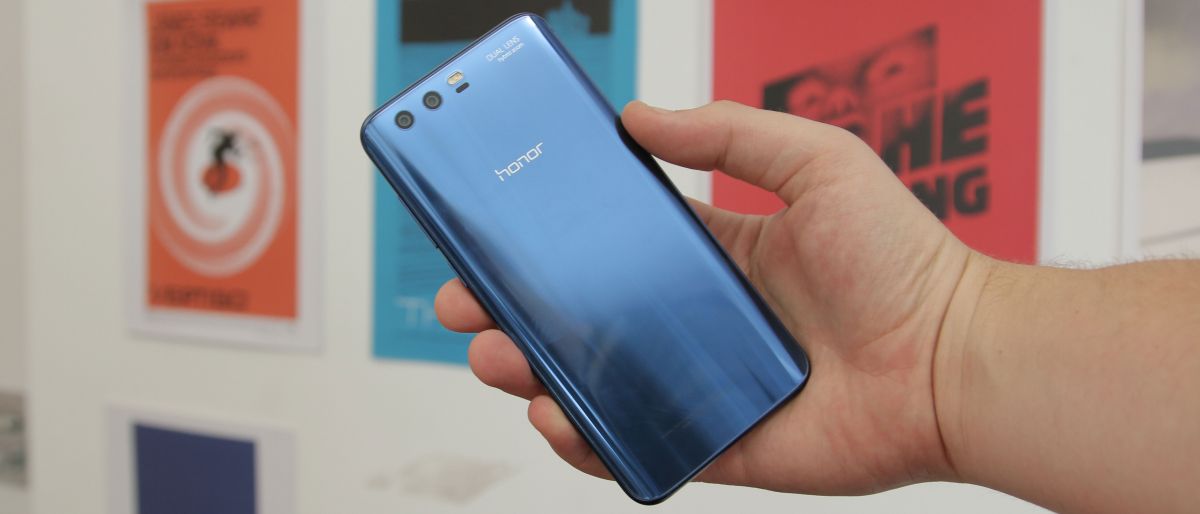 The Honor 9 is the phone that the OnePlus 5 should have been: a budget take on a flagship phone, packing the vast majority of the horsepower of a £700 handset at a fraction of the price. This phone looks gorgeous, performs well and even comes with a few features that the flagships don't have — remember IR blasters, anyone? Stuff call it "the best sub-£400 phone in the world, no contest", and I haven't seen a review that really disagrees with that.
If you're picking one up, then you'll want to keep it protected. Its shiny back panel is eye-catching no doubt, but it also makes this phone quite vulnerable to scratches and knocks. Keep it safe with one of our recommended cases for the Honor 9.
Last updated: Late July, 2017
5. Ghostek Belt Clip Holster Case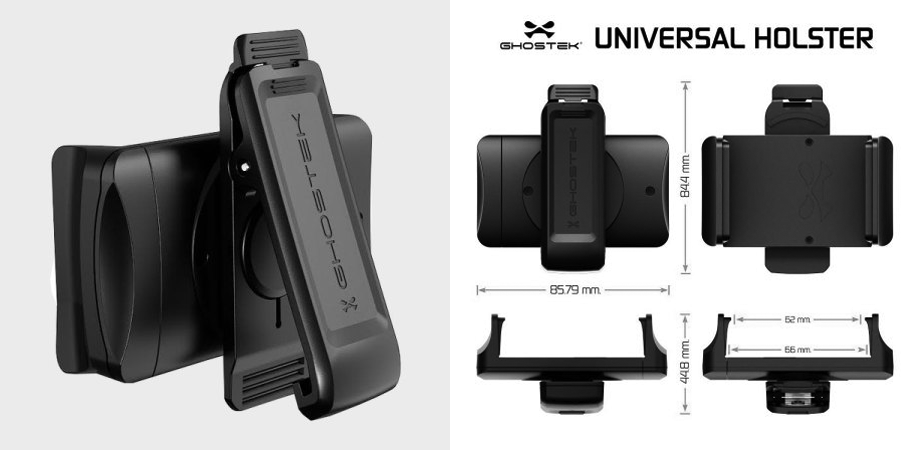 This belt clip holster is the easiest way to keep your Honor 9 at your side. Just place your phone into the slot provided, then slide the clip into your belt or bag strap. From here, you can quickly and easily get to your phone without putting it in harm's way. Awesome!
4.  Floveme Sports Armband Case
This sports armband is designed to keep your Honor 9 firmly in position on your forearm, making it easy to use while you're jogging, biking or working out in the gym. The position ensures you can easily see incoming notifications, skip songs on your playlist or take a call. No matter what's happening, your Honor 9 remains securely fastened to your arm, protected from rain, sweat and dirt by the armband case. Despite this, you can still use the phone by pressing on the clear plastic covering, allowing you to use the phone as normal.
3. Olixar Rotating Leather-Style Case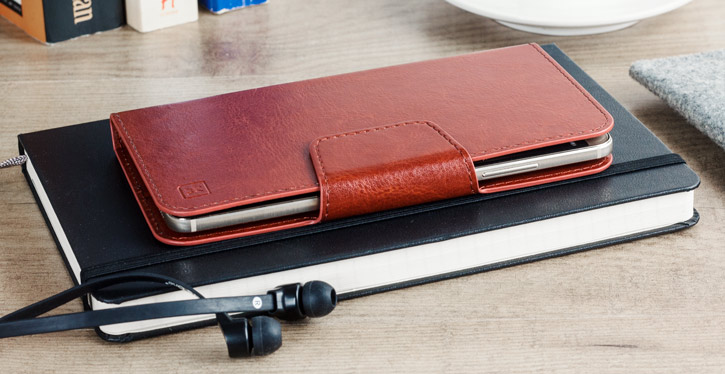 We continue our rundown with the Olixar Rotating Leather-Style Case. This sophisticated case has the classic appearance of leather, without the ecological impact or high cost. The case looks and smells great, and is available in multiple colours: brown, black and red. The case uses an adhesive gel pad to keep your phone in place, while also adding credit card slots and a clever rotating stand for ease of use. Of all the Honor 9 cases on our site, this one is definitely a fan-favourite.
2. Olixar Low Profile Wallet Case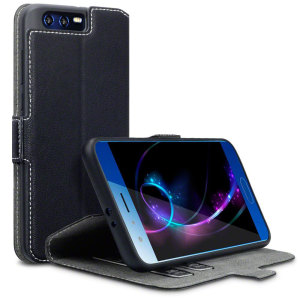 This low-profile wallet case is designed to offer the helpful functionality of a wallet case without the bulk that oftentimes accompanies this form factor. The low profile case still provides great screen protection and two slots for cash and cards, making it perfect for anyone with a minimalist approach to life. It looks great too, coming in a black colour scheme with complementary white stitching. If you're after a wallet case that doesn't add significant bulk or weight, this is a great choice.
1. Olixar Genuine Leather Wallet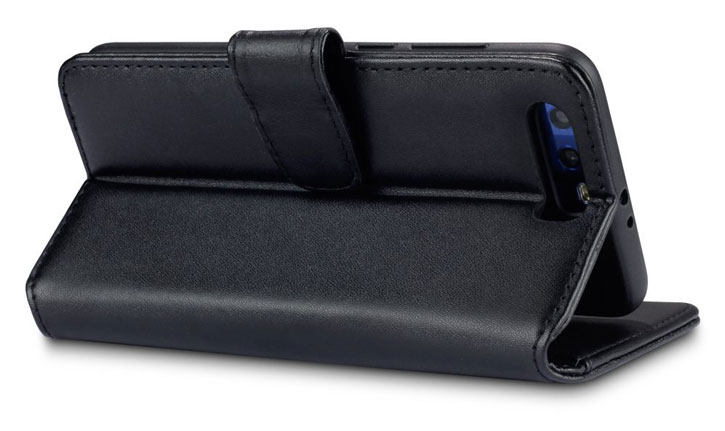 Our final case is this genuine leather wallet from Olixar. As the name suggests, this case is made of real leather, so it looks, feels and even smells just the way you'd expect. The case is on the chunkier side, as it includes slots for your cash and credit cards, plus a built-in viewing stand. That heft makes it feel solid in the hand, with considerable protection against drops, knocks and screen scratches. Best of all, this genuine leather case is only £15 — not bad at all!
Wrapping up
Thanks for checking out our article! Be sure to let us know what you think of our recommendations in the comments below, and feel free to ask questions too. Stay tuned for more Honor 9 articles in the very near future!
Image credit: TechRadar