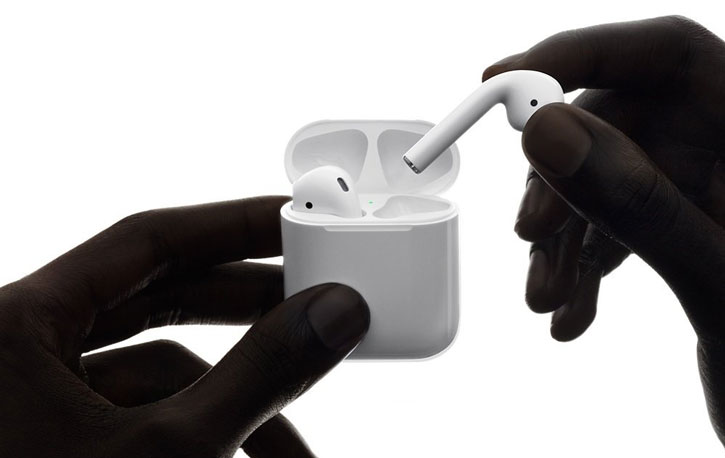 Apple's AirPods are brilliant — super easy to use, they sound decent and they're undoubtedly futuristic. Here are three AirPods accessories that help shore up some of the weaknesses of the product, and make them easier to use. Let's get started!
3. Spigen AirPods Strap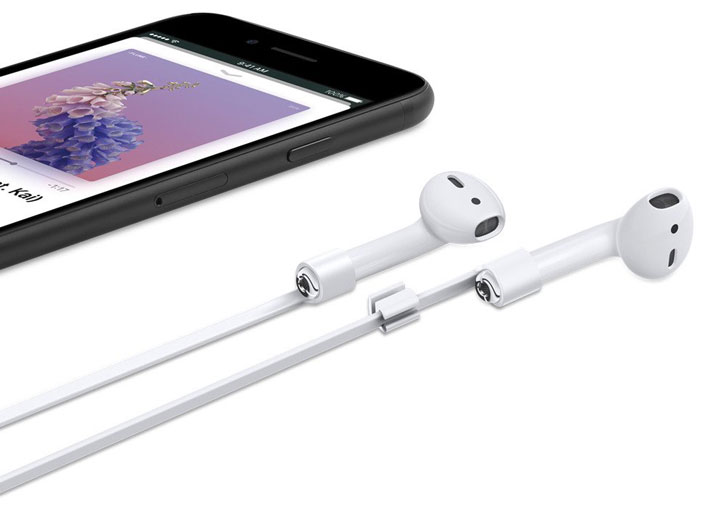 These AirPods straps keep your two earbuds together, preventing one 'Pod from falling out your ear and getting lost. They also remove the weird look of the AirPods, replacing it with something a lot more usual. If you hate the looks or questions you get from wearing Apple's latest in-ears, this might be a good choice. Available in white and black colourways!
If you don't like Spigen's design, or they're out of stock, Elago also do AirPods straps in black and white!
2. Soft Silicone AirPods Cover Kit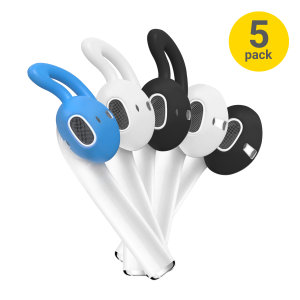 These soft silicone AirPods covers make your new headphones more comfortable to wear, and also make them less likely to fall out thanks to their unique winged tips. The covers are available in a pack of three, each with a different colour. Try them out and see what you think!
You can also pick up a protective case for the charging case itself!
1. Spigen S313 AirPods Case Stand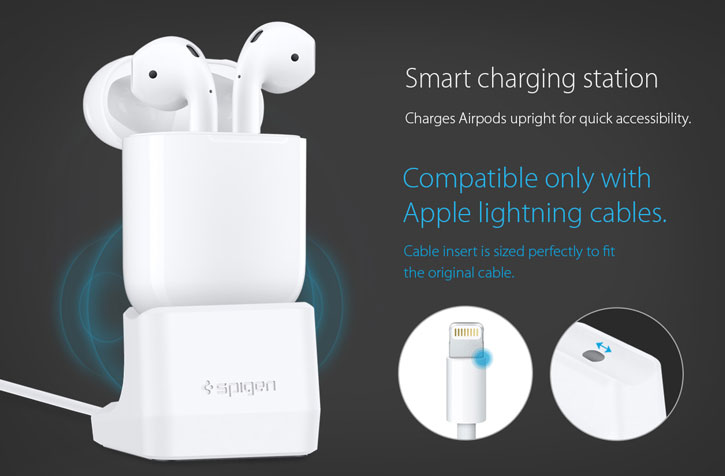 No, it's not a case for your AirPods stand… it's a stand for your AirPods case! This TPU and polycarbonate dock allows you to recharge your AirPods case while your AirPods case is recharging your AirPods. It's also a nice way of keeping your AirPods within easy view, ensuring you remember to bring them with you when you leave the house. It matches the original case perfectly in size and style, making this one of our top choices!
Wrapping up
Thanks for checking out the article. Be sure to let us know what you think of our selection in the comments below, and enjoy the rest of your day!