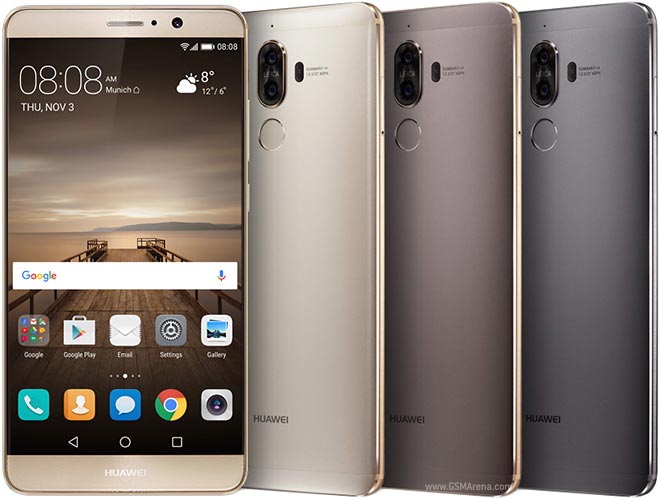 Wondering how to show movies, photos or games from your Huawei Mate 9 on your TV? Here are two easy ways to get started. These instructions will also work for projectors, monitors and anything else with an HDMI port.
1. Use Miracast display mirroring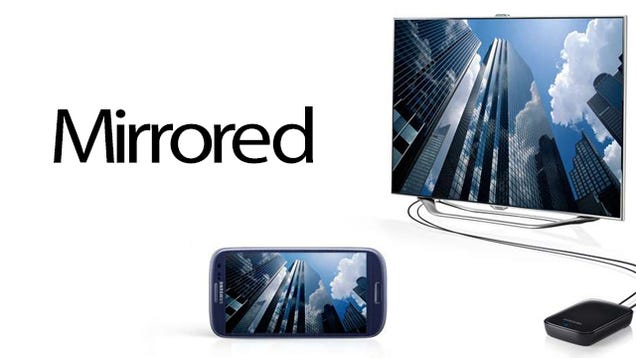 Miracast is a strong option for the Huawei Mate 9. The phone fully supports the standard, so all you have to do is select Screen Sharing on your Miracast-enabled TV (which includes most smart TVs), then open the notifications tray by swiping down from the top of the screen. Swipe left to see Shortcuts, then scroll down until you can select Multi-screen. Do so, choose your TV from the options available, and the connection should be made. Job done! If you don't have a Miracast-cable TV, you can find a Miracast dongle online (or take a look at our third option).
2. Use a Google Chromecast
Google's Chromecast is my go-to way of getting videos, photos and other content onto my TV. Plug the Chromecast into the back of your TV, set it up, and install the Google Home app on your phone. Once everything is installed, you should see a new 'cast' icon in compatible apps like YouTube, Netflix, iPlayer and others. Press this, select your Chromecast from the list that appears, and the content you've selected will be beamed over.
3. MHL? Nope
Sadly, although some initial reports suggested that MHL was working via an adapter on the Mate 9, it's now been confirmed that MHL dongles do not work. Therefore, we recommend you use one of the methods above instead!
Wrapping up
Thanks for checking out the article. If this helped you — or if it didn't! — then let us know by commenting below. Thanks again, and enjoy the rest of your day!