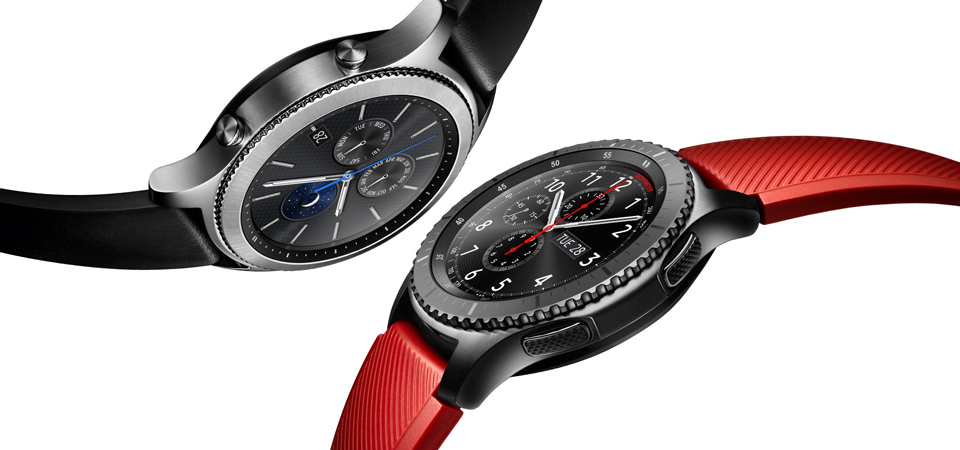 The Samsung Gear S3 is one of the best smartwatches ever, according to early reviews. If you're getting one for Christmas — or even a little earlier — then take a look at these new Gear S3 accessories that are coming soon to Mobile Fun.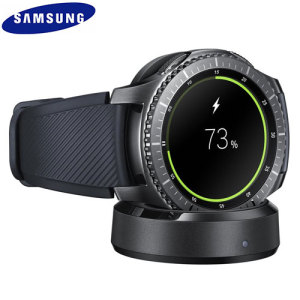 Official Samsung Wireless Charging Dock
We'll start with Samsung's official wireless charging dock for the Gear S3. This dock makes it super convenient to keep your watch topped up, while still making it easy to read the time and incoming notifications. The dock matches the watch perfectly in size and style, no matter whether you choose the Frontier or Classic variants of the watch. It's a fast charger too, minimising the time you'll need to spend with your smartwatch off of your wrist.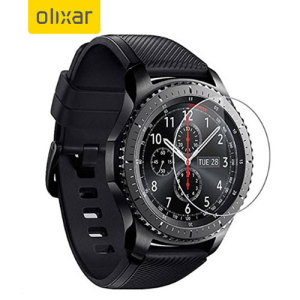 Olixar Tempered Glass Screen Protector
This tempered glass screen protector is the best way to prevent your watch's display from getting scratched or cracked. The tempered glass is thin, but it's very durable with a 9H hardness rating and will last a long time. It's also easier to apply than a plastic film alternative.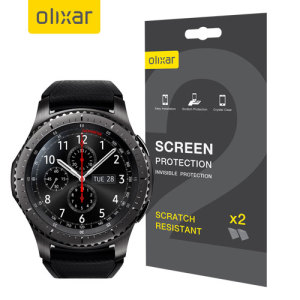 Olixar Film Screen Protector
(2-in-1 Pack)
This screen protector is the cheaper option, giving you similar protection but requiring more frequent replacement. However, you do get two screen protectors in the pack, which mitigates this difference somewhat. It's a little more fiddly to install than the tempered glass alternative, but it's still a worthwhile time investment to keep your smartwatch in good condition throughout its life.
Wrapping up
Thanks for checking out the article; stay tuned for more accessories, how-to guides and news over the weeks to come!