The Google Pixel and Pixel XL have finally arrived! We're going to cover some of our most frequently asked customer questions — starting with this: How do you connect your Pixel or Pixel XL to your TV?
1. Use Chromecast for easy streaming

Of course, Google has its own solution to this problem: Chromecast! Plug it into your TV, install the Cast app, and you'll see a little cast icon in apps that support the standard, like Netflix and Google Music. Hit the button, and your content will automatically transfer to your TV.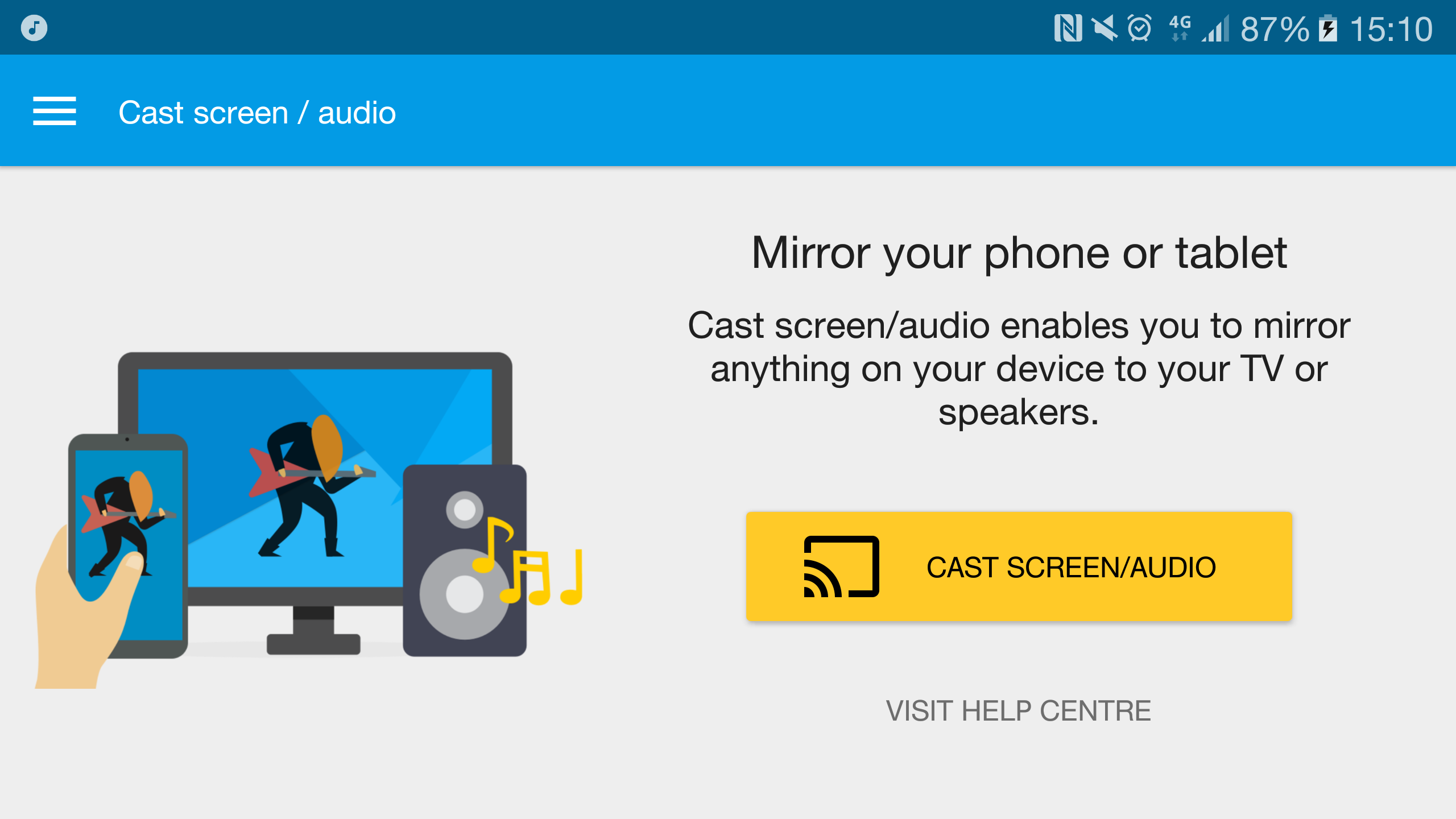 You can also cast your whole screen in the Casts app by opening the side menu and selecting Cast Screen / Audio.
As well as the existing Chromecasts on the market, Google also offer the Chromecast Ultra that supports HDR and 4K. In addition, some smart TVs support Chromecast natively, including those from Samsung, Sony and LG.
2. What about USB-C to HDMI?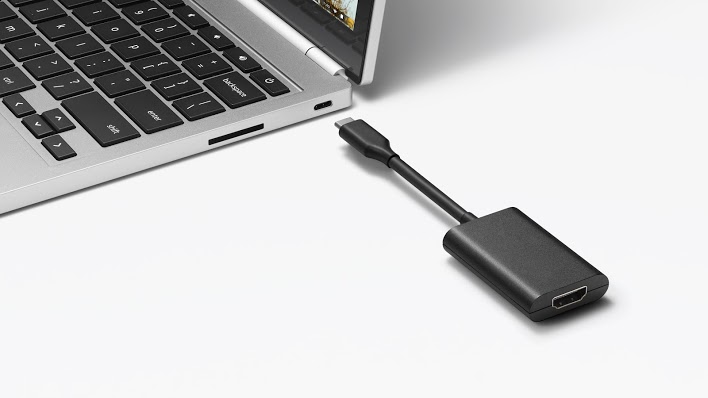 Sadly, Google's Pixel phones don't support VESA DisplayPort Alternate Mode, a standard that is found on Google's Pixel C and Chromebook Pixel. That means they won't work with USB-C to HDMI adapters of any kind. It's a shame, and hopefully Google will add this functionality in future devices.
3. Add Miracast support with this one weird trick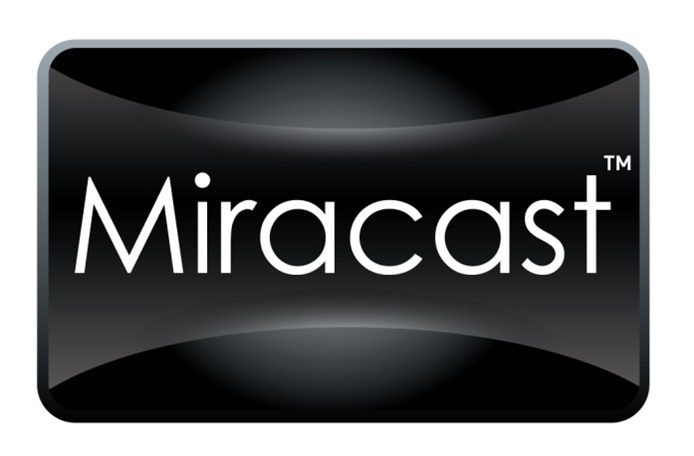 The Pixel and Pixel XL don't support the popular Miracast standard out of the box.
However, there are some reports that by adding the line below to your build.prop file and rebooting, you'll be able to cast your screen via Settings -> Display -> Cast Screen -> Menu -> Enable wireless display.
persist.debug.wfd.enable=1
See the full instructions here if you're interested, but going the Google Cast route is probably easier unless your TV / dongle supports Miracast but not Cast, and you don't already have a Chromecast.
Wrapping up
I hope this article helped! If you found any mistakes or have any questions, please let us know in the comments below or tweet us @mobilefun. Thanks for reading and have a good weekend!