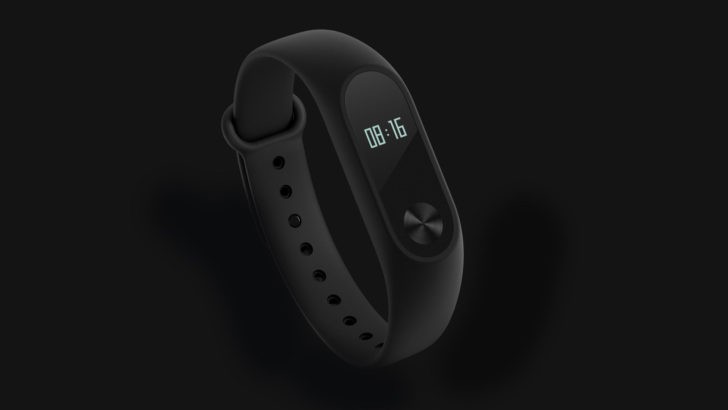 What do you call a fitness tracker that offers an OLED screen, fitness and sleep tracking, plus three weeks of battery life? The Mi Band 2 — and it's only $23.
The original Mi Band retailed for about $17, and single-handedly made its creators Xiaomi into the 2nd biggest wearables maker in the world. Now, the Chinese firm is back with an upgraded version for a slightly higher price.
The original Mi Band came with only a few LED indicators, so a move to a full (if small) OLED screen is welcome. That screen can show off the time, your step count, heart rate and more. The battery has also been enlarged, with Xiaomi claiming 20 days between recharges.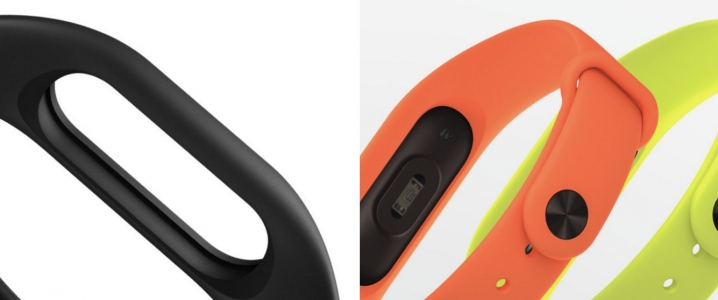 A heart rate monitor has also been included, allowing you to see how much strain your ticker is taking. The sensor suite is largely unchanged, tracking fitness and sleep, and the band now alerts you when you've been inactive for too long.
It connects to your phone over Bluetooth 4.0 and can pass along notification alerts as well, making it a rudimentary smartwatch. It can even automatically unlock your phone while you're wearing it, which is designed for Xiaomi smartphone users but should be possible on other Android phones as well.
The Mi Band 2 is China-only for now, but given its low cost and small size, it's ripe for third-party importers to offer elsewhere in the world. It goes on sale today for 149 RMB. We'll let you know if it's available at Mobile Fun, so stay tuned!
Let us know what you think of the Mi Band 2 and the article in the comments below. Thanks for checking out the news, and stay tuned for more blogs throughout this week!