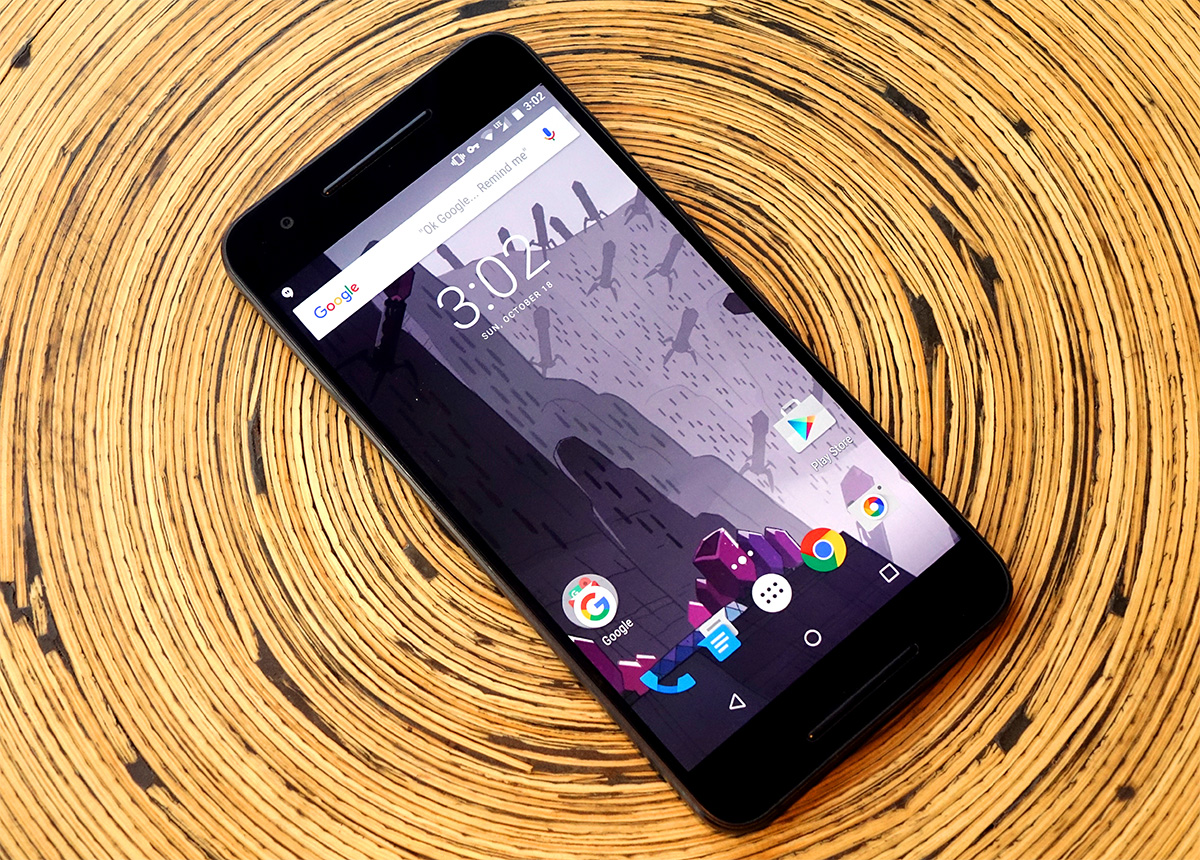 Normally smartphone companies are pretty secretive when it comes to their upcoming projects — unless we're talking about that purposeful OnePlus 3 leak — but a Huawei executive has broken the mould, blabbing to Gear Burn about their company's plans to make a new Nexus phone in 2016.
The remarks came from Charlene Munilall, General Manager of Huawei's South African consumer business group. She said simply that 'we're doing the Nexus again this year, by the way', in a tone that suggests the announcement has already been made elsewhere (even though it hasn't).
Huawei of course was responsible for the well-received Nexus 6P last year, which was generally considered to be a much stronger phone than the Motorola-produced Nexus 6. It's not that surprising then that Huawei is making a new Nexus phone, although we have heard quite a few rumours that HTC would be heading up Nexus design duties this year with two devices called Marlin and Sailfish.
It's possible that one or both of these devices might be a tablet, in which case the smartphone slot could be free for Huawei to contribute once again. It could also go the other way, with HTC providing one or two smartphones, and Huawei making a Nexus tablet instead.
Nexus devices usually arrive in the latter half of the year, so we're not expecting to see anything concrete for the next few months, at least. It'll be interesting to see whether the executive was speaking out of turn, or whether her statements are proven correct in time.
What do you think? Would you be interested in another Huawei-made Nexus smartphone or tablet? Let us know in the comments below!
Image credit / via: Matt Brian, Engadget
Source: GearBurn