The Xbox 360 and PlayStation 3 were released by 2006, with their next-gen successors hitting in 2013. This seven year period was something of a record, the longest games console generation. We're in 2016, so we shouldn't expect a follow-up to the Xbox One and PlayStation 4 until at least 2020, right? Well, things may not be so simple. According to multiple sources, Sony and Microsoft are planning to release upgraded consoles, offering improved performance and new features.
PlayStation 4.5 NEO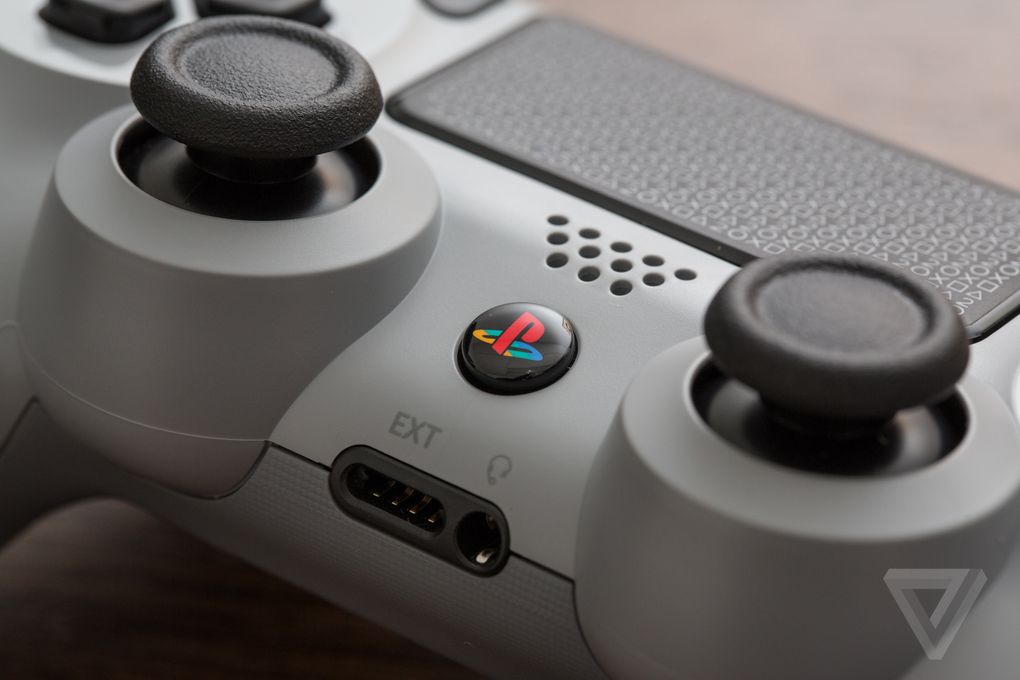 Tech specs

Original
NEO
CPU
8-core 1.6GHz
8-core 2.1GHz
GPU
18 CUs 800MHz
36 CUs 911MHz
RAM
8GB 176GB/s
8GB 218GB/s
4K
4K video only
4K video + games
Price
£249
£349
We know a lot more about Sony's planned upgraded console, so let's start with them.
Their up-gunned PlayStation 4 console is codenamed NEO, and is popularly called the PS4.5 or PS4K. The console will sport a faster processor, increased memory bandwidth and improved graphics compared to the standard PS4.
According to Giant Bomb, game publishers will need to ship PS4 games with a 'base' mode for the vanilla PS4 and a 'NEO' mode with increased graphical quality and higher frame rates. The new console will support games at 4K resolution, but this won't be an absolute requirement for developers.
The publisher requirements go into force in October, which is (not coincidentally) when Sony plan to release their PS4-based virtual reality headset. That suggests that we'll see the upgraded console released in the same time frame, allowing gamers to run intensive VR games more easily.
(The new PS4 is codenamed Neo, and the PS VR was codenamed Morpheus. Coincidence? I think not!)
However, publishers are barred from creating NEO-only games, ensuring that original PS4 owners aren't disadvantaged in the future. Games that have already been released could be upgraded to support the new hardware through patches.
The PS4.5 is expected to launch at the same price as the original PlayStation 4: £349. The base PS4 will get a price reduction to match the Xbox One, around £250.
Xbox One point five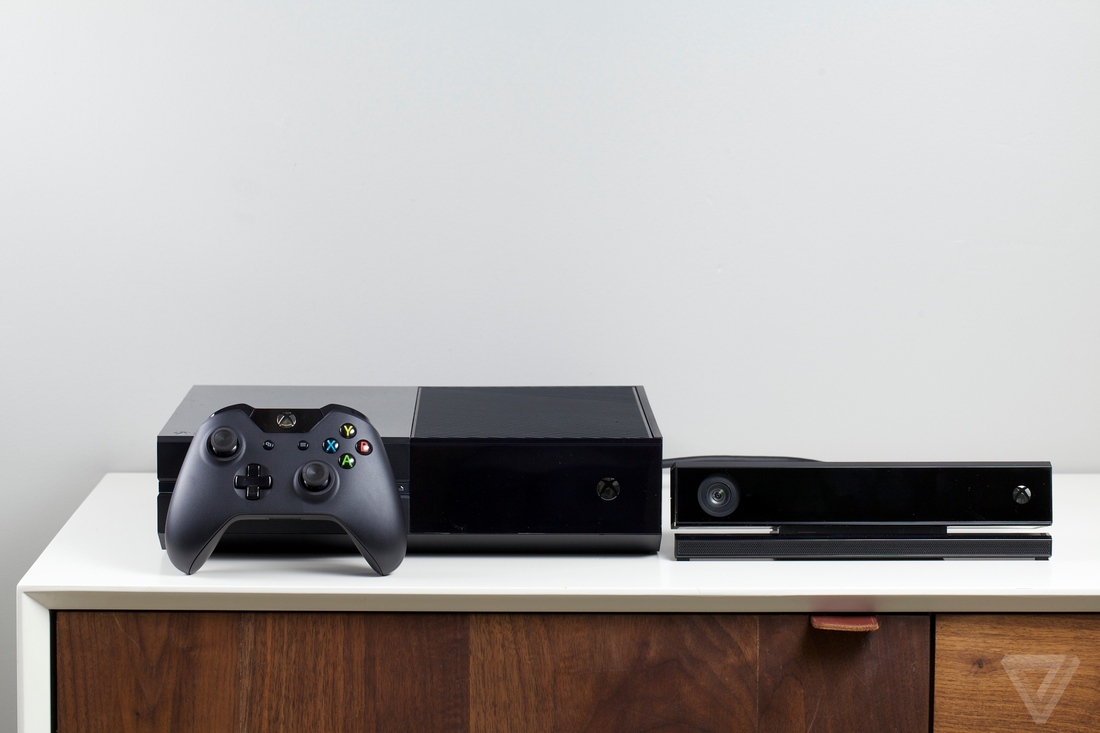 Less is known about the upgraded Xbox One, and there have been some indications that Microsoft isn't interested in an iterative improvement. Xbox head honcho Phil Spencer said that he was "not a big fan of Xbox One and a half. If we're going to move forward, I want to move forward in big numbers."
However, recent FCC filings suggest that Microsoft are planning a new Xbox One wireless chip with a new model number. Details surrounding the console are held under NDA until June 25th (just over two weeks after this year's E3 video game conference), so we'll likely know more then. This new wireless card might be a small part of planned Xbox One upgrades, but it does suggest that Microsoft aren't going to wait until 2020 to release new hardware.
The Verge have reported that Microsoft have tested a variety of prototype Xbox devices, including models with upgraded PC components (presumably faster graphics cards and the like). These reflect comments Spencer previously made at company events, where he stated that "you'll actually see us come out with new hardware capability during a generation, allowing the same games to run backward and forward compatible…"
As with Sony, preventing a split in the player base following the release of a new upgraded console will be critical for Microsoft. That prevents truly transformative upgrades, but it ensures original Xbox One owners aren't left out in the cold.
Wrapping up
So that's what we know so far about this curious intergenerational release cycle, which may yet see Microsoft and Sony release new versions of their popular games consoles. Nintendo is also intending to release a new console soon, codenamed the NX, and no doubt all three companies will want to have a strong lineup this Christmas. Things should get interesting, so stay tuned!