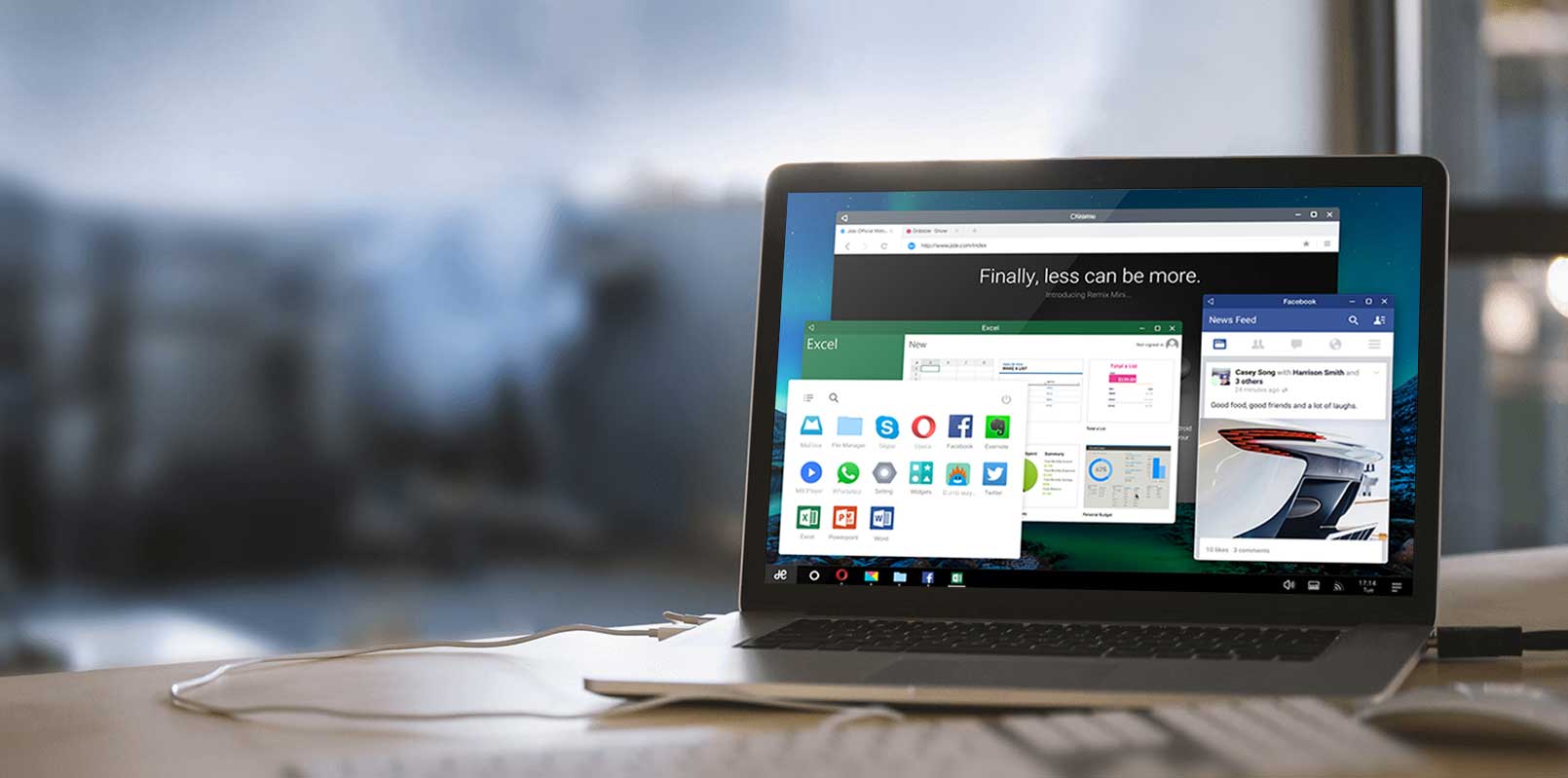 Want to run Android on your PC or laptop? Your only option used to be developer project Android-x86 or an emulator like BlueStacks, but now there's also Remix OS. It builds on the work done by the Android-x86 project, but adds a much more polished user interface, complete with desktop standards like desktop icons, a taskbar, start menu and running apps in windows. It's an amazing upgrade compared to past versions of Android on PC, so take a look!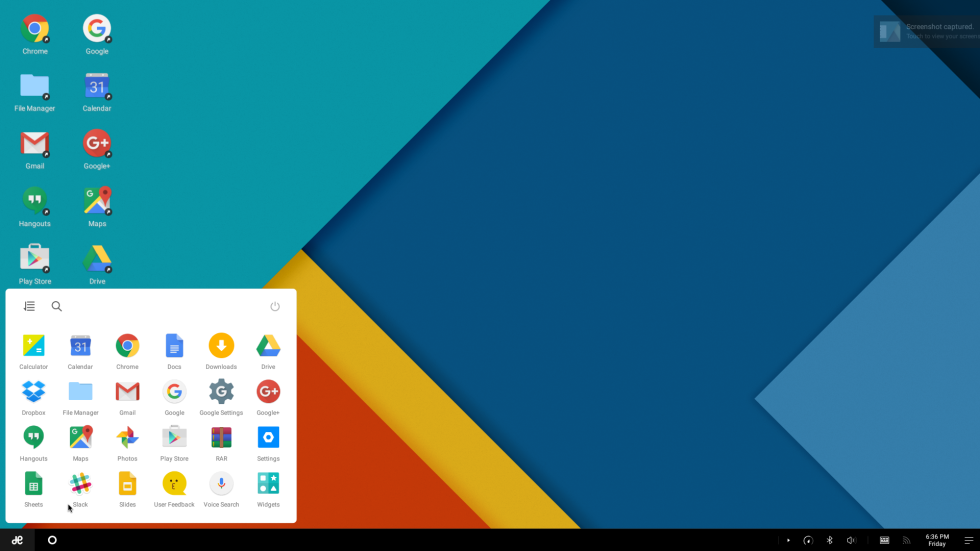 Remix OS makes Android more usable on a big screen, with the option to have multiple apps side-by-side at once. Of course, running on a PC or laptop also means you have access to much more powerful hardware than the average phone or tablet, so web browsing, apps and games are all much faster. Having a full keyboard and mouse is also better for writing long articles or documents.
Of course Windows, Mac and Linux offer these same advantages — but then you have to contend with frequent updates, viruses and all sorts of other annoyances. Remix OS is a nice middle-ground, offering a more barebones experience but still allowing you to get things done quickly.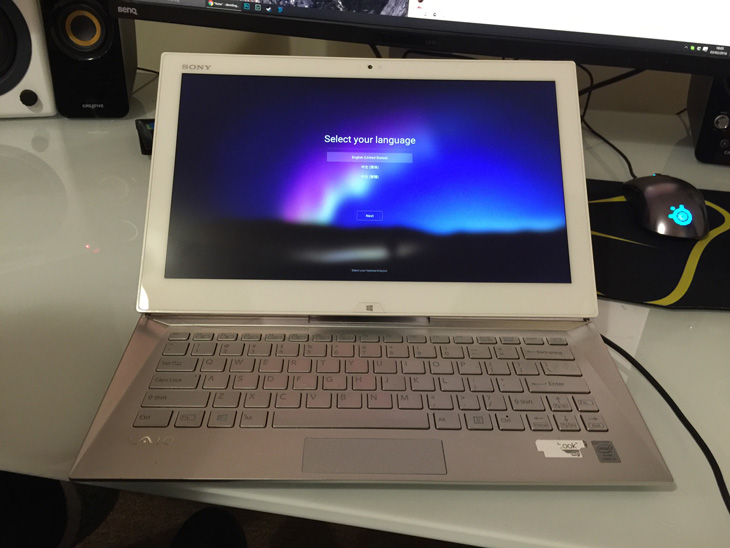 The developer release is still quite buggy and doesn't support all hardware — I had issues installing it on two desktop PCs, but eventually got it to work on a 2013-era laptop. Devices with touch screens make the most sense, but thanks to the excellent keyboard and mouse support, touch isn't a requirement. It's also possible to run Remix OS in a virtual machine, as users have reported.
Remix OS doesn't come with Google Play Store access, nor any other Google apps… but it is possible to add this yourself! Simply download the APK file here from within Remix OS (using the default Android web browser), and click 'One-click to install Google services."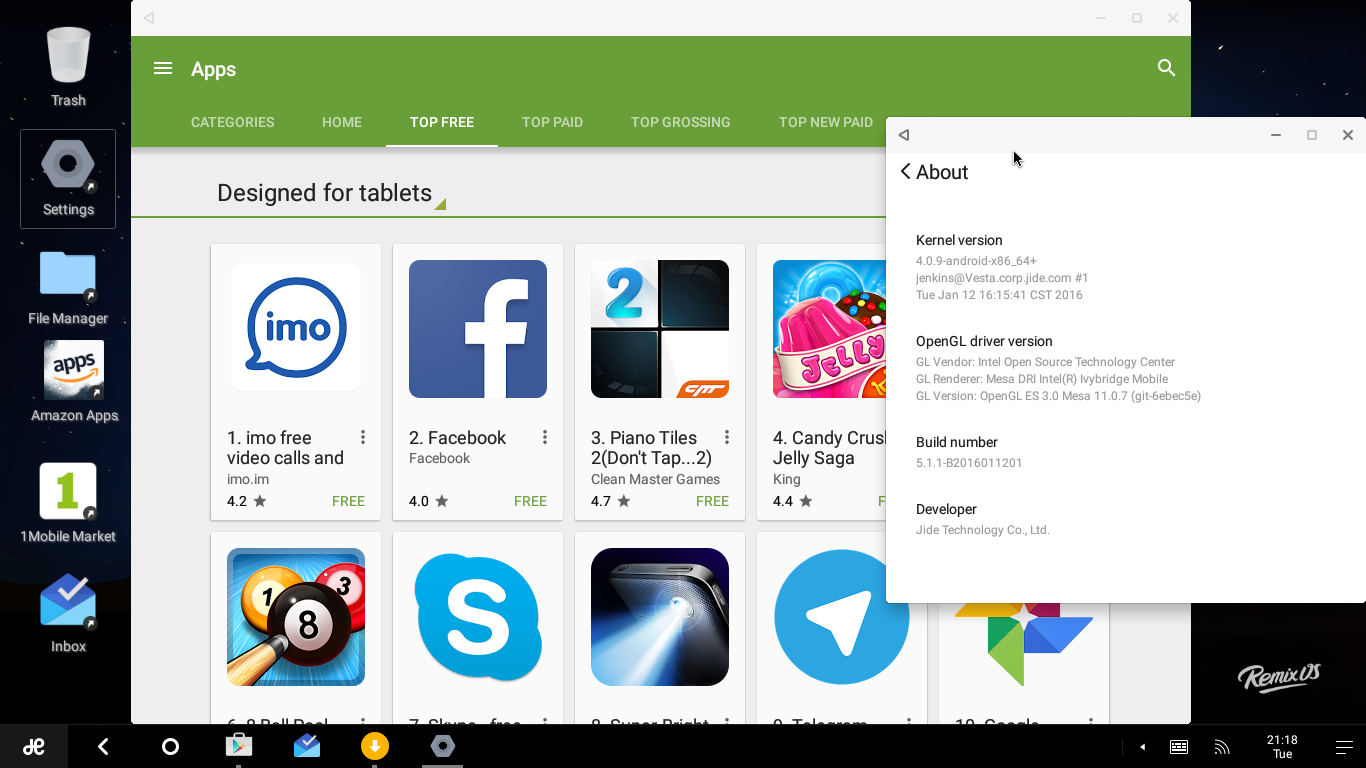 Remix OS is definitely one to watch. If you've been looking for a fun way to experience Android on your laptop, or you're genuinely looking for an alternative to Windows, Mac and Linux for your PC, then it's definitely worth a go.
For more information, check out the official Remix OS site, or the vibrant user community on Reddit.