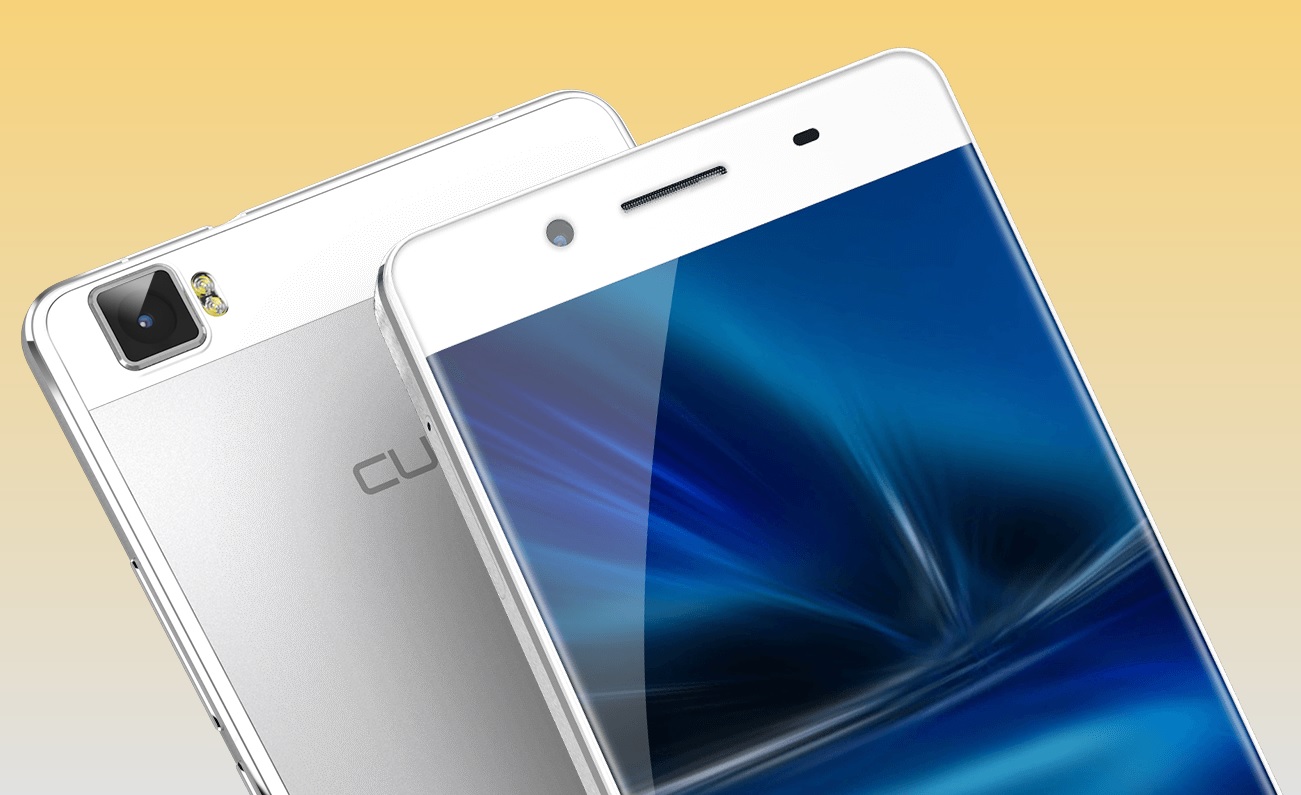 The Cubot X17 is a new smartphone from another rapidly growing Chinese manufacturer. The phone sits toward the lower end of the market with a SIM-free price of £125 and mid-range specs, but still comes with some features you'd normally expect to find on a much more expensive device.
The X17 was featured in the Metro today, showing off the phone's gesture selfie capabilities. Flip the v sign, and the phone will automatically take a photo of you with its 8-megapixel wide-angle front-facing camera. There are other gesture controls too, including waving to unlock the phone, lifting the phone to answer an incoming call, and swiveling the phone to silence it. These are all pretty commonsense gestures, and if they're detected accurately they could certainly come in handy.
Internally, the X17 is competent if not impressive. The phone packs a quad-core MediaTek processor clocked at 1.3GHz, 3GB of RAM and 16GB of expandable storage. It'll work on LTE on most UK networks, thanks to support for bands 1, 3, 7 and 20.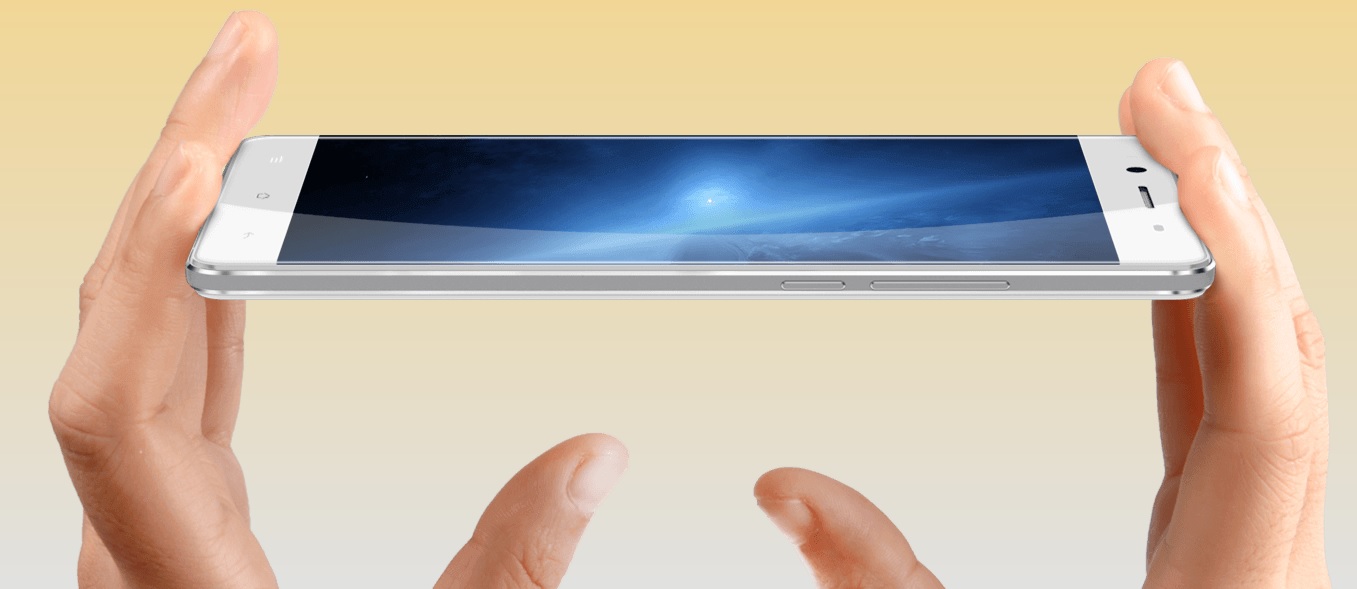 The phone's design is reasonable too, with a stylish metal build that measures just 6.1mm thick. The front of the phone is dominated by the five inch 1080p display, with the front-facing camera and earphone set above the screen and three capacitive buttons tucked below. On the back you'll find a 16-megapixel camera set into a large square element, and a small speaker in the lower left corner. The right side contains the volume and lock buttons, while the left has the SIM tray. This tray can take two SIM cards, or one SIM card and one micro SD card.
The X17 comes with Android 5.1 Lollipop, and Cubot have tweeted that they're looking to bring Android 6.0 Marshmallow to the phone too.
The X17 looks like a strong smartphone, and it could well see more UK sales after its inclusion in the Metro and strong reviews on Amazon. What do you think of the phone? Let us know in the comments below!