Edit: We've added a new picture below, showing a purported design drawing of the iPad Air 3, originally posted by Engadget.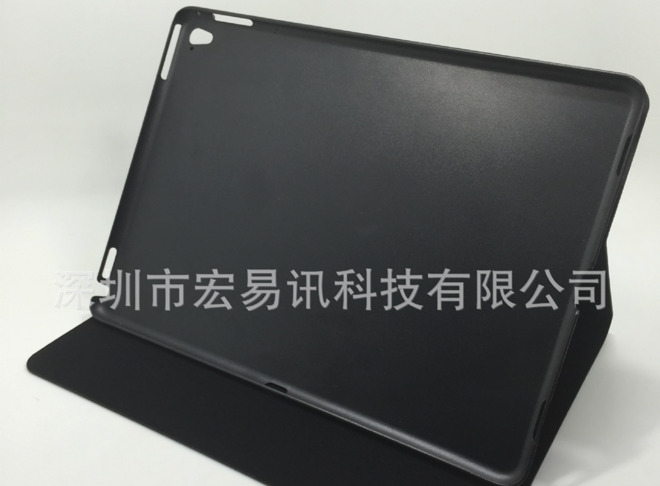 Last week, rumours started that the iPad Air 3 would be released at Apple's March press event. Now, we have some of the first solid evidence that a new Air is indeed on the way. It comes in the form of a leaked case design, which suggests some significant changes from the Air 2. Let's take a closer look.
First of all, the iPad Air 3 case includes a cutout for the Smart Connector, which Apple introduced with the iPad Pro. Its purpose is to allow the rapid connection and charging of accessories, like the Apple Keyboard Cover, without the hassle of pairing over Bluetooth. Its inclusion here suggests that we'll see a smaller iPad Air keyboard case from Apple in the future.
Next up, we can see a larger camera cutout for the rear-facing camera, suggesting the inclusion of a flash here. That would make the iPad Air 3 a much more convincing shooter, even if its size isn't exactly conducive to convenient photography. It would also be the first iPad with a flash; even the iPad Pro doesn't have this feature.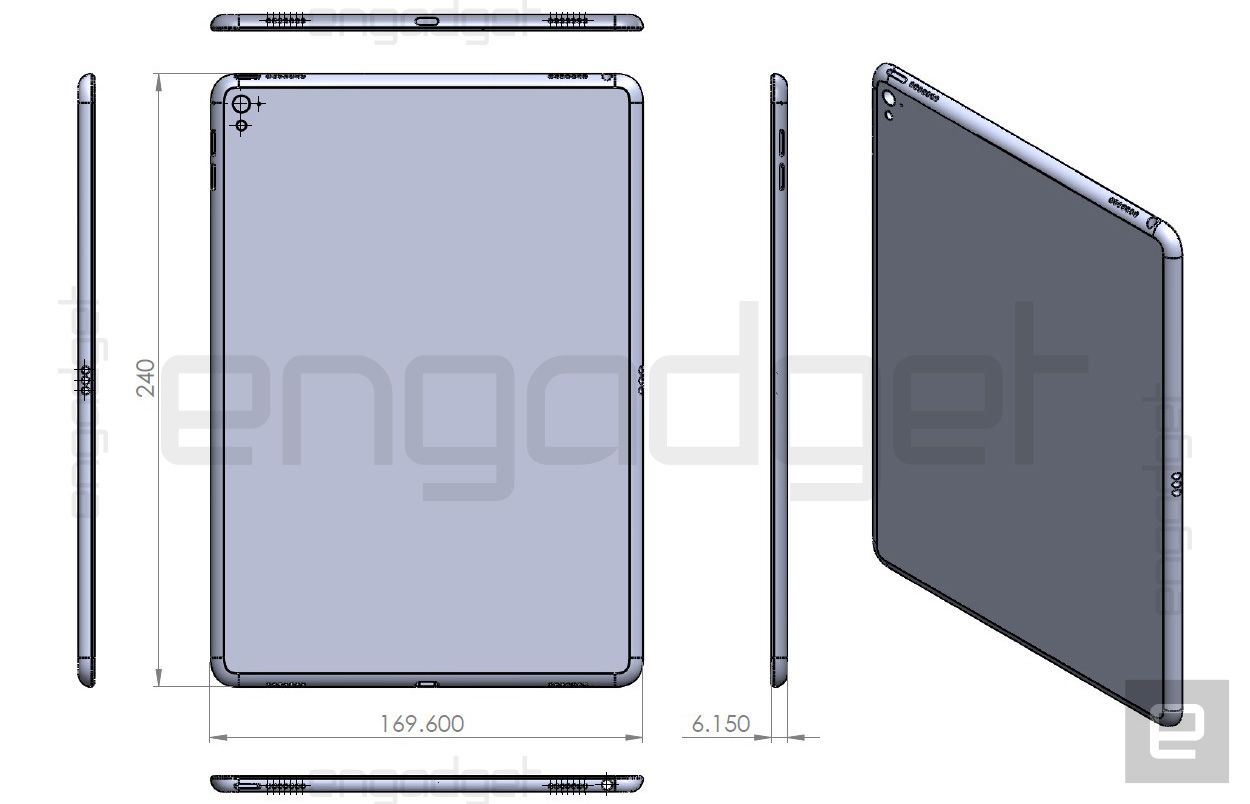 Finally, the case includes four new holes on the sides, which would align well with the four speaker setup that Apple debuted on the iPad Pro. Speakers have long been a weak point for the iPad series, so it's nice to see them getting some love here.
The iPad Air 3 should be announced in March, alongside new Apple Watch straps and the iPhone 5SE. For more information, stay tuned to Mobile Fun!
What do you think of the new iPad Air case photo? Are there any other details you can glean? Let us know in the comments below. Thanks for checking out the article and have a good week!