We're always receiving new gadgets and accessories here at Mobile Fun HQ, and some of them are nothing short of bizarre. Here's a roundup of the weirdest tech we saw in 2015.
Cigarette Lighter USB Bracelet Cable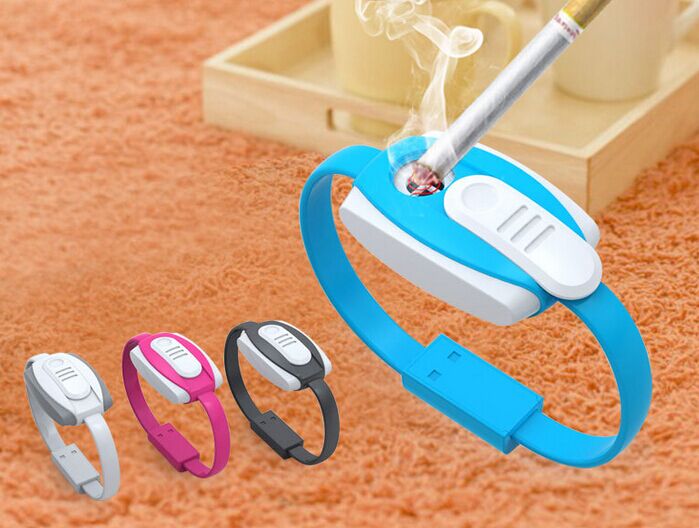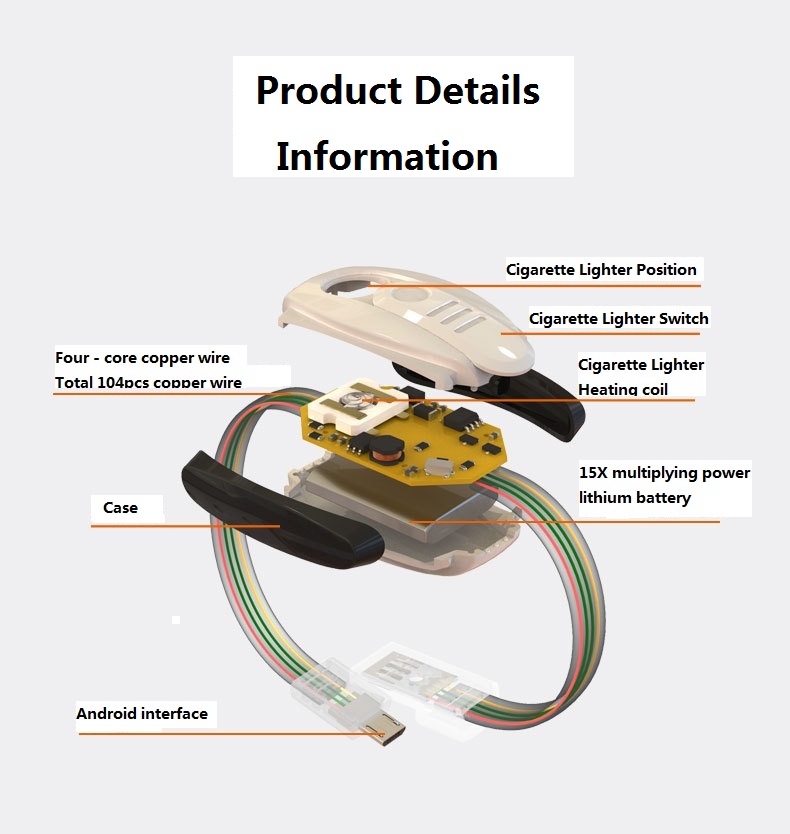 While we can certainly understand the convenience of a bracelet charging cable, a bracelet cigarette charger seems a step too far. The thought of copper wires heating on your wrist is quite a scary one and the accompanying diagram doesn't do much to ease those concerns.
Corkscrew USB Flash Drive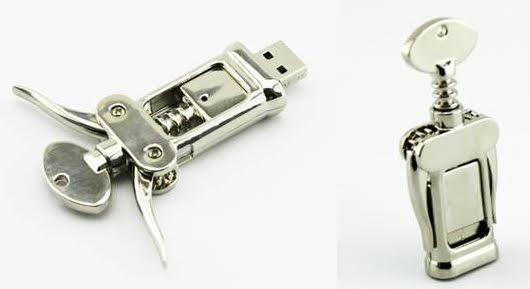 Novelty flash drives are nothing new, but we continue to be amazed by many of the ones dropping into our inbox each day. This corkscrew USB flash drive could actually be useful if it was a fully functioning bottle opener, but instead it just ends up being a bit clunky and impractical.
Furry Animal Cases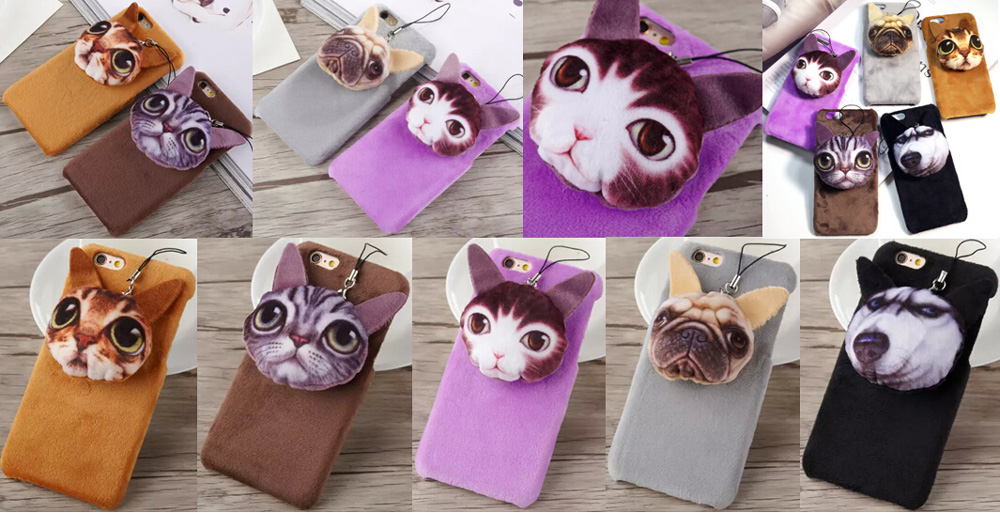 Animals are supposed to be cute right? These animal phone cases may be some of the scariest things we've ever seen. You'd have thought they'd have gone for some softer facial expressions. The dog in the bottom right seems to share our scepticism.
Thumb Phablet Stylus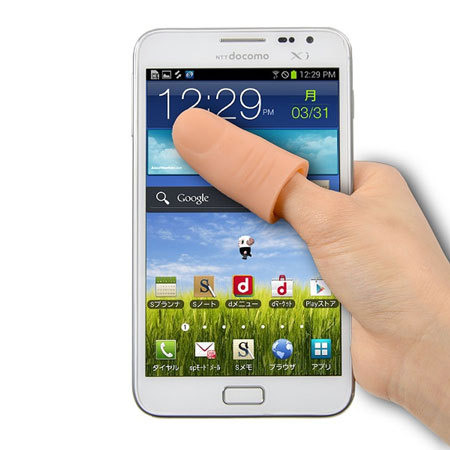 With phone screens getting bigger and bigger, reaching corners of your screen with one hand can be near impossible. Fortunately there's a highly practical (ahem) solution in the form of a thumb stylus. Not only will it let you use your phablet one-handed, you'll also find it much easier to flag down a taxi. Thumbelievable.
Vodka Bottle Charger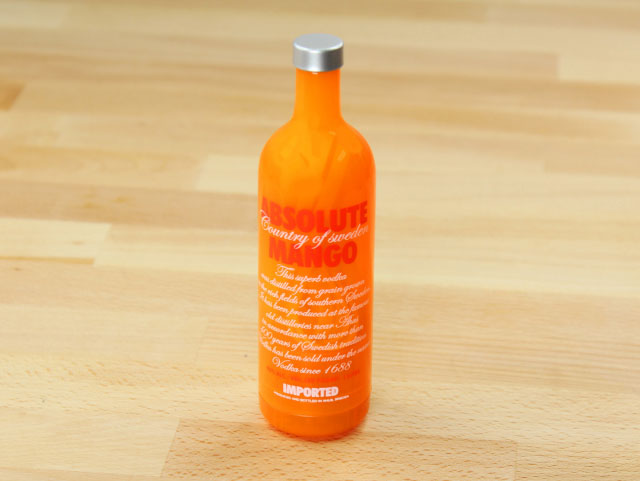 We declared this the weirdest phone accessory of the year so far back in February of last year and not much has topped it since. What appears to be a tiny bottle of a well known vodka brand is actually a mains charger complete with micro USB charging cable. Looking past the novelty value, it's actually quite a neat little device and is a handy way of carrying your charger around with you. Perhaps avoid buying both this with the corkscrew flash drive or people might start asking questions…
"Plug charms"
Sure we've seen headphone jack plugs before, and stock a few less conspicuous ones oursleves, but it turns out 'plug charms' seem to be a bit of a craze. Below are just a few of the strangest ones we've come across over the last 12 months.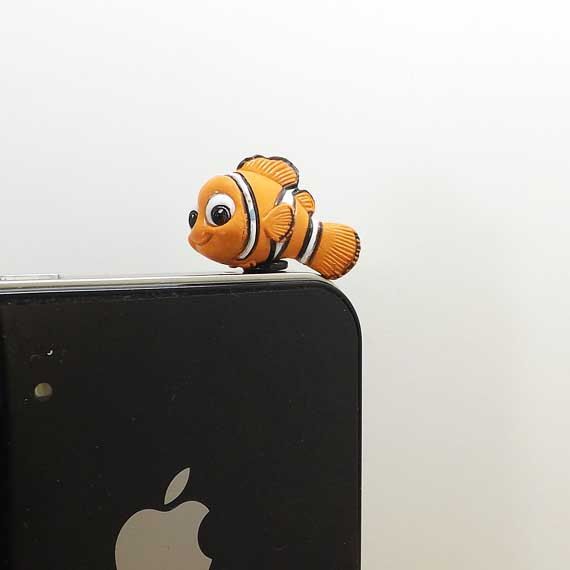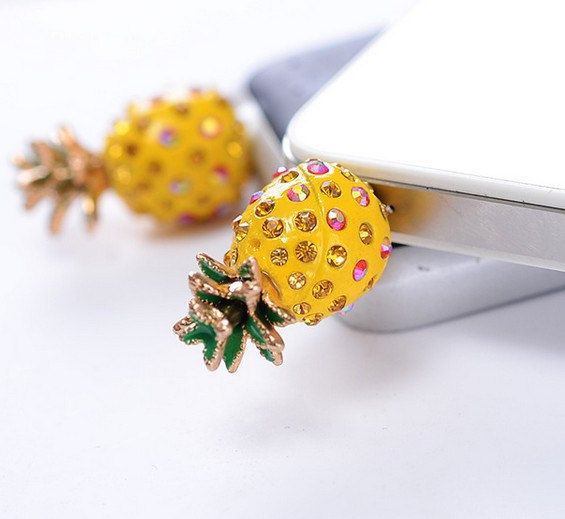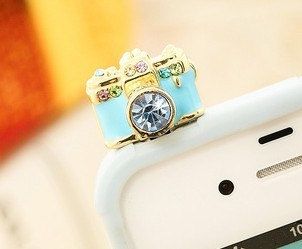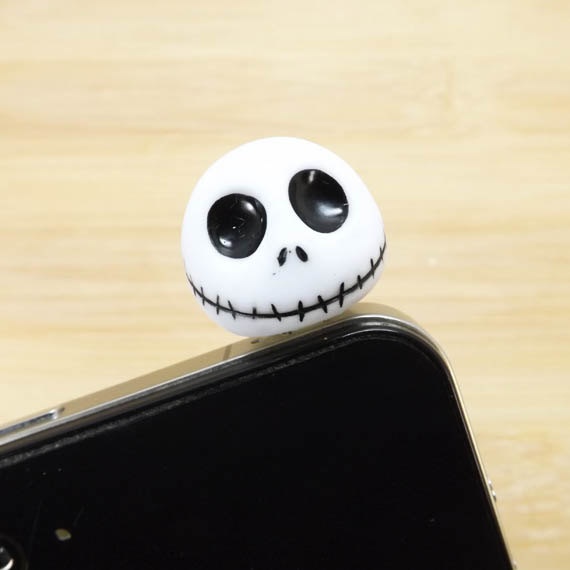 ---
Weird yet wonderful
We finish with a couple of weird products that got the nod of approval from the hard to please product experts here at Mobile Fun.
Petcube Interactive Wi-Fi Streaming Pet Camera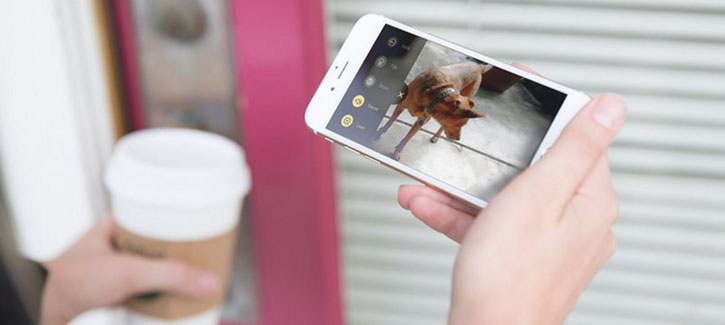 Leaving your pet at home while you're away can be tough, but now you can keep your eye on them wherever you go with an Interactive Wi-Fi Streaming Pet Camera from Petcube. There's a wide angle lens to maintain full view of the room your pet is in, a built-in laser to keep them entertained, and check this, with 2-way audio you can even hear and speak to them too! We couldn't resist getting some in and you can find out more below:
Shop Petcube Interactive Wi-Fi Streaming Pet Camera >
Deeper Fishfinder Bluetooth Fish Locator for Smartphones & Tablets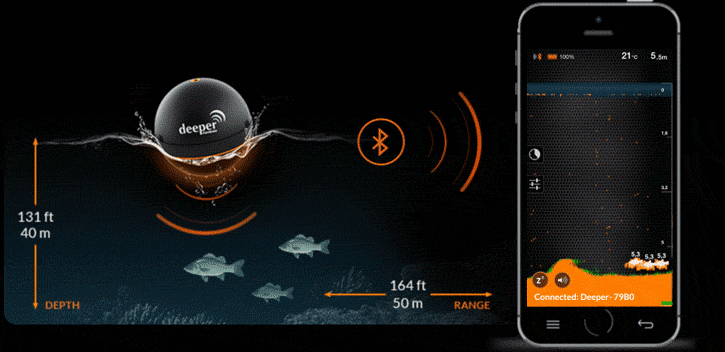 If there was one thing on our wishlist for 2015, it was to see smart technology brought to the angling world. In all seriousness though, the Deeper Fishfinder Bluetooth Fish Locator is pretty awesome and is quickly becoming something of a must have for fishing enthusiasts. It lets you locate fish accurately through sonar and smart imaging technology so you don't have to waste any time finding the prime fishing spots.
Shop Deeper Fishfinder Bluetooth Fish Locator for Smartphones and Tablets >
So there we have it. 2015 came and went and brought with it some strange tech. Here's hoping for even more in 2016! Have we missed any out? Let us know in the comments.