Wireless charging isn't a new feature, but it's something that's taken its time being added to flagship devices from the largest players in the game. It would make sense therefore for Sony to include it in the Z5, but it's not quite that simple…
In short, No, the Sony Xperia Z5 doesn't have wireless charging.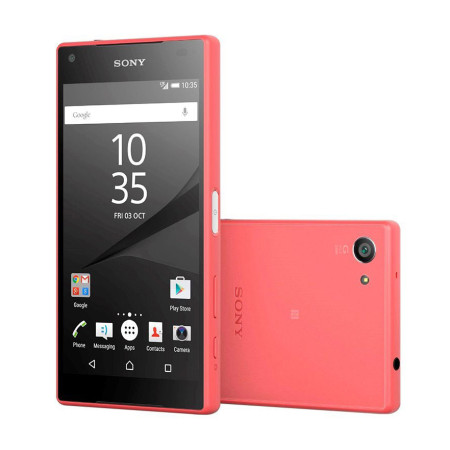 Of Sony's latest suite of flagship phones (the Z5, Z5 Premium and Z5 Compact), none of them support wireless charging. It does seem like a bit of an oversight to have left out this feature especially as other high-end phones such as the Samsung Galaxy S6 and S6 Edge do include this as standard. Sony aren't alone though as Google also left out wireless charging in their flagships this year.
Sadly Sony doesn't seem to have offered any official explanation for why wireless charging was neglected and as there's not USB-C in the Z5, Z5 Premium and Z5 Compact they can't follow Google's line of reasoning.
Not all is lost though as although USB-C is also missing, they all support quick charging  – using a UCH10 charger you can get 5 1/2 hours additional battery from being plugged in for just 10 minutes.