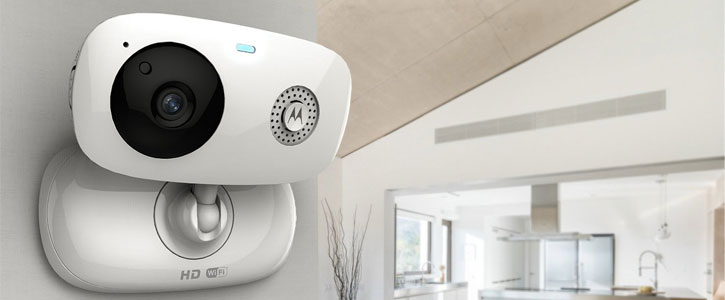 Home security cameras can be great for keeping your home and family safe, but too often they're quite difficult to set up, sometimes requiring expensive expert installation. Today, we're introducing Motorola's Focus 66 WiFi Home Security Camera, one of the easiest and most effective home security cameras on the market. With the Focus 66, you can watch your home and its contest on your smartphone and tablet – from anywhere. Whether you're in the next room, at work or on vacation, you'll be able to check your house with ease.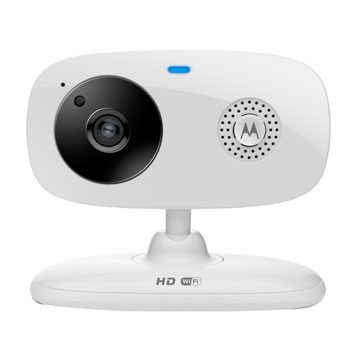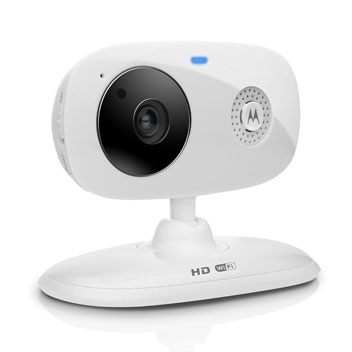 Thanks to a microphone and speaker, you can also communicate through the security camera. This is great for checking in with your kids or vulnerable adults to make sure that they're safe and happy. You could also use the Focus 66 for ensuring your home is secure, or keeping an eye on your pets.
The camera itself is pretty impressive. It records 720p HD video with a 62 degree field of view, ensuring you can film in great depth and detail. The camera can see in the dark with an infrared night vision mode; ideal for monitoring your baby while it sleeps or checking on that bump in the night. The Focus 66 even has a temperature readout, so you can ensure your room is the right temperature or see if someone's left a window open somewhere.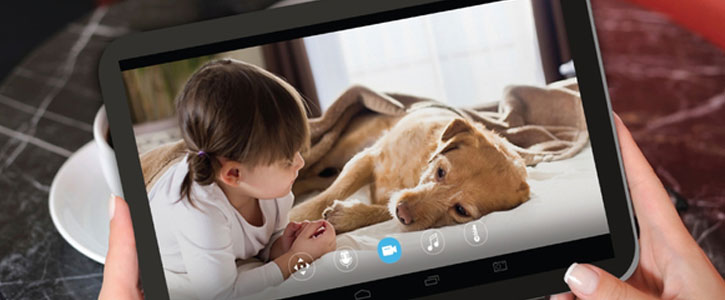 The Focus 66 has motion detection built in, and can automatically record all motion so that you'll always have those important moments on video.
Installation of the Focus 66 is easy, with a rotating ball-and-socket joint that allows for perfect placement. You can even mount the Focus 66 to the wall using the mount holes on the back.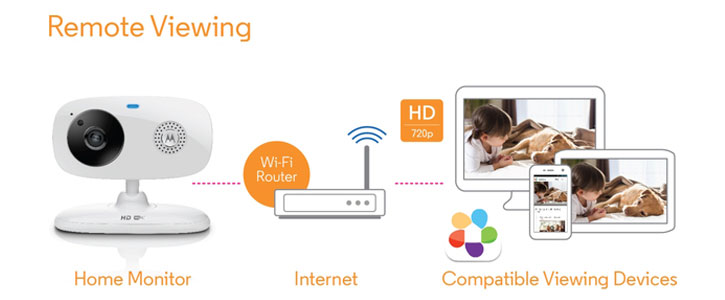 Once installed, the Focus 66 connects straight to your WiFi and to the internet, allowing you to check in from anywhere that has an internet connection. You'll use the Hubble app, a secure means of accessing the cameras remotely on iOS and Android phones and tablets. You can also access the Hubble website on computers.
The Motorola Focus 66 is available for pre-order now from Mobile Fun. To place your order and see more information, please visit the product page linked below:
Thanks for checking out the article, and let us know what you think in the comments below!