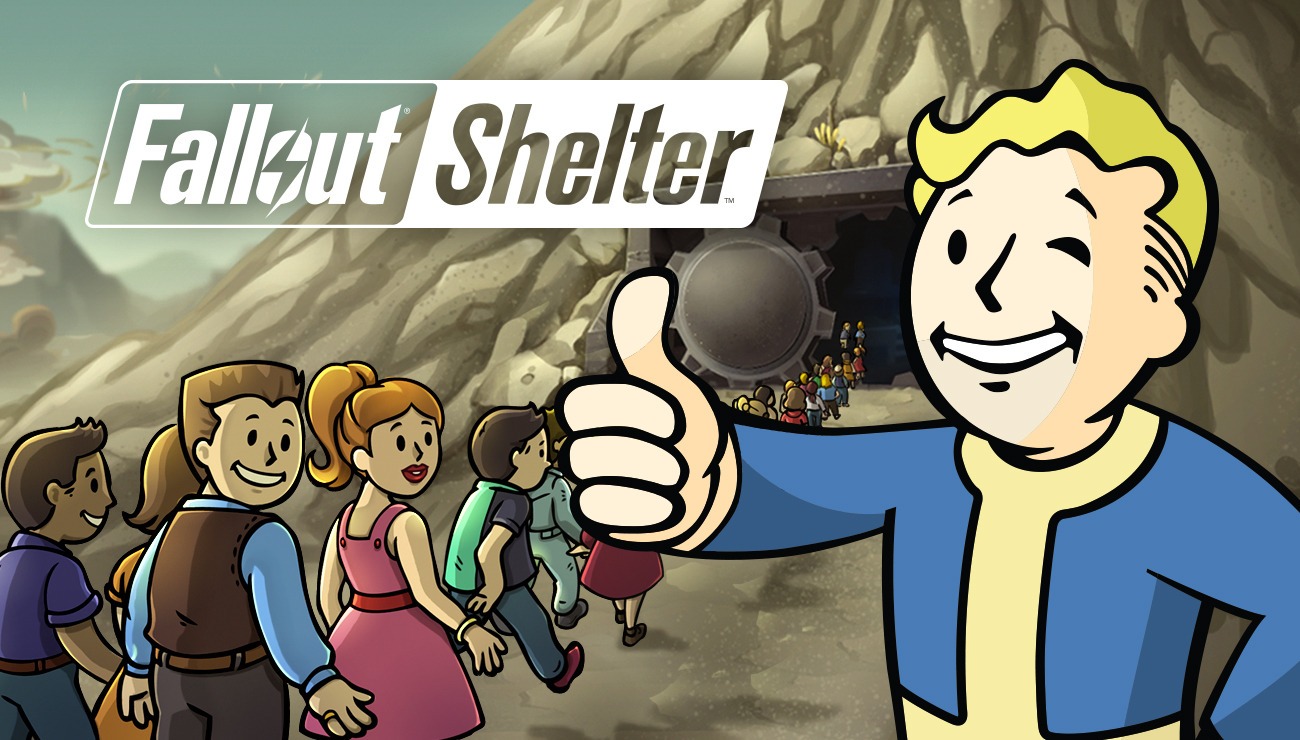 Bethesda kicked off this year's E3 gaming expo with a press conference in the early hours of Monday morning, unveiling a half-dozen new games for PC and consoles including Doom, Dishonored 2 and the widely anticipated Fallout 4. They also had a bit of a surprise for us – their first mobile title. It's called Fallout Shelter, it's available today on iOS, and it's brilliant.
Fallout Shelter has you take on the role of Overseer, building your own giant, underground vault. These radiation-proof shelters are a mainstay of the series, and it's up to you to create the best one you can in a hostile post-apocalyptic world. You'll be tasked with expanding your vault with new rooms, managing your 2D animated residents and  explore the wasteland for useful scrap. There are dangers to be sure – your water chip might malfunction, or raiders might attack – but the tone is fun and friendly instead of the rather more grim and realistic tone of the main games.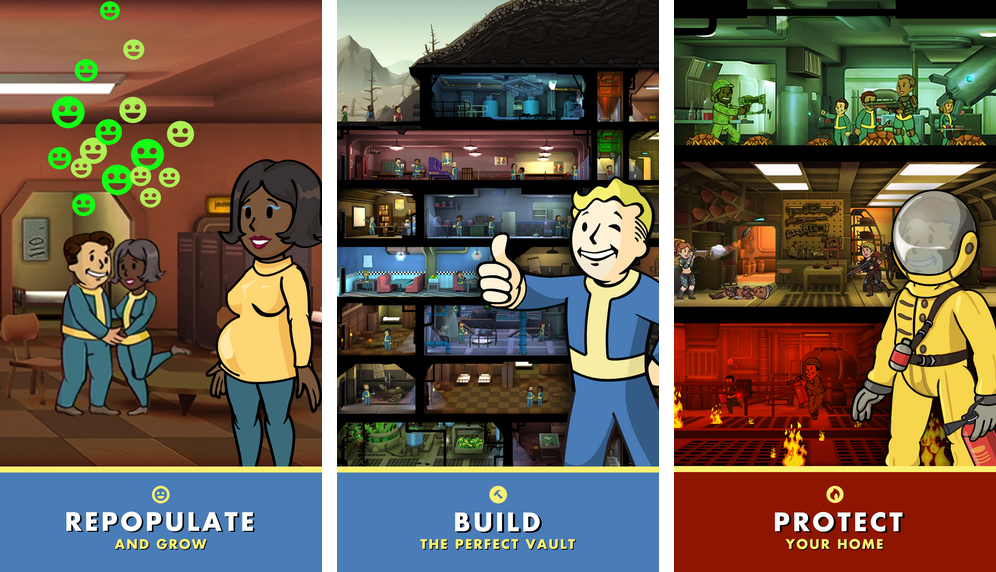 The game is also something of an oddity, as it is free to download yet avoids the most annoying elements of free-to-play games. Bethesda Game Director Todd Howard promised that the game wouldn't include paywall timers or an internet connection play, and that's borne out. There are in-app purchases for additional items, but the game remains fun without paying a cent. Instead, the game feels like a fun way for Bethesda to experiment in a new space, and advertise their upcoming game as well.
Fallout Shelter is available now on the App Store, and works on iPhone and iPad. An Android version is also being developed, and will be released later this year.
What do you think of the game? Try it out and let us know in the comments below, or write to us on Twitter @mobilefun!