The Samsung Galaxy S2 came out in 2011, just over three years ago. The phone was ahead of its time in many ways, most notably with much larger display than its peers – 4.3 inches. The phone sold well, and three years later the phone is still relatively common, certainly compared to its 2011-era competitors.
If you're still using a Galaxy S2, you'll likely be aware of its biggest flaw: after three years, the batteries are starting to go. While the 1650mAh capacity was reasonable at launch with 8 hours of talk time, you'll be lucky now to get half that. Thankfully, the Galaxy S2 has that replaceable battery, so it's easy to make amends.
Here are five of our recommended Galaxy S2 batteries and charging accessories, in stock and ready just for you.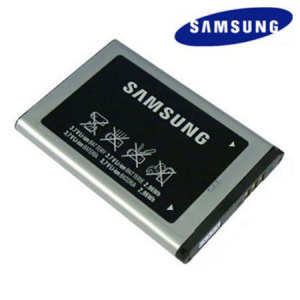 The first and most obvious option to replace an old battery is to do a like-for-like swap. You can still buy freshly made official Samsung Galaxy S2 batteries, providing you with exactly the same excellent battery life that you enjoyed out of the box. These batteries have the standard 1650mAh capacity, and should last for over 8 hours of talk time.
Another option is to go for an extended battery, which crams a higher capacity into the same physical dimensions as the original. This option is from Andida, and has a capacity of 2000mAh. That's about 20% more than the original, so you should get a commensurate 20% increase in battery life as well, taking your talk time total to over ten hours.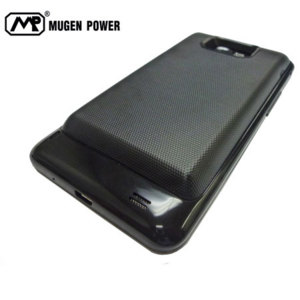 The most drastic option is to go for an extended battery case, which takes up more space but provides dramatically more battery life. This Mugen Battery and Back Cover is good for a massive 3200mAh of charge, almost double that of the original battery. That should give you around sixteen hours of talk time – not bad at all!
If you do pick up a new standard-sized battery for your Galaxy S2, then you'll have two batteries on the go. Charge both at once by picking up the Momax Smart Battery Charger. This ensures that you're always ready to go, and you'll get your full capacity whenever you need to travel.
If doubling your battery life just isn't enough, what about 10x? The Kit High Power portable charger boasts a whopping 15000mAh capacity, giving you 83 more hours of talk time from 8 hours originally. It's a crazy stat, and means that charging from a wall socket will be something that you only have to do once a week (unless you have truly epic conversations).
Conclusion
Thanks for checking out the article, and be sure to let us know what you think of the recommendations in the comments below!