Yesterday we took a look at the cheapest 4G-capable handset, the EE Kestrel. Today we're back to have a look at the nice range of EE Kestrel cases that we've got in stock or coming soon for the phone, including some great options from Nillkin, Noreve and enCharge. Let's get started, shall we?
FlexiShield EE Kestrel Gel Case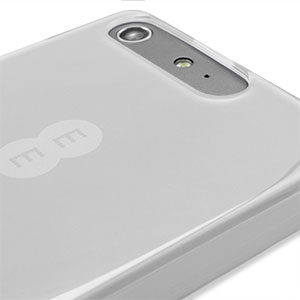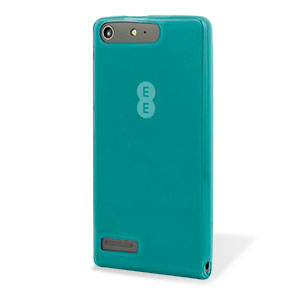 Our first case is the FlexiShield, a popular low-cost option for a range of phones. The case is quite simple, with the gel material used in its construction providing both flexibility and protection. The case is quite slim, adding little bulk, and is available in a wide range of colours. The blue variant is shown above, but you can also find the FlexiShield in clear, blue, black, pink and and purple.
Nillkin Super Frosted Shield Case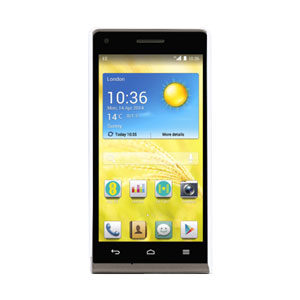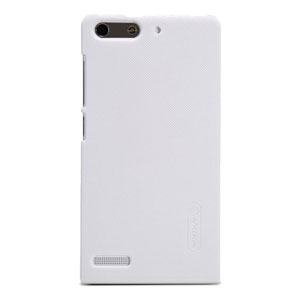 Our next case is a little different, being made from a hard impact-resistant plastic. The Nillkin Super Frosted Shield is therefore more rigid, and more capable of handling tough shocks and scratches. Like the FlexiShield, this Nillkin case adds minimal bulk to the Kestrel.
MFX EE Kestrel Screen Protector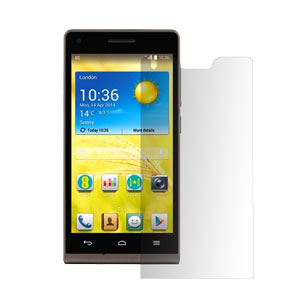 A good screen protector is almost essential for mobile phones, adding considerable scratch resistance at a very low price. This screen protector from MFX is quite standard, custom-cut to fit the Kestrel's screen and easy to apply thanks to an included cleaning cloth and application card.

This case is a little thicker than the alternatives that we've seen so far, but does provide more screen protection thanks to its flip cover. This cover can also be turned behind the phone to serve as a media stand, brilliant for watching videos and playing games on the Kestrel's 4.5-inch display.
enCharge EE Kestrel Power Jacket Case 2800mAh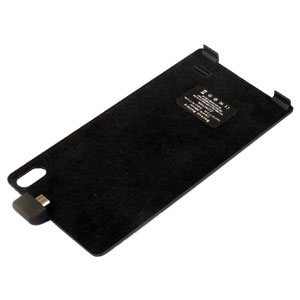 Our next case is rather more powerful than its antecedents… literally. The enCharge is a battery case for the Kestrel, adding a mighty 2,800mAh of battery power to your phone's internal 2,000mah battery. That more than doubles your battery life at the cost of a little extra thickness; well worth it for many. The Power Jacket also provides a good amount of protection thanks to its larger size compared to other cases.
Noreve Tradition EE Kestrel Leather Case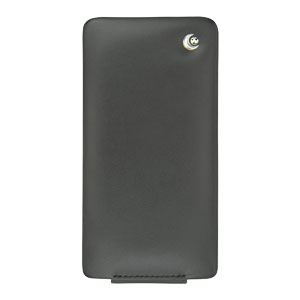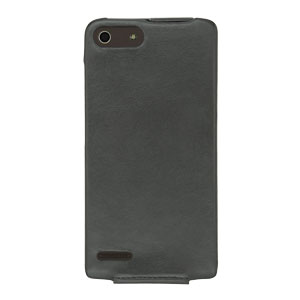 Next up on our continuing tour of EE Kestrel accessories is the Noreve Tradition. This high-end case offers some much-needed style to the Kestrel, with the soft and pliable leather that feels great in your hand. The case is durable too, naturally wearing over time as only leather can. The Tradition is rendered in high-quality, hand-crafted fine-grain leather, making for a compelling final product.
PDair EE Kestrel Leather Flip Case & Horizontal Leather Pouch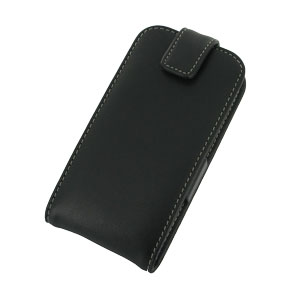 Our final pair of cases are quite similar, so I've covered them together. Both PDair cases are made of real leather, providing a quality feel and significant durability. They're a little more affordable than the Noreve Tradition, with a more basic black leather design with hand stitched white thread. The cases differ mostly in their orientation; the Horizontal Leather Pouch opens horizontally, while the Flip Case opens vertically.
Conclusion
I hope you've found these selections of  EE Kestrel cases and other accessories useful! Be sure to let us know if you have any questions or comments about the phone or its accessories in the comments below, or reach us on Twitter @mobilefun. Thanks for reading the article and have a good week ahead!