Rokform is a brand of phone cases, but it's also the name of a mounting system that these cases share. With the right accessories, you can mount your phone almost anywhere – on your bike, in your car, on your desk or anywhere magnetic. Let's have a look at the pieces that make it possible!
First, you'll need a case for your phone. We're currently offering the Rokshield case for the iPhone 5 and 5S, and the Rokbed case for the Galaxy S4. These cases offer good protection for either phone, and also include the Rokform mounting system on the rear of the case.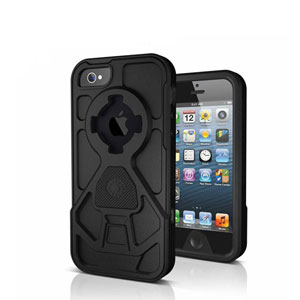 Once you've got your case, then you can choose another accessory which it can fit onto it perfectly, thanks to the unique opening on the rear of the case. The Universal Windshield Suction Swivel Mount is a good example – it affixes to windscreens and dashboards with aplomb, and even works on a desk in a pinch. The locking mechanism provides a lot more stability than you'd get with a standard car holder, too.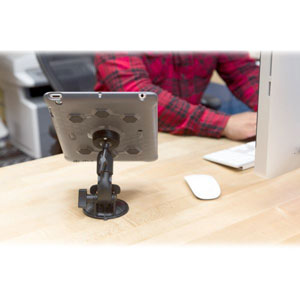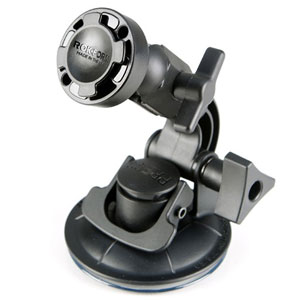 Of course, you don't always need to buy the accessories piecemeal. You can also get a kit, which includes the case and the mount in one easy-to-use package. For example, you can get the Rokform Bike Mount Kit for the Galaxy S4 or iPhone 5S / 5. This provides the case, which can be used day-to-day, and the special mount that'll sit on your bicycle or motorcycle. Again, the locking mechanism provides a good amount of stability.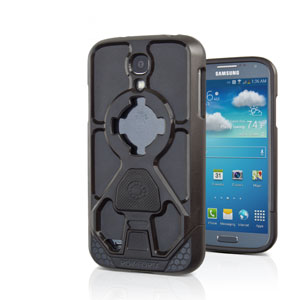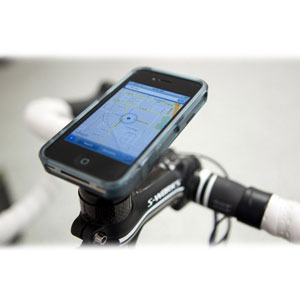 Of course, these elements are only a piece of the full Rokform ecosystem. It's a well thought out business, and if you're looking to mount your phone in multiple places then it makes a lot of sense.
Have a look at the full array on display at the Rokform section of our site, and if you have any questions ask them in the comments below (or on the relevant product pages!)
Thanks for checking out the article, and have a good one!