Today we're turning our attention to the more diminuitive iPads, the Mini released in 2012 and the Mini 2 released in 2013. We're going to recommend five recent or upcoming covers for the Mini 2. Let's get started.
5. DODOcase Elemental for iPad Mini 2 – Coral Fire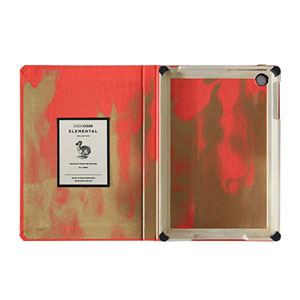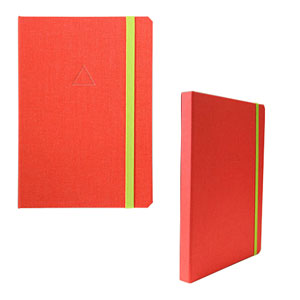 We begin with a rather artistic edition of the well-received DODOcase, featuring a hand-applied "coral fire" finish. The look is consistent outside, but look inside and you'll see a unique pattern of application that really sells the hand-made credentials. The case is definitely different from the majority of iPad Mini 2 cases on the market, and for that reason alone it's worth a look.
4. Covert Suki Leather Style Purse Case for iPad Mini 2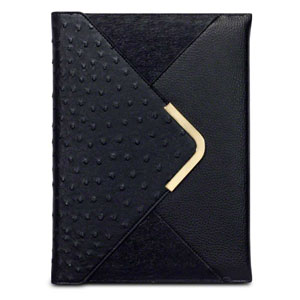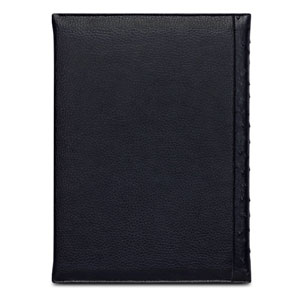 Here's another case which offers uncommon style, in a unique envelope purse form factor. The Covert Suki is made of a fashionable leather-look synthetic, which comes in black and maroon. Your iPad Mini or Mini 2 is kept carefully inside, with the screen and body fully protected at all times. It's a nice way to travel with the iPad Mini 2 for sure.
3. Skech Flipper Case for iPad Mini 2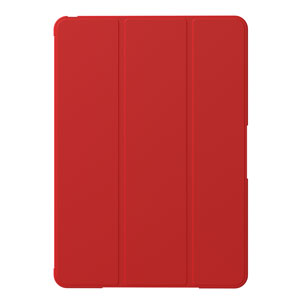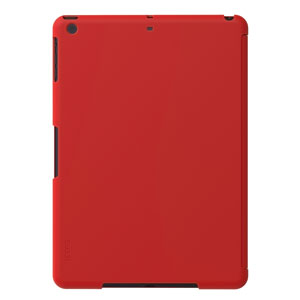 Our next case is a rather more common design, but here the execution is really the focus. The Skech Flipper combines a hard backshell with a front flip cover, allowing 100% coverage of the iPad Mini. The look is clean and simple, with an extremely thin signature. This allows your choice of colour – red, blue or black – to really stand out. Functionality is impressive too, with the flip cover folding to serve as a media stand, sleek/wake magnets and a soft microfibre lining.
2. Belkin LEGO Builder Case for iPad Mini 2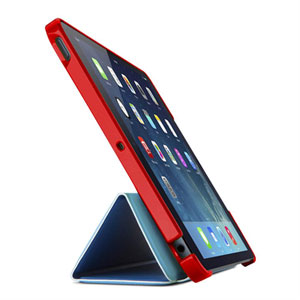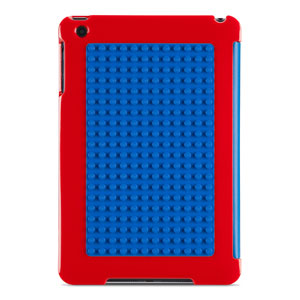 With the LEGO movie in theatres, there's no better time to indulge your inner builder with a LEGO case for the iPad Mini. The case has a LEGO base plate, so you can add your own LEGO pieces as you like for form or function. You customise the case with anything you like, from a whole LEGO scene to perhaps just your favourite figures. With a flip cover that works as a stand and screen protector, it's functional too. The Belkin LEGO Builder is a cool playful case for kids and adults alike.
1. LifeProof Fre Case for iPad Mini 2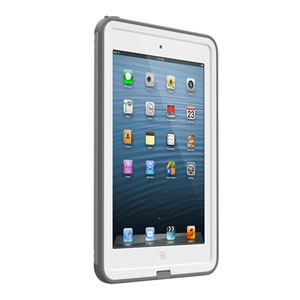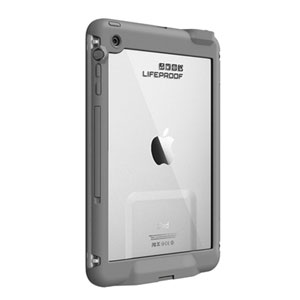 Our lead case this time around it the LifeProof Fre Case, one of the most impressive protective cases you can get for the iPad Mini 2. The case is designed to meet military standards for shocks and drops, and has an IP68 rating for water and dust resistance as well. Given its protective powers, it's quite extraordinary that the case adds only 1.5mm of thickness and 28 grams of weight. This premium light and protective case is a great choice for anyone that wants to keep their iPad Mini 2 safe.
Conclusion 
OK folks, that's all for now! Thanks for checking out the article and be sure to let me know what you think in the comments below. You can also reach us on Twitter @mobilefun and on Facebook at Love Your Mobile.