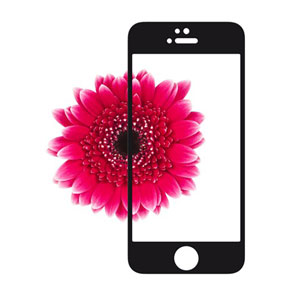 Moshi. Said twice, it's the traditional telephone greeting of Japan. Said once, and you're talking about the one of the best manufacturers of mobile phone accessories. Today, we're covering the latter, as the Silicon Valley firm has released a new screen protector for the iPhone 5S, iPhone 5C and iPhone 5.
The new screen protector is called the iVisor Glass. As you'd expect from a name like that, it's made of real atomically-strengthened glass. That allows for impressive protection, while being 40% thinner than generic options. The entire affair is just 0.3 millimetres thick, and has rounded edges to virtually fade into the glass of your screen. Once installed, you won't notice any differentce in screen clarity or touch sensitivity – but you will notice considerably more protection than an unprotected screen.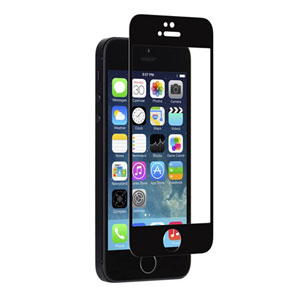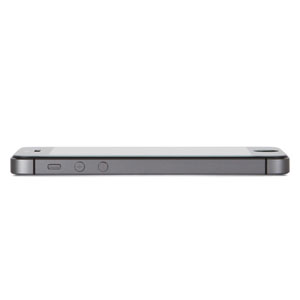 The protection provided by this glass is actually pretty astonishing. The special type of glass used is almost impossible to scratch, even with a knife. Using glass instead of plastic means increased durability, but it also makes worrying about bubbles a thing of the past. The iVisor Glass is also treated with an oleophoboic coating, which resists fingerprints and other dirt and grease from being deposited on the screen. That means your screen – and your iPhone – will stay beautiful for longer.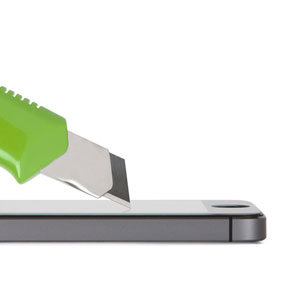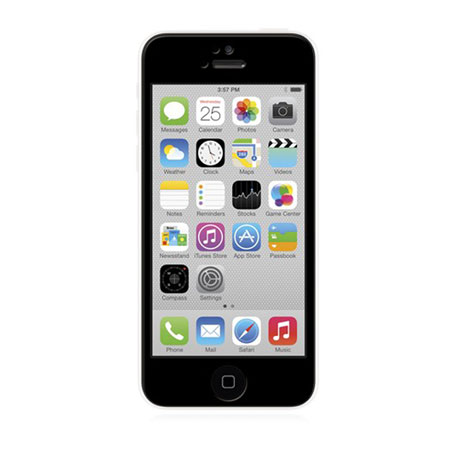 Moshi. Said twice, it's a telephone greeting that's supposed to be impossible for a fox to say. Said once, and it's one of the finest screen protectors available for the iPhone 5S.
The Moshi iVisor is in stock now at Mobile Fun, so view more details and order yours via the link below today!