The official Samsung S View 
covers for the Note 3
 are brilliant cases, but at £50 they're definitely at the high end of the market. That's why we're happy to introduce a more affordable alternative – the Samsung Galaxy Note 3 Smart Cover.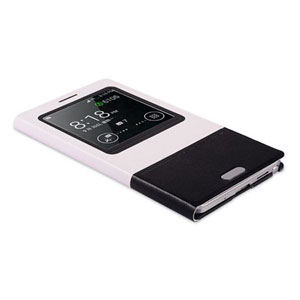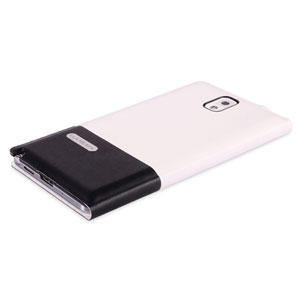 The Smart Cover comes with a clear plastic window, allowing you to easily see incoming calls and other notifications. You can touch the screen through the window, allowing you to see all kinds of useful information without exposing the screen to potential damage. That means you get the protection of a traditional flip cover, without the hassle of opening the cover each time you want to use the phone.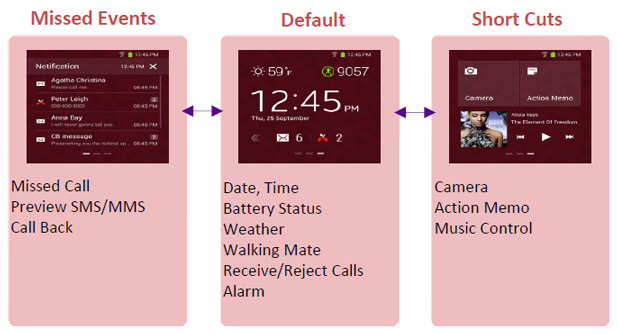 There's plenty of info on tap as well – you can show the time, date, weather and steps taken, or a screen with shortcuts to the camera, action memo and music controls. Cleverly, only the pixels under the window are activated – the remainder are kept off, saving power.
As well as being informative, the Smart Cover looks great and adds minimal bulk to your phone. That's because it replaces the existing rear cover with a more durable version, instead of sitting on top of it like most other cases. Combined with the thin flip cover, and you're looking at barely noticeable increase in size and weight.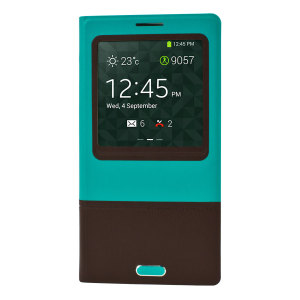 The Smart Covers are a Mobile Fun exclusive case for the Note 3, and will be in stock from tomorrow in two colour options – black/white and blue/brown. To see additional information and to order your own, check out the product pages:
Thanks for checking out the blog and be sure to let us know what you think of these new cases in the comments below!