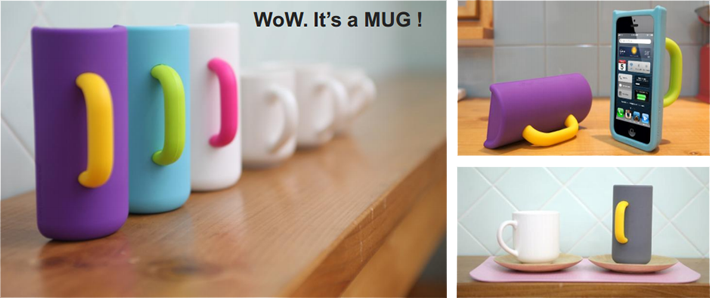 One of the cool things about working about Mobile Fun is seeing funky accessory designs that aren't quite like anything you've seen before. Today, we're going to be sharing one of the cooler ones, so that you can help us decide if we add it to our virtual shelves!
It's called the MUG case, and the idea is that it's a self-standing silicone case for the iPhone 5.
What does self-standing mean? Well, like a common mug, it's got a handle on the back. This means that if place it on a surface or you lie it on its side, it'll be propped up at a convenient angle. The handle also gives it a very unusual look and makes you phone a little easier to hold onto.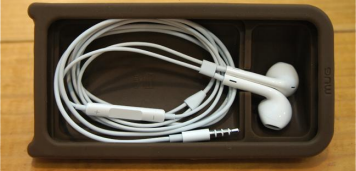 The MUG case also has a secret – it's got a built-in storage system, where you can easily keep your headphones, credit cards or cables inside the case itself.
The MUG has a two-tone design, with a range of colour schemes to choose from. So far, we've seen yellow, white, pink, blue, purple, green, brown and gray options, each with a secondary colour for the handle. The MUG is made in Korea.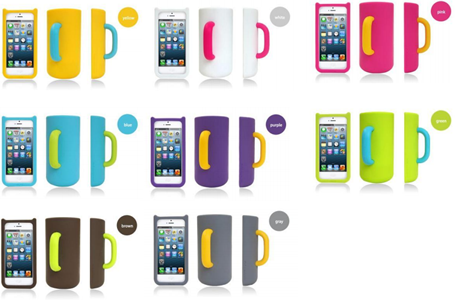 So, what do you think? Let us know, and if we see a lot of demand we'll try and secure it for sale soon! As well as the comments below, you can reach us on Twitter @mobilefun and on Facebook at Love Your Mobile.
Thanks for reading and have a good day!