Ahead of the official announcement by RIM later today, we're happy to confirm that we'll be stocking BlackBerry Z10 Case-Mate cases. Case-Mate has always impressed with their innovative cases, and it looks like they've taken out all the stops for these BlackBerry Z10 cases.
We've got three Barely There slim cases, the super-protective Tough Case and two stylish Artistry Woods cases.
All of them will be in stock and will ship today!
Case-Mate Barely There

The Case-Mate Barely There is a classic slim case, offering the bare minimum of added size and weight while still providing excellent protection against scratches and moderate protection against drops. It's made from an impact-resistant plastic shell, ensuring that your phone won't take the brunt of any accidental drops or falls.
With the Barely There, you'll barely notice you have a case on at all – until you notice how scratch and dent-free your Z10 is underneath! There are three different designs available, including a simple white and black option to match both colours of the Z10 and a more advanced '2.0' option that comes with a cool brushed aluminium texture. On all models, all ports and features are fully accessible and the case will fit the new Z10 perfectly.
For an uncompromising slim design, you can't get much better than the Case-Mate Barely There. For more information, check out the Barely There product pages below:
Case-Mate Tough Case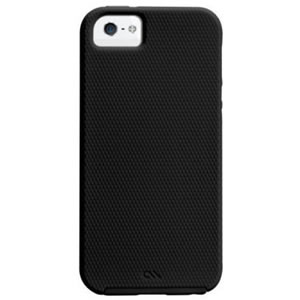 If keeping your phone safe is your primary concern, then the Case-Mate Tough Case is where you should turn.
Ideal for anyone accident-prone or with an active lifestyle, the case is made two layers: A silicone inner shell which absorbs impacts and a super-tough ABS plastic shell that resists scratches. Together, these layers form a near-impenetrable sheath that will minimise damage to your phone.
The Case-Mate Tough Case features a stylish textured finish that looks great and is easy to grip, making it less likely you'll drop your phone in the first place. The case also provides good dust protection, with dust plugs in place over the buttons to prevent costly internal damage.
The Tough Case is the ultimate protective package for your BlackBerry Z10. For more information on the Tough Case, have a look at the product page below:
Case-Mate Artistry Woods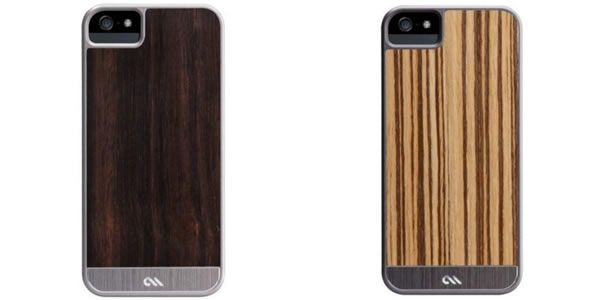 These brand new cases from Case-Mate have arrived just in time for the BlackBerry Z10. The case's back has a lovely wood effect, in your choice of Rosewood and Zebrawood, that gives your BlackBerry Z10 a classically beautiful look.
These Artistry Woods cases are no slouch on the protective front either – with a frame made of aircraft-grade brushed aluminium, you'll find superior protection against both impacts and scratches.
This hard-wearing and good looking case is a cool addition to Case-Mate's lineup and should prove quite popular. To see more photographs and information, check out the product page below:
Conclusion


Thanks for reading the article. If you've got any questions about these Case-Mate cases for the BlackBerry Z10, please feel free to ask them in the comments below. In addition to the Case-Mate cases, we also have a wide range of other BlackBerry Z10 cases – why not check them out?