HTC have posted an interesting look at
creative smartphone accessories
or mobile lifehacks
on their blog
.
Ranging from a phone case made out of duct tape to an HTC One X speaker made of a cup, these lifehacks will definitely save you a bit of money if you're willing to do a bit of crafting or use an object in an unorthodox way. I particularly like the glasses phone stand – although it's not likely to see much use in this kind of weather!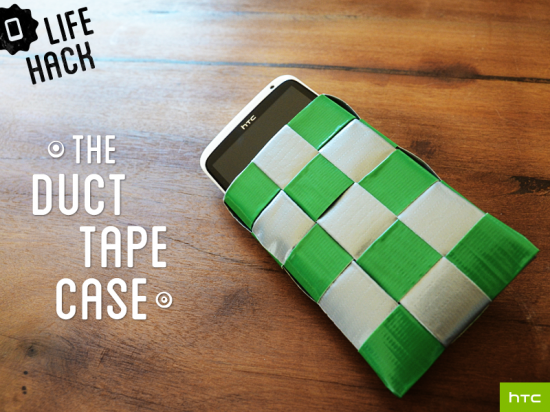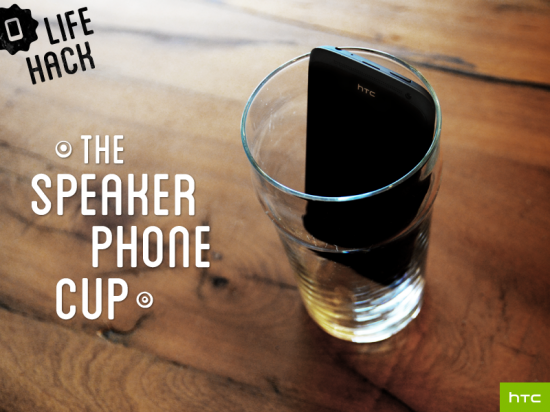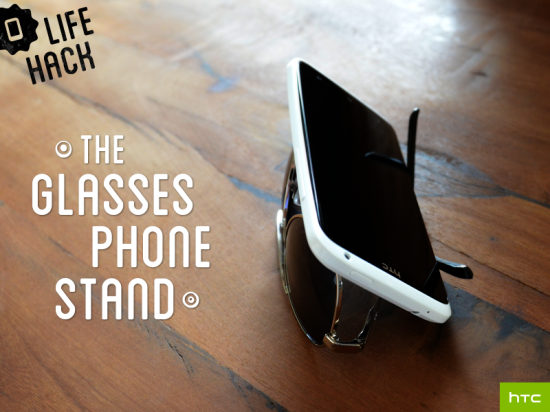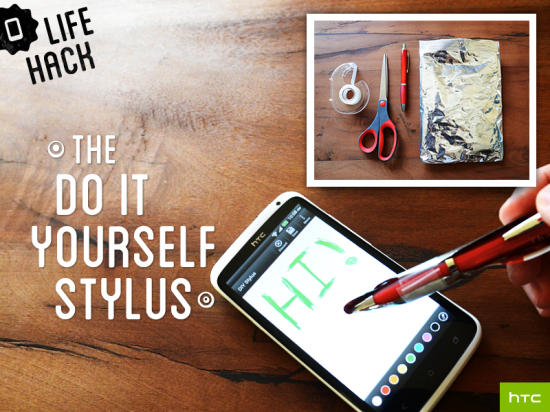 Here's my (little) lifehack – you can use the number row of your keyboard to hold up a small tablet like the Nexus 7. Just slot it between the two rows and it's perfectly positioned for some easy typing. I've also connected it to the tablet with a USB OTG adapter for Nexus 7, making it perfect for getting some writing done!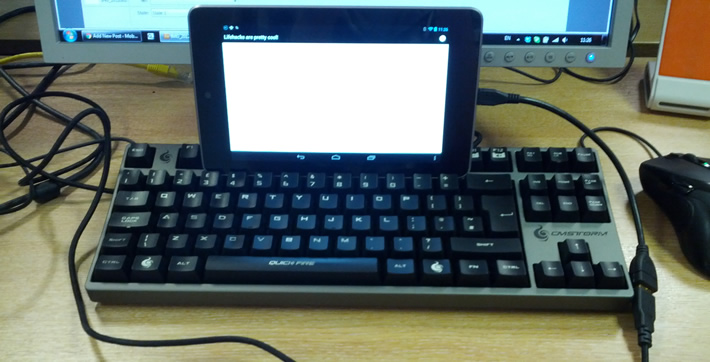 What do you think of these lifehacks, and do you have any of your own to share? Post your stories, instructions and/or pictures in the comments below!