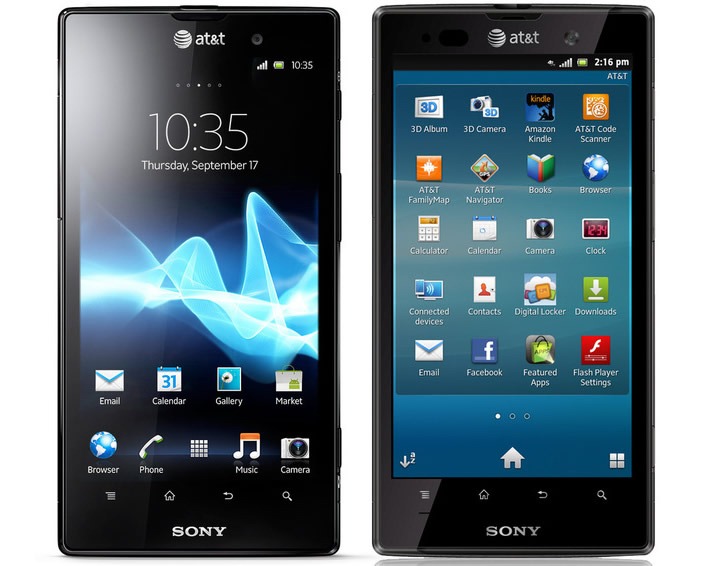 The just-announced Sony Xperia Ion will be coming to Mobile Fun. 
The phone looks to be an absolute powerhouse, offering specifications that eclipse everything else on the market today. It all starts with the 4.6" Reality display which runs at 1280 x 720p, allowing you to watch HD content at its native resolution. There's also a 1.5 GHz dual core processor, the fastest available on the market today. Internal storage is 16 GB in total.
The sim-free Sony Xperia Ion comes with a whopping 12 megapixel camera on the rear that's capable of 1080p video recording, as well as a front-facing camera that records in 720p. Connectivity is also impressive, with a built-in micro-HDMI port. If you're a gamer, you'll be pleased to know that the phone is PlayStation certified. It's also future-proof with NFC support, so you'll be able to pay for goods and services via NFC payment points as they come online.
The unlocked Sony Xperia Ion is launching with Android 2.3, Gingerbread, but will no doubt be upgraded to Ice Cream Sandwich shortly after release – the entire Sony Xperia line from 2011 is scheduled for the upgrade, so this member of the 2012 line is no doubt on the list as well.
The Xperia Ion is expected to be released in the US in Q2 2012, and should see a release here in the UK soon after – we'll let you know when a date and price have been confirmed. We'll also be adding to our line of Sony Xperia Ion accessories as the phone comes closer to release.
For more information, check out the Sony Xperia Ion sim-free product page. You can also reach us via Facebook, Twitter or the comments below. Thanks for reading once more!