This article series looks at the upcoming releases from top smartphone manufacturers, almost all of which are looking like they'll be released over the next two or three months.
It's an exciting time to be buying a smartphone, with cool phones like the iPhone 5, the HTC Vigor and the Galaxy Note coming out. Many of these new phones are sporting much wider displays, some of which are capable of 720p, and CPU power is also vastly increasing.
Today, we'll be looking at Apple's upcoming releases: the iPhone 5 and iPhone 4S.

iPhone 5
The iPhone 5 is the most wanted phone in the world, and a source of intense speculation and scrutiny. While many of its features are still unknown, the iPhone 5 seems certain to include the changes we pinpointed earlier this year thanks to the leak of Case-Mate iPhone 5 case photos. It's also due for release quite soon, reportedly next month, making this even more exciting.
Features:
ARM A4 Dual Core CPU
Curved, metal-clad back
Expanded screen
Lock switch has changed sides
Release Date: October 15th in Europe.
Orange's CEO recently mentioned that the phone would be available on October 15th, which makes sense given iOS 5's suspected gold master date of September 23rd.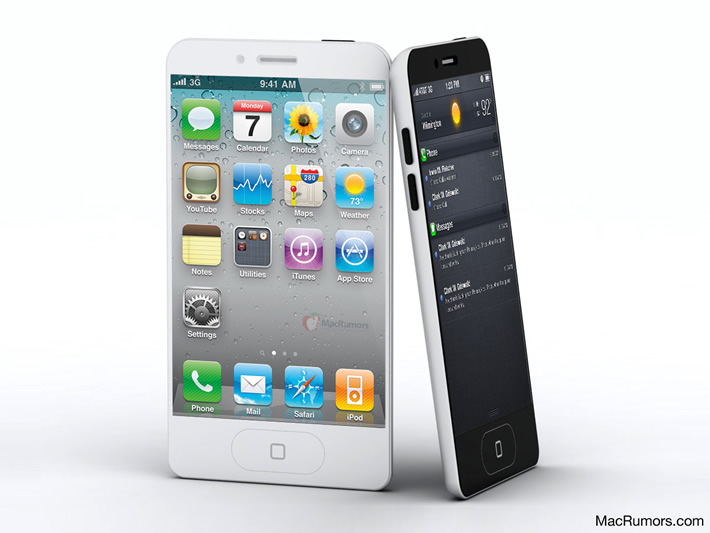 Certainty: 80%
While it's hard to ever nail anything down about an upcoming iPhone (except that one time they lost one), we've been hearing the same thing for a while now; it does seem likely that it'll launch in October, and that it'll feature the curved back, widened screen and other features we originally leaked. The picture above is a render based on that leak.
Accessories:
We'll have the full range of iPhone 5 accessories. Based on the information available so far, we believe that that the iPhone 5 case will be the same physical size as the iPhone 4, although this hasn't been guaranteed yet. The iPhone 5 cases are likely to include smaller bevels, due to the edge-to-edge screen, as well as the possibility of a larger home button area. Other accessories, such as iPhone 5 car holders and iPhone 5 chargers, will likely remain the same.
---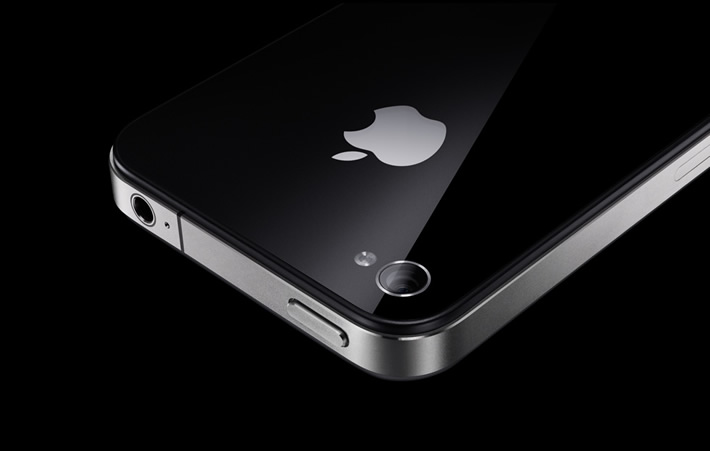 iPhone 4S
The iPhone 4S is an upscale remake of the iPhone 4, due to come in the same size and shape as the iPhone 4, but with upgraded internals.
Features:
ARM A4 Dual Core CPU
8 megapixel camera
Same form factor as the original iPhone 4
Release Date: October 15th in Europe.
We can't see the iPhone 4S being released at a different time to the iPhone 5, so we'll go with October 15th as well.
Certainty: 90%
The iPhone 4S (aka iPhone N94) is, surprisingly, the iPhone that has gotten more widespread acceptance by mainstream media outlets, perhaps due to the small amount of changes between the 4 and 4S. A largely unchanged phone is an easy bet to make.
Accessories:
As the iPhone 4S looks to be the same form factor, it's likely that most iPhone 4 cases will also serve as iPhone 4S cases. The iPhone 4S may have small physical changes to its design, e.g. incorporating the same mute toggle side swap as the iPhone 5, which might necessitate new iPhone 4S covers or other iPhone 4S accessories. Most other accessories, such as iPhone 4S chargers and iPhone 4S car holders, should still work in the same way as the iPhone 4.
Conclusion
So what do you think of Apple's lineup? Please let us know via the normal social media channels, or leave a comment below.
Tomorrow, we'll be looking at HTC's offerings, including the Sensation XE, Titan and Vigor.