If you're looking to pick up a case for your Sony Xperia 10 IV, then you need to check out these best cases to ensure your device is protected from day one!
Today we are going to show you 5 cases for the Sony Xperia 10 IV that you can get right now.
Official Sony Protective Stand Case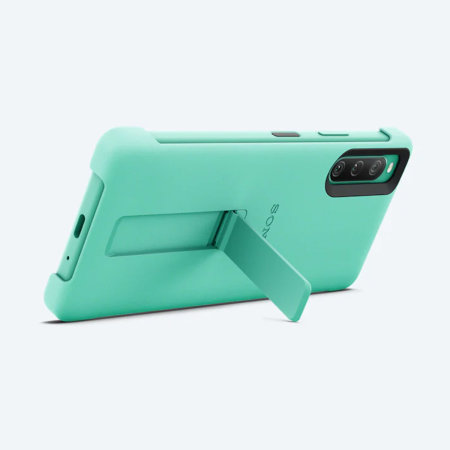 The first case we have chosen is Sony's Official stand case for the Sony Xperia 10 IV. Now I will start by saying this is not the most protective case for your Xperia 10 IV, this is because each side of the phone is exposed. However, this also has some benefits like the fact the buttons are exposed which means they remain clicky and responsive.
The main benefit of this case is the built-in kickstand, this is perfect for catching up with YouTube or Netflix on your morning commute. Thankfully Sony have made sure when the kickstand is folded away there is no bump which means it does sit flat on a table.
Overall a great case which perfectly matches the colour of the Sony Xperia 10 IV device as well.
Olixar Fabric Slim Case – Grey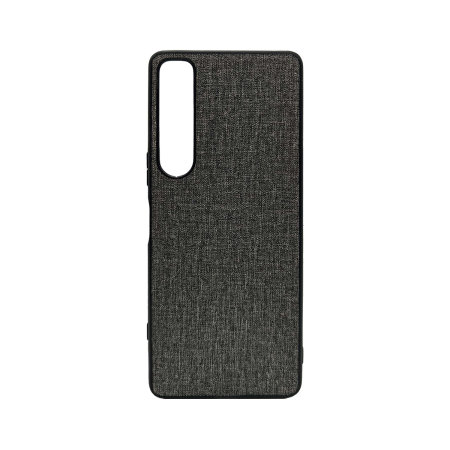 Next up we have the first of a few Olixar cases for the Sony Xperia 10 IV, I think this is one of the best-looking cases for this device. I really like the material design on the back of it, really reminds me of the older Google Pixel cases with the material backs.
The main issue with this material could be that if you work in an environment that your hands get dirty and then pick up your phone it could actually stain it which no one wants.
The case itself offers really good protection to the phone with all edges of the phone covered up, this means it will protect your Sony Xperia 10 IV that little bit more than the official case from Sony.
Olixar Sentinel case and screen protector – Black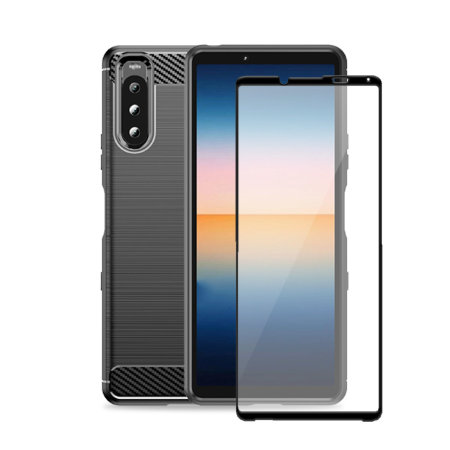 This bundle aims to give your Sony Xperia 10 IV 360-degree protection. It includes a glass screen protector so your device is protected from day one.
The case itself is nice and thin with some really clicky buttons, this means it almost feels like you don't have anything on the phone at all. The only downside is that it's only available in black so you won't get to see the lovely Mint-coloured Sony Xperia 10 IV through it.
Spigen Rugged Armor case – Black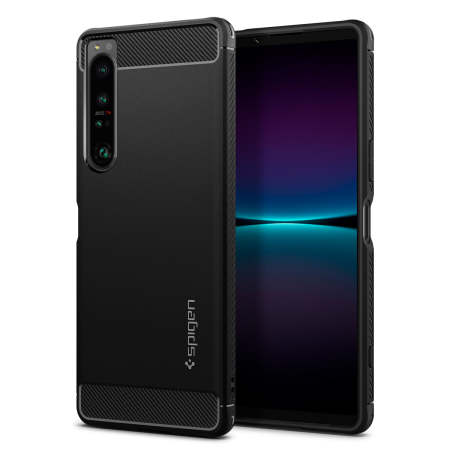 Next up we have Spigen's rugged armor case. Now if you've looked at cases before then you'll know the Spigen name and know that it comes with quality.
This case is no different, it has nice clicky buttons and is also incredibly thin while still also protecting the screen with a decent lip around it.
Spigen Ultra Hybrid Case – Clear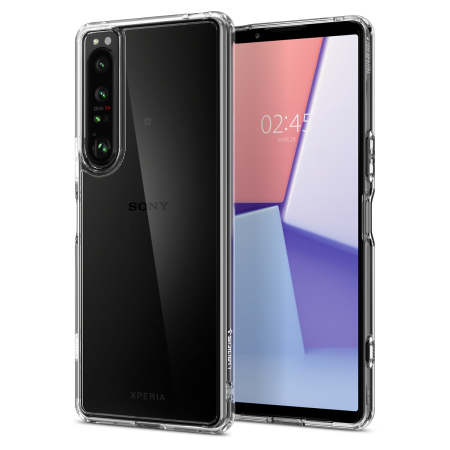 Last up in our top cases for Sony Xperia 10 IV is this clear case from Spigen. Now this is a case to pick up when you have picked one of the lovely colours from Sony. as you'll still be able to see it even though your phone is protected.
The best thing about this clear case is easily the fact it will not yellow over time.
---
So there you go, 5 cases for the Sony Xperia 10 IV, make sure you check out the rest of our cases at the Mobile Fun store.
Have you ordered the Sony Xperia 10 IV, if so, grab yourself a Sony Xperia 10 IV charger as no cable or plug is included in the box. Check out these Sony Xperia 10 IV screen protectors to protect your device even more.