Along with the S22 series and Tab S8 being launched at the Samsung unpacked event on 9th February, there were also some new updates for the Samsung Galaxy Watch 4. For those who had been waiting for some updates, these new updates on the features of the Samsung galaxy watch 4 are ones you're going to love.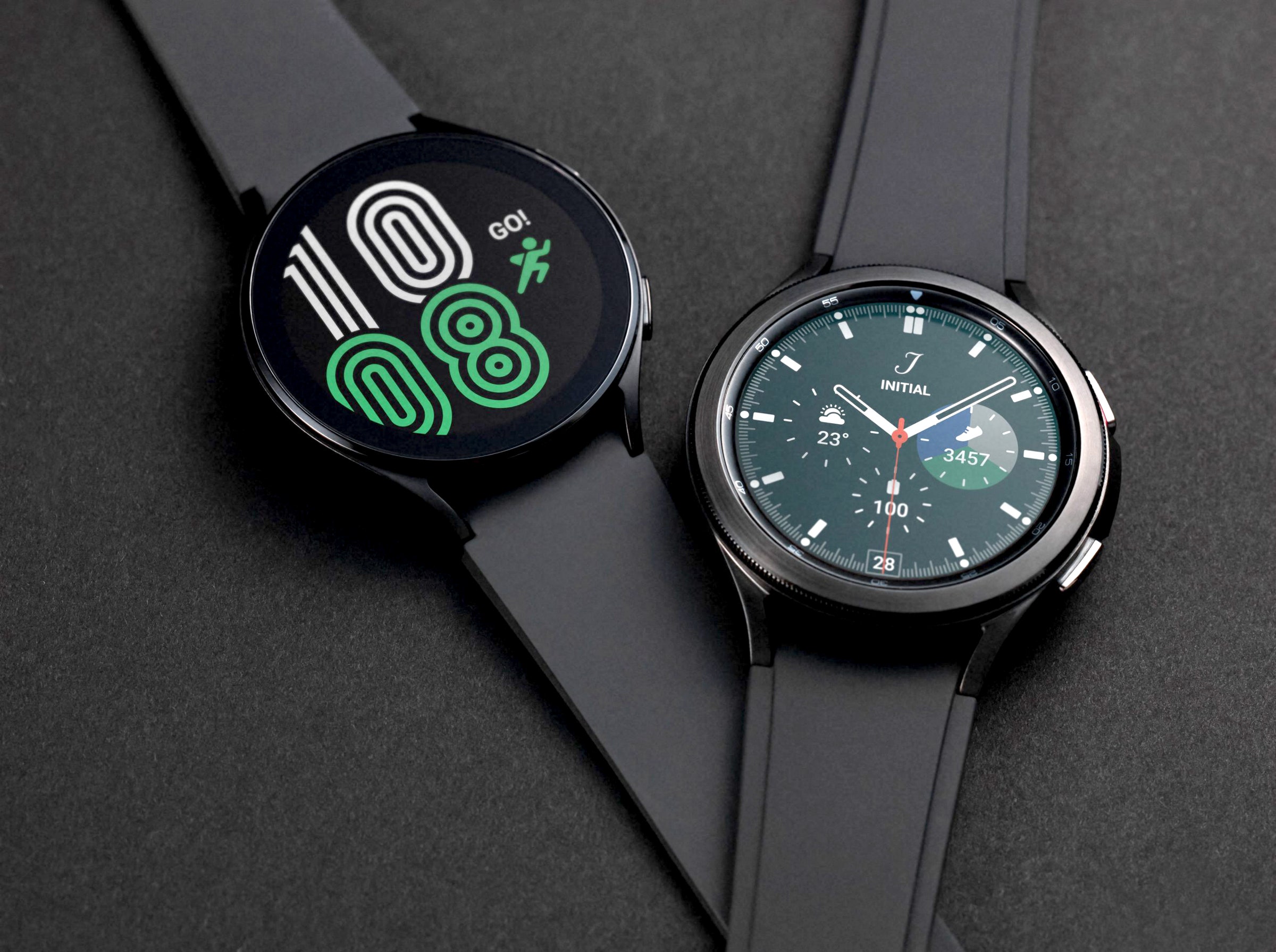 Watch faces
So first of all let's talk about the watch faces. With the latest updates you'll now have an option of more watch faces, so you'll be able to change your watch face to any of the unique styles watch faces available by wear OS. With the options of watch faces you will now be able to express your style and personality more vividly!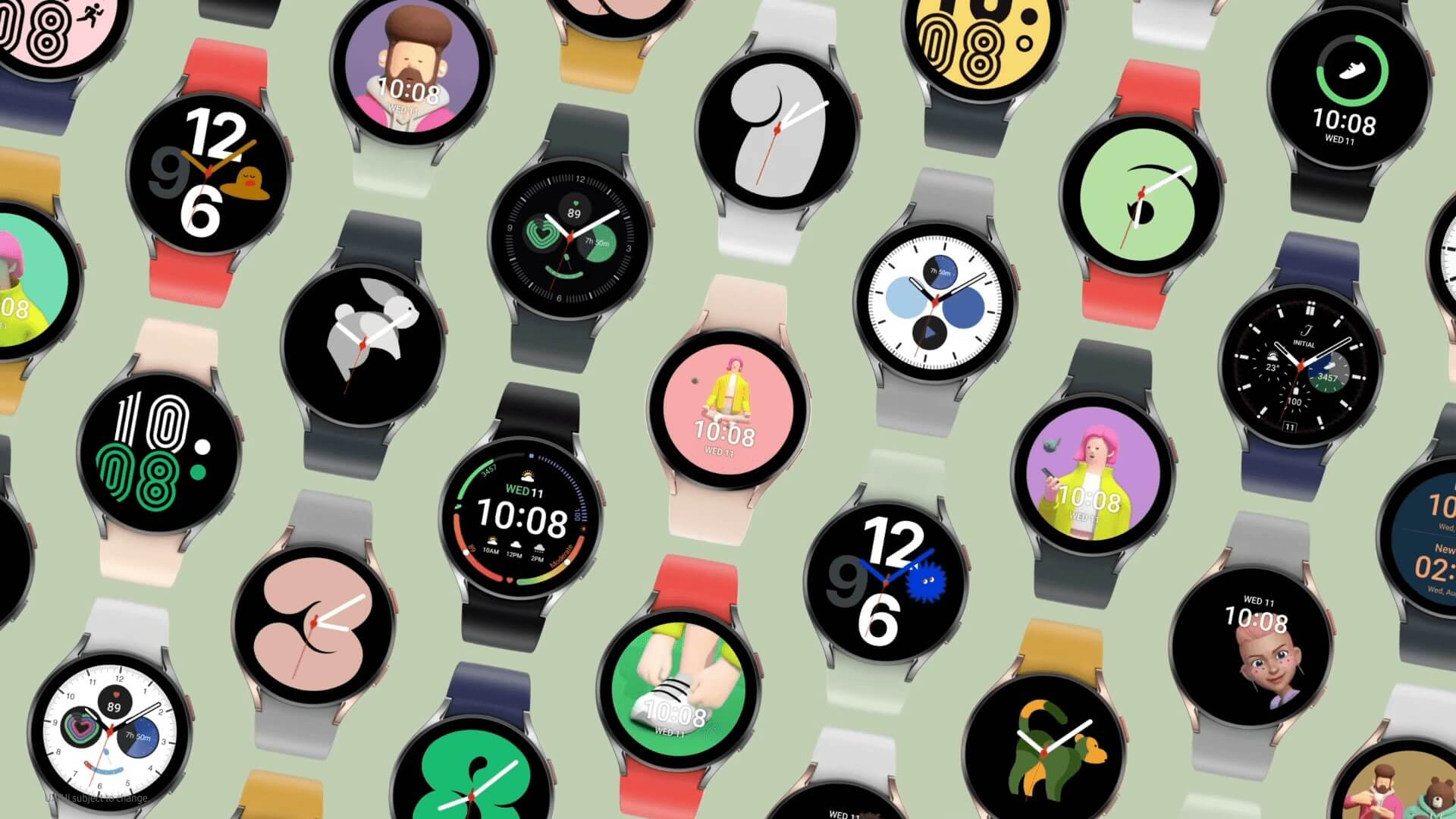 Health & fitness features
If you love to workout or are someone who is thinking to get into the health and fitness routine, the Samsung Galaxy watch 4 is the best device for that. With the new updates on health & fitness features, you'll now be able to track a lot more than just steps.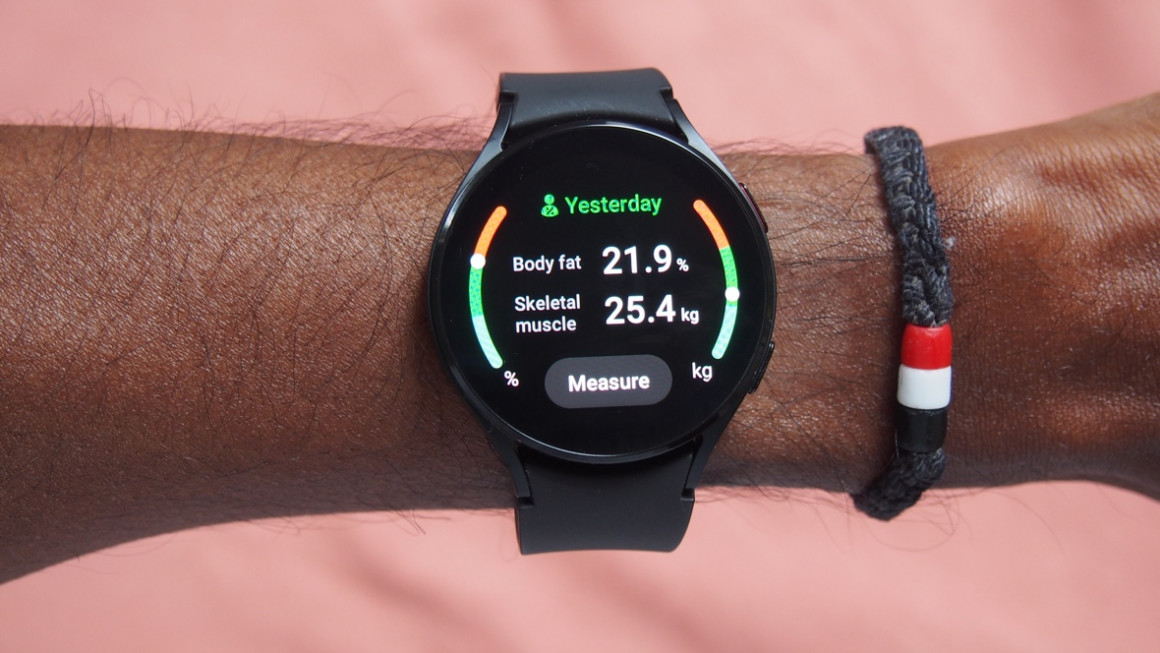 The new updates will allow users to get a BIA measurement within just 15 seconds and that too you can do everywhere and anytime. The new Samsung bioactive sensor captures your body composition in real which informs you on how to manage your health goals.
With the new updates you'll be able to track your daily activities and track your fitness. The Samsung Galaxy watch 4 supports more than 90 exercises, so you can plan out your exercise routine and track it whenever you want.
The new update includes a new digital fitness program which users can add to their smartwatch 4 called  Centr2 which will allow users to have a 30 day free trial of the fitness program.
The new interval tracking feature is perfect for those who enjoy running or cycling as it will allow you pre-set a duration and distance goal.
Sleep coaching program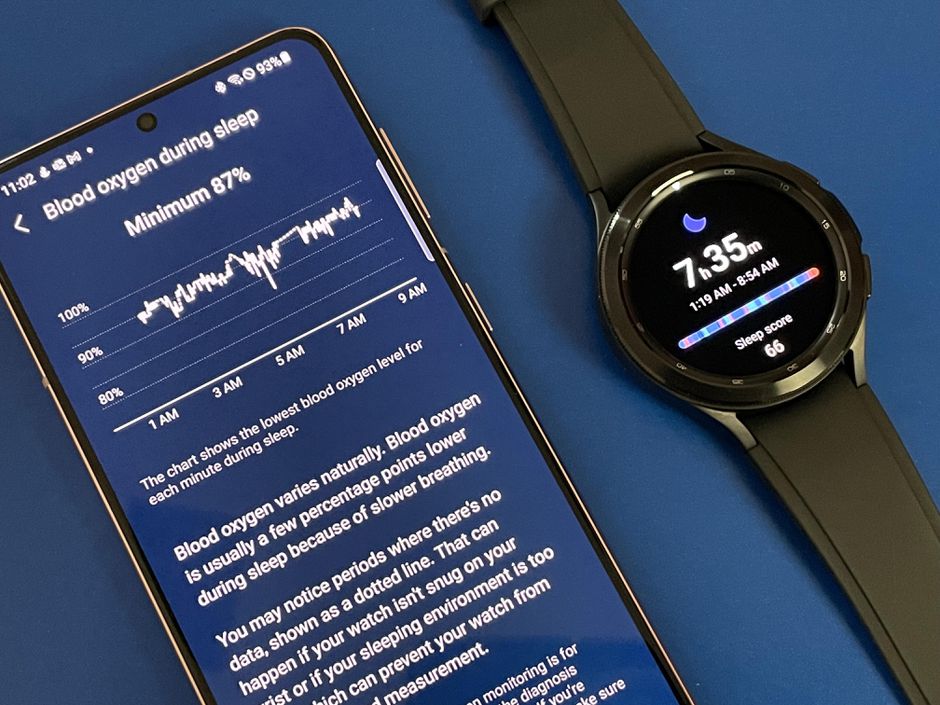 Samsung also added a new sleep coaching program on the Samsung Galaxy watch 4 which will track your sleeping patterns for 7 days and also ask for you to complete some manual surveys. This will allow the program to give you an themed animal profile which will describe what kind of sleeping pattern you have. If sleep issues are detected, the program will work to to create a multi-week program for the user to follow, in order to improve their sleeping. How cool is that?
New bands and link bracelets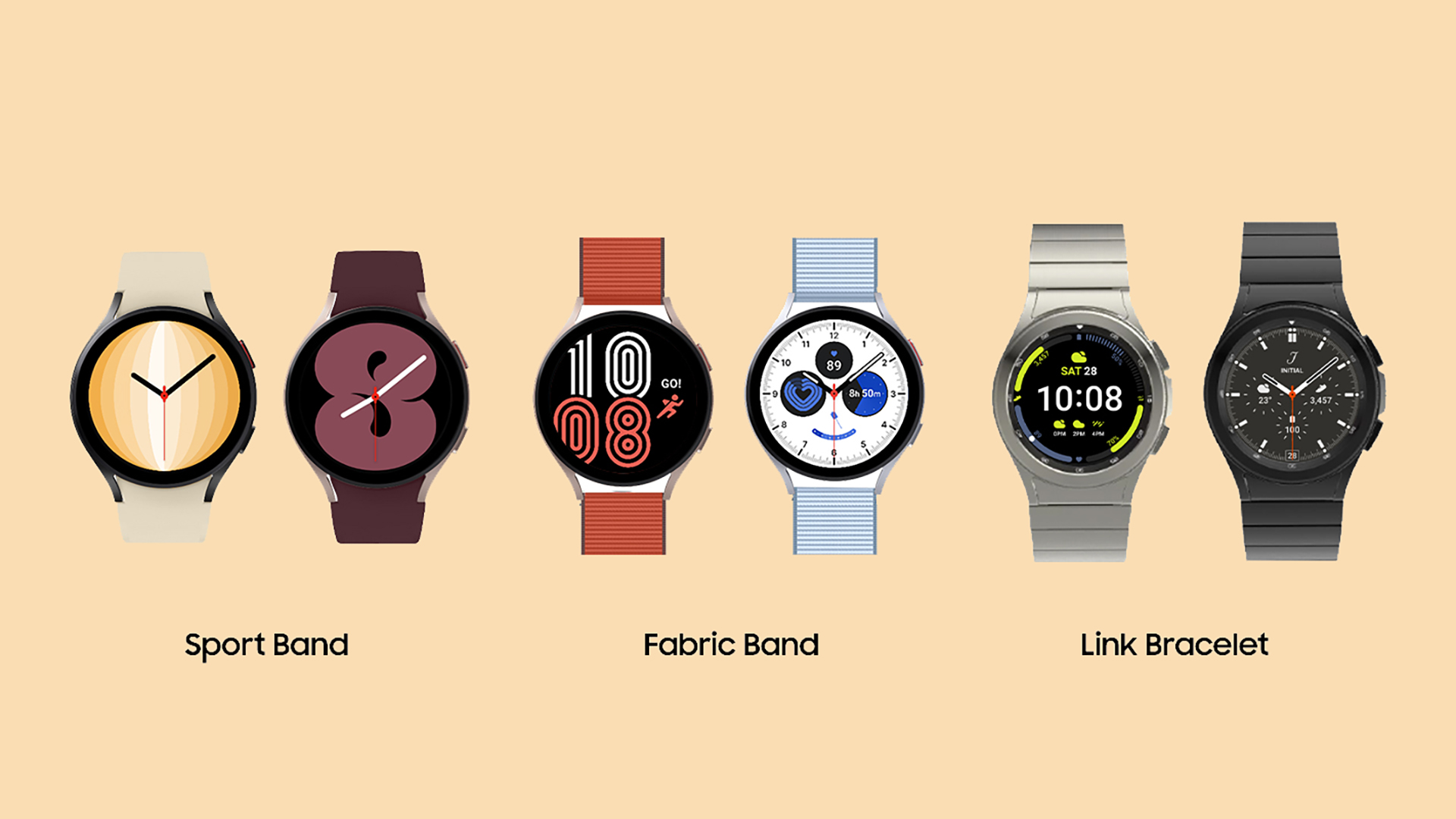 As you can see in the picture above, Samsung has introduced some new sport bands in cream and Maroon for the Samsung Galaxy watch 4. Other than that there are new coloured fabric bands and link bracelets, so you have a nice choice of bands and bracelets to choose from.
If you want to check out some cool and top quality Samsung Galaxy watch 4 accessories, visit our Mobile Fun store.