If you've been holding out for the Samsung Galaxy S21 FE you might have been disappointed that it's so close to the S22 series launch. Well it gets even trickier than that as the S21 prices have dropped significantly and you might be able to grab yourself a flagship at a fraction of the cost.
 Price
Let's start out with the price of these handsets, The Samsung Galaxy S21 FE is available right now for £699 for 128GB, where as you can get a Samsung Galaxy S21 in renewed/refurbished for as little as £505 for 128GB. That is a pretty big saving if you're willing to get a refurbished phone.
Now depending on where you get the refurbished S21 from you can expect different things, that's why I would trust to get it from Amazon as you'll get a 1 year warranty, and the phone will have completed a number of tests to be offered.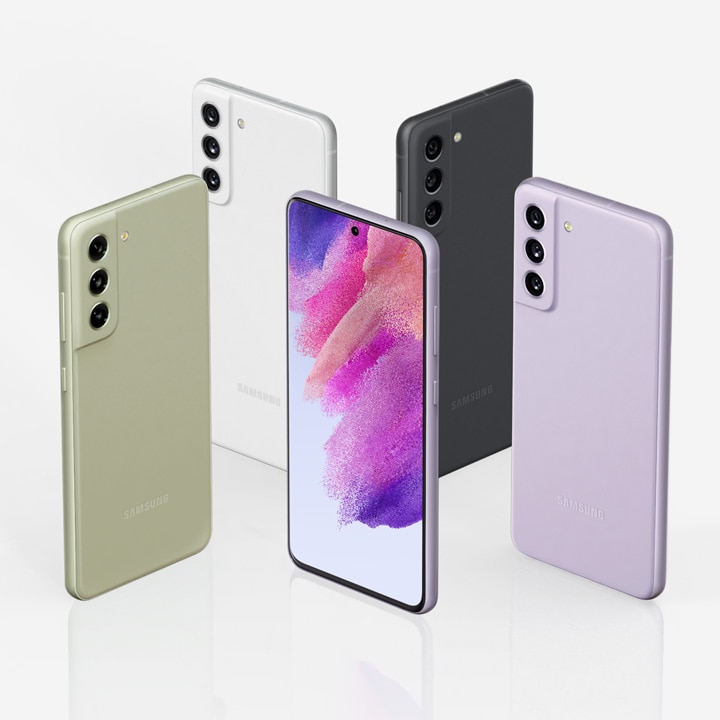 Specifications
So what's the difference between these phones spec wise and is there anything you would be missing?
| | | |
| --- | --- | --- |
| | S21 | S21 FE |
| Processor | Qualcomm Snapdragon 888 5G | Qualcomm Snapdragon 888 5G |
| Memory | 8GB RAM | 6GB or 8GB RAM |
| Camera | 12-megapixel wide, 12-megapixel ultrawide, 64-megapixel telephoto | 12-megapixel wide, 12-megapixel ultrawide, 8-megapixel telephoto |
| Front Camera | 10-megapixel | 32-megapixel |
| Display | 6.2-inch 120Hz refresh rate | 6.4-inch 120Hz refresh rate |
So nothing major stands out between these phones in terms of specifications, you'll have slightly less RAM on the S21 FE if you get the 128GB version and your telephoto camera will have less megapixels. However you'll have more on your front camera, a slightly bigger screen and with the same processor and a bigger battery you should have better battery life!
Build quality
Not all the changes are internally though as the S21 FE has had a couple of its materials changed to reach its lower price.
On the back of the Samsung Galaxy S21 you'll find glass, and a camera bump that is moulded into the metal side rails, this gives a two tone look which is amazing!
On the back of the Samsung Galaxy S21 FE you'll find a plastic back and that the camera bump is now also plastic, it doesn't look bad but does give the phone a slightly different feel in the hands.
If you are going to be putting your phone in a case however this will not bother you at all.
I hope this helps you choose between the S21 FE and S21, once you've bought one make sure you protect them with some Samsung Galaxy S21 cases or Samsung Galaxy S21 FE cases.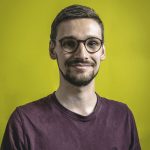 Mark Holmes
Mark is our Product Marketing Specialist with a background of 7 years in marketing. When not researching about the latest tech gadgets to make his life easier he is most likely watching Formula 1.