Sony is certainly propelling themselves into the competitive market of next generation smartphones and devices. Sony recently released the Sony Xperia Pro-I which is an ideal smartphone for those who are into photography and videography. The Sony Xperia Pro-I comes with some great features and to make the most out of them we're going to list some of the best Sony Xperia Pro-I accessories for you.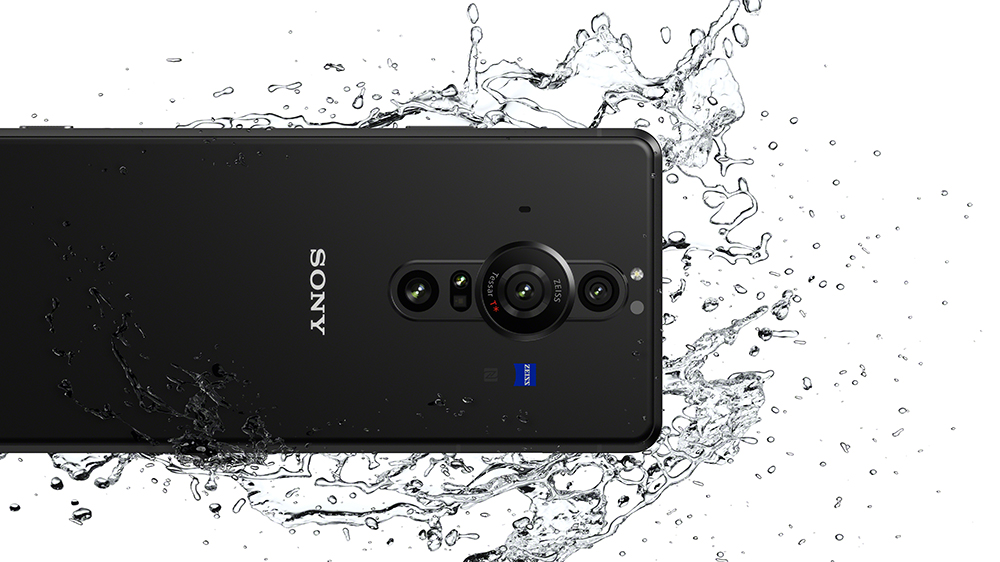 Olixar Sony Xperia Pro-I Ultra thin case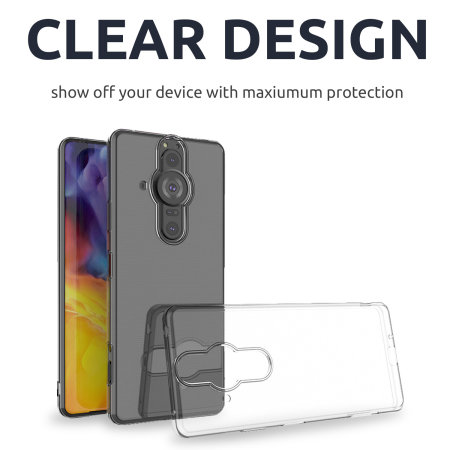 With the back of the Sony Xperia Pro-I being made of glass, you're certainly going to want to protect it from cracking or scrapes. The Olixar Sony Xperia Pro-I ultra thin case is the ideal clear case for your device. This 100% clear case allows you to show off your phone as well as providing your device with protection. The case is made from flexible but tough gel material that is surely going to provide your phone with long lasting protection.
The Olixar Sony Xperia Pro-I clear case features raised front bezels to protect your phone from face front drops. Other than that, the case prevents clinging due to its micro dot pattern which is anti-smudge and prevents build up of moisture.
The case is ultra-thin and slim fitting, so does not add any additional bulk, leaving your phone lightweight as ever! Does your phone always slip out of your hand? Worry not, because this case offers extra grip, preventing your phone from slipping out of your hands.
The case also offers scratch protection, so your phone is protected from anything that could potentially cause scratches on the back.
Olixar Sony Xperia Pro-I tempered glass screen protector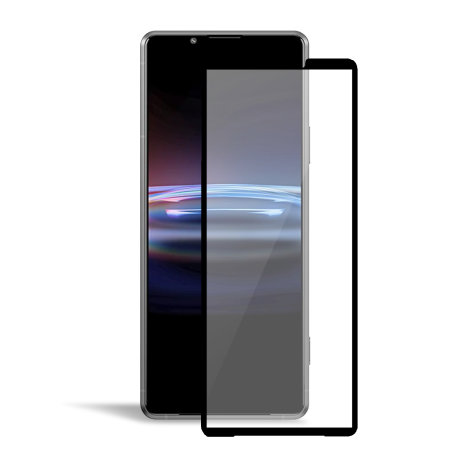 If you're in search of a screen protector that offers toughness, high visibility and sensitivity all in one, the Olixar Sony Xperia Pro-I tempered glass screen protector is the one for you. This amazing screen protector keeps your device protected from drops, bumps and scratches. With its high tension 9H tempered glass for enhanced shock protection, this screen protector will definitely protect your screen from any drops or bumps!
Do you want to protect your phone, but also feel like your phone has not changed in any way? This ultra clear screen protector won't diminish the brightness of your phone as it has a 95% light penetration ratio. Other than that the high-tension 9H tempered glass preserves the image quality on your screen.
This case only adds minimal bulk to your phone, so you don't need to worry about your phone feeling or looking absolutely different.
Being an ultra-thin tempered glass screen protector, the screen protector won't be an issue to install onto your Sony Xperia Pro-I screen and there is no risk of bubbles forming.
Official Sony Xperia Pro-I 30W fast mains charger & 1m USB cable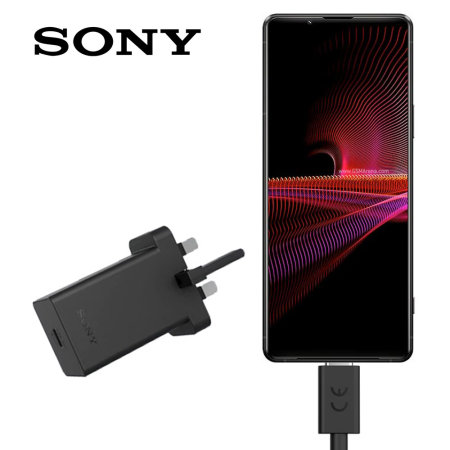 The Official Sony Xperia Pro-I 30 W fast mains charger & 1m USB cable is the best charger and cable set that offers your phone with fast and effective charging. While searching across the internet for cables and chargers, you will come across some fake and cheap chargers, that could effectively cause damage to your device. Our official Sony Xperia Pro-I fast main charger and 1m usb cable is the ideal set for safe charging. Being an official Sony Xperia Pro-I products, this cable and charger will definitely be top quality and be of a high standard.
The fast charing allows you to get your everyday things done while your phone charges in less than 2 hours! You wont need to anxiously wait for your phone to charge up with the fast charging main charger. The 1m USB-C cable is ideal for charging and also syncing your data, and is also perfect to take along with you when travelling.
Olixar Sony Xperia Pro-I slim 15W fast wireless charging pad

Wireless charging is absolutely convenient at times and having a wireless charging pad as an accessory for your Sony Xperia Pro-I is a good choice. The Olixar Sony Xperia Pro-I slim 15W wireless charging pad is ideal if you want to charge your phone without having to carry around your charger and cable.
This wireless charging pad is made from high quality materials, and is designed to be durable yet, ultra slim and lightweight. No need to carry around a charger and cable when you have this slim 15W charging pad, that won't take much space, wherever you take it. It is suitable for wherever you go, be it at office or at home.
Enjoy the convenience of wireless charging as this 15W charging pad charges your phone upto 50% within 30 minutes. The wireless charging pad ensures that your phone is charging at its optimum speed. Made with a non-slip design, the wireless pad has rubber feet to ensure that it does not slip no matter what surface it is on.
Olixar Ultra-thin USB-C wireless charging adapter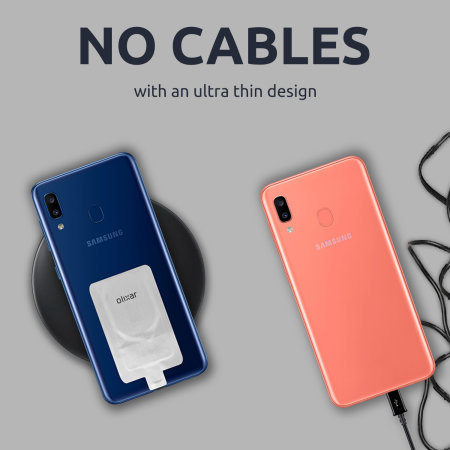 With this Olixar ultra-thin USB-C wireless charging adapter, you are are able add wireless charging to any of your USB-C devices without having the need to remove your phone case. This wireless charging receiver enables you to keep your desk more organised.
Your case being on will not affect the fast charging ability of your stand or wireless charger. You can use this wireless charging adapter with wireless charging stands or with any QI wireless charger. Simply attach the wireless charging receivers connector to your phones charging port, then connect the wireless charging receiver to the back of your phone and place it onto the wireless charging stand or pad.
If you want to checkout some more awesome Sony Xperia Pro-I accessories visit Mobile Fun.