Bring yourself closer to the action with these gaming headsets from Mobile Fun. Designed to be immersive and accurate, all with crystal-clear mics for your in game chat. We have gaming headsets for PC gamers, Xbox gamers, PlayStation gamers, and even Nintendo Switch gamers.
If you are like me then when you are playing a game you don't want any to be tethered to anything while playing your games. That means you'll want the latest wireless headphones.
These Turtle Beach Stealth 600P Gen2 Wireless gaming headsets are made for the PlayStation player and have long gaming sessions in mind. They feature a brilliant 15 hour battery life and when they finally die you can quickly charge them with a USB-C cable.
On the headset you can adjust your game volume and microphone volume, then when you want to mute your mic, simply flip up the boom mic rather than fiddling around for a button.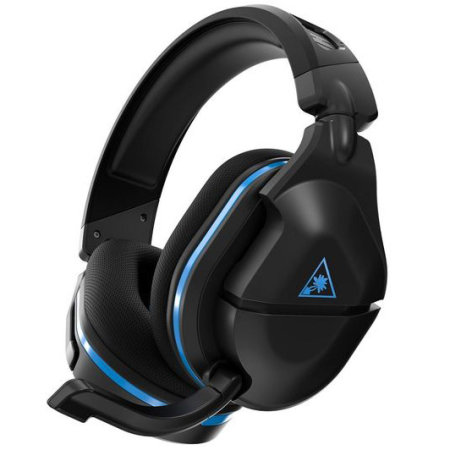 Next up we have the Turtle Beach Recon Spark Wired Gaming Headset. This stylish headset is comfortable and because it's wired you won't have to worry about how much charge it has.
As it connects via a 3.5mm jack you can plus these into your Switch, Xbox or PlayStation as well as PC's and normally with an adapter your phone too. That mean you can use this on your work calls as well and easily switch from calls to gaming when the work day is over.
The beauty of this headset is with the memory foam ear cushions you can have all day comfort regardless of if you have glasses. I've had some very expensive headsets that don't have this and after 4 hours your glasses are really pushed into your head.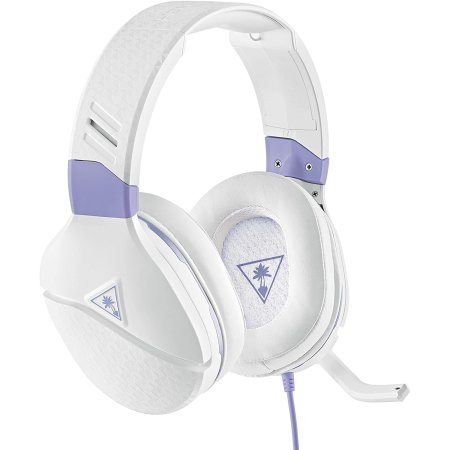 Our next pick if for the Switch gamers, these PDP LVL40 Nintendo Switch wired headset are suppose to mimic the colours of the neon Nintendo Switch, and I think they look fantastic.
With a lightweight design and breathable ear cushions you'll have no problem wearing these until your Switch is out of battery – perfect for those long road trips!
Although these are made with the Switch in mind as they have a 3.5mm headphone jack you can use them with your consoles, PC and phones (with 3.5mm port).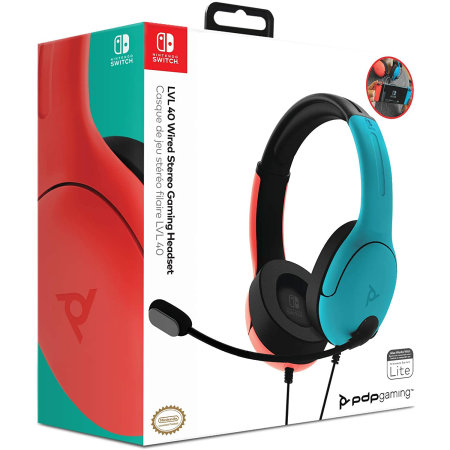 Our next pick is another one from Turtle Beach but for the person that finds over ear headphones uncomfortable. The Turtle Beach Battle Bud In Ear 3.5mm Wired Gaming Headset is an in ear headset with boom mic.
The ear buds feature some wing tips to help them stay in your ears even when you are jumping around once you beat your friends. They have in-line controls for volume and microphone muting and you can even detach the microphone so you can use them for working out.
The best thing about these headphones is on those long gaming sessions your ears wont get hot and uncomfortable as there is nothing over them.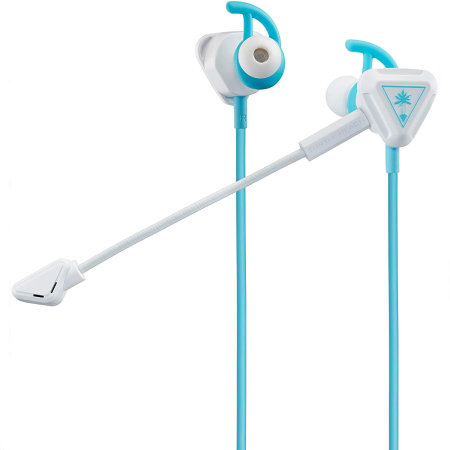 Last in our top 5 round up is Sennheiser PC 5 Chat Headphones with Mic, they not only will work well while gaming but wont look out of the place in the office with the black minimal design.
I think these are a great budget way of getting some better headphones for your console while also be able to use them for home office use.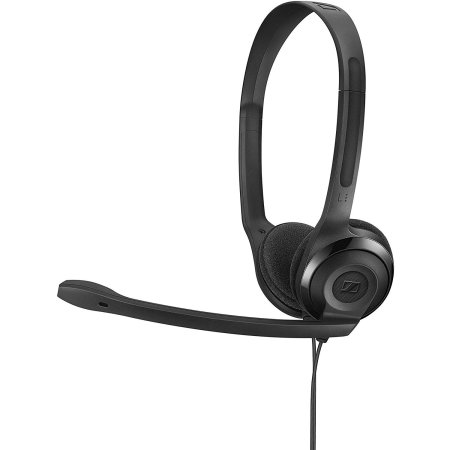 Thanks for reading all about our gaming headsets, make sure you check out the rest of the range on Mobile Fun.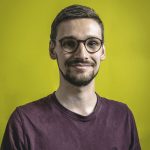 Mark Holmes
Mark is our Product Marketing Specialist with a background of 7 years in marketing. When not researching about the latest tech gadgets to make his life easier he is most likely watching Formula 1.