Have you picked up a Galaxy Watch 4 and want the ultimate accessories. Well read on, as we have got a few must have accessories to protect your new watch.
So alot of people use their smart watch to track their fitness, I think this is possibly to strongest selling point of these devices. The only problem with that is when you are working out or going for a run the last thing on your mind is protecting your watch.
Thats where these Samsung Galaxy Watch 4 screen protectors come in. They are ultra thin so they wont add loads of thickness to your wrist. This one from Olixar is a soft screen protector rather than a glass one, this makes it really thin but will stop your watch face getting scratched.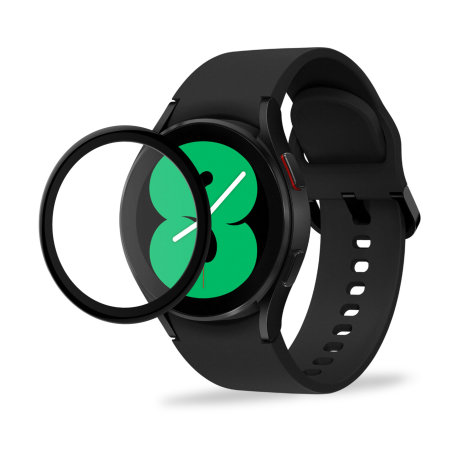 The next must have accessory is a bezel protector, as if you are working out or just walking around it is very easy to scratch or chip the bezel of the watch. This one from Araree Nukin and is clear so you can still see the colour of the watch through the protector. I think these are a great idea as it adds simple protection to the whole watch.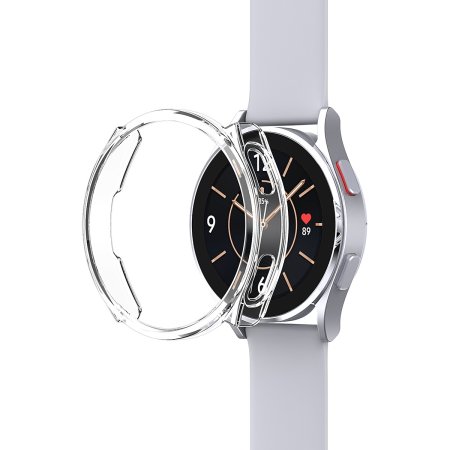 The next thing that I think is a must have is a few different watch straps, if you are going to be working out in your watch then you are going to want a more breathable strap. Then when you are done put on your nicer strap. This official Samsung Galaxy Watch 4 strap is perfect as the holes in the strap make air get to your wrist and stops the sweat getting trapped.
Now lastly you are going to want somewhere easy to charge your Galaxy watch 4. There is a few different ways you can do this. You can either get alot of Galaxy Watch 4 chargers and make sure everywhere you go you have one available, like in your car at work and on your bedside table.
Or if you are like me you want a place that you dock it every night before you go to bed. That's where this Samsungs official wireless charging trio comes in. You can easily charge your watch, phone and earbuds all in one handy place. Then everyday you'll start off with 100% on all three, and yes it includes a wall plug.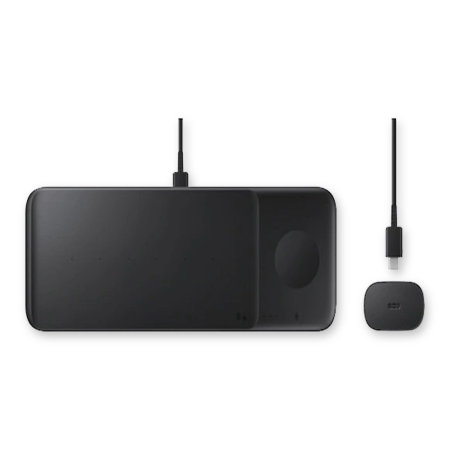 I hope you enjoyed reading about these must have accessories.
To see all our Samsung Galaxy Watch 4 accessories head over to our website.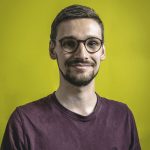 Mark Holmes
Mark is our Product Marketing Specialist with a background of 7 years in marketing. When not researching about the latest tech gadgets to make his life easier he is most likely watching Formula 1.