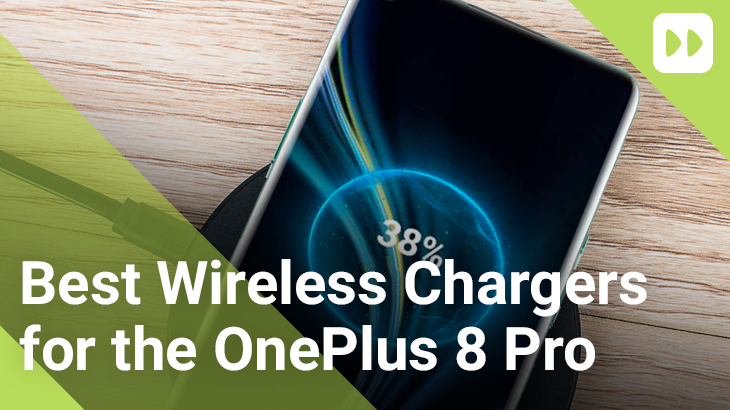 For the first time in OnePlus' smartphone history, they've included Qi Wireless charging in their OnePlus 8 Pro. Many fans have been long asking for this feature and now finally OnePlus have listened. As such, well be discussing the best wireless charging pads for the OnePlus 8 Pro.
---
1. Olixar Slim 10W Fast Wireless Charging Pad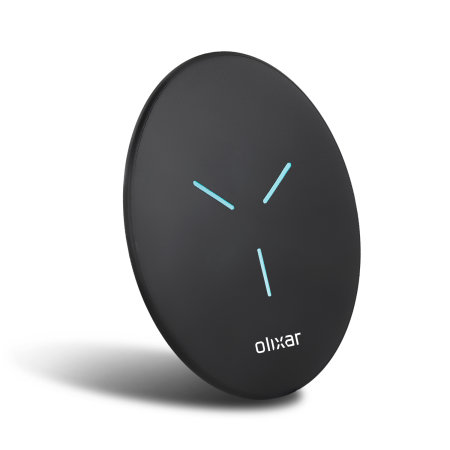 Standout features:
Compact and lightweight design
10W output provides a significantly quicker charging rate
Outputting up to 10W of power, this Olixar fast wireless charging pad when combined with a fast charging mains charger will charge your OnePlus 8 Pro up to 30% quicker compared to standard 5W wireless charging pads. Additionally, the Olixar wireless charger is ultra slim and lightweight which is ideal for when you're travelling and means you'll be able to take it with you. The inclusion of the LED indicator and non-slip rubber details on the base and top of the charger are welcomed features.

2. Nomad Wireless Charging Hub + 4 USB Ports

Standout features:
Charge up to five devices simultaneously
Sleek and stylish design with ambient lighting and hidden cable management
More than just a standard wireless charging pad, Nomad's Wireless Charging Hub can charge up to 5 devices at the same time, thanks to the 4 USB ports (3 x USB-A ports & 1 x USB-C port), built into the base. Most notably, the wireless charging top / pad provides a maximum output of 7.5W, enough to wirelessly charge your OnePlus 8 Pro. Additionally, unlike other wireless chargers, the LED indicators can dim or brighten dependent on the available light in the room, thanks for a built in ambient lighting sensor.

3. Veho DS-4 Qi 1.2 Wireless Fast Charging Pad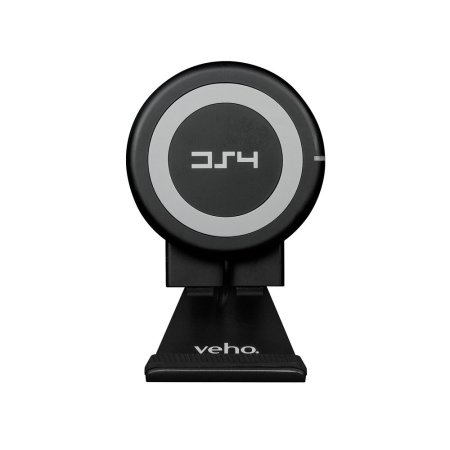 Standout features:
Swap between vertical and horizontal charging
10W output for a faster charging speed
Ideal for use in your office or at home, the Veho DS-4 features a unique metallic stand allowing it to swap between charging your OnePlus 8 Pro vertically or horizontally. The wireless charger itself outputs at 10W and has a sleek matte black finish with a non-slip base. Additionally the pad has built in LED to that your OnePlus 8 Pro is positioned correctly and charging.

4. Devia Pioneer Wireless Charger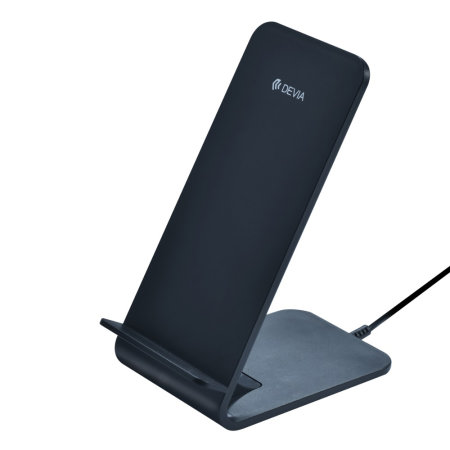 Standout features:
Upright vertical charging position for use as a stand
lightweight and sleek design
Compared to the other wireless charging pads included above, the Devia Pioneer Wireless Charging Stand is much more basic in design, however this does not effect it's wireless charging power, thanks to providing up to 10W of power. We found the upright stand position useful for viewing notifications and meant not having to constantly pick up our phones. Additionally the wireless charger features a built in cable ensuring you don't have to worry about buying a separate charging cable.

5. KSIX Smart Alarm Clock 2 With Qi Fast Charge Wireless Charger

Standout features:
Ambient lighting and alarm clock functionality
Fast charging compatible
Completely different to the stand alone wireless charging pads, KSix have combined a wireless charger with an alarm clock and mood light. The wireless charging function itself can fast charge your OnePlus 8 Pro thanks to the 10W power output. The alarm clock and mood light are where the KSix Smart Alarm Clock 2 comes into it's own. With a crystal clear digital clock display and up 8 different mood lights to choose from, the charger will fit in perfectly either on your bedside cabinet or on your work desk.

Wrapping up
We hope you found this article on the best OnePlus 8 Pro wireless chargers useful and if you'd like to see a wider range of wireless chargers which are available to order now, please click here. Alternatively if you'd like to find out how to add wireless charging to the OnePlus 8, please click here. Thanks again!
---
Amit Patel